I remember when my mama was getting married and we spent hours selecting dishes for the menu, and brainstorming Bengali wedding menu ideas. Other than the bride and groom, if there's anything more important it's the food.
Bengali weddings are an experience and food is a crucial part of it. 
It's quite common in wedding menu ideas for families to remember and praise the food at someone's wedding literally years after it took place.
Whenever we have a discussion regarding food or weddings in general, my mom will still go 'mishtu r biye r khabar ta ekhono mukhe lege ache'. 
There seems to be an incredible pressure to create the perfect menu and you might wanna read a couple bengali wedding menu ideas blogs for that. 
But worry no more, for your favorite bong foodie cum wedding expert is here to help you out. This article will teach you exactly how to build a menu that your guests (like my mom) will talk of years later! 
Starters in Bengali marriage food Bengali menu ideas –
Starters usually make the first impression and a good platter of starters is a sure shot way to your guests' hearts. Here are some Bengali menu ideas for starters that you might wanna look into.
Paneer tikka ( Veg),  Wedding Menu
Underrated but they're a good addition to veg platters.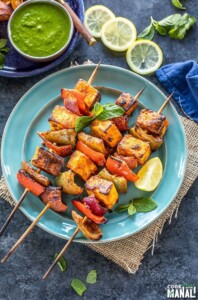 Fish balls/Fish Fingers in Bengali Wedding Menu
Even for someone who doesn't like fish a lot, this is heaven-sent.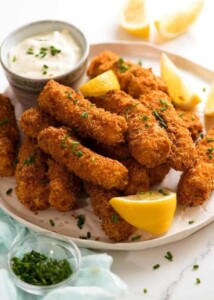 Chicken pakora in Bengali Wedding Menu
I'll never get enough of these at any wedding. Everytime, I eat so many of these starters I can barely eat anything in the main course but let me tell you it's worth it. 
Mutton seekh kabab/ Reshmi kabab in Bengali Wedding Menu
A Bengali loves their mutton and you're definitely hitting a sweet spot if you include mutton dishes in your starters. 
Live counters in a Bengali wedding menu ideas- 
A concept that wasn't so popular even a few years back has now become an indispensable part of Bengali wedding menu ideas. They add a fancy touch and are a good way to keep the guests entertained.
Phuchka in Bengali Wedding Menu
Phuchka is the ultimate way to a bong's heart. This is usually where you'll find most of the guests flocked together.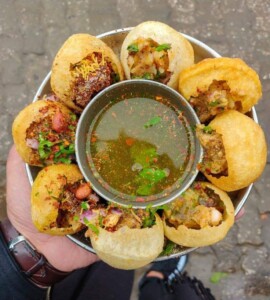 Pasta, Bengali Wedding Menu Ideas
A rather late addition to the bengali wedding menu ideas but an instant hit nevertheless.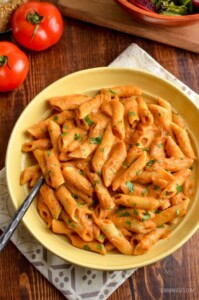 Coffee and mocktail, Bengali Wedding Menu
A must in every wedding, coffee and mocktail counter is essential.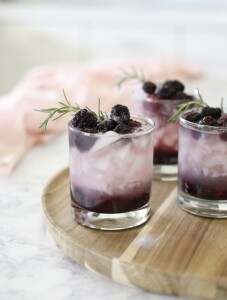 Chaat in Bengali Wedding Menu
Papdi chaat to fruit chaat, you can't miss these either.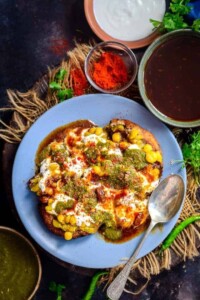 Main course in Bengali marriage food menu
– 
Now that we're finally at the main course, we will be talking about the most extensive part of a bengali marriage food menu. More often than not, the main course is where you can be most creatives with Bengali wedding menu ideas. Buffet and served, both the types are common in today's weddings. I suggest you look into the items given below.
Koraishutir kochuri or butter naan, Bengali Wedding Menu
Both are incredibly popular dishes to start off the main course with.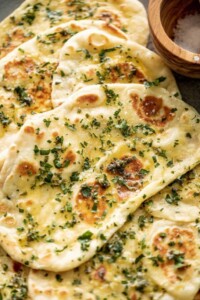 Dal Makkhani, Bengali Wedding Menu Ideas 
A good dish to go with any sort of bread item. This'll be a good addition for your vegetarian peeps.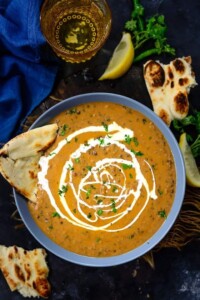 Fish fry/Fish butter fry in Bengali Wedding Menu
A good fish fry wins hearts. But usually this is also where things can go very wrong if it's cold or undercooked, so make sure of that.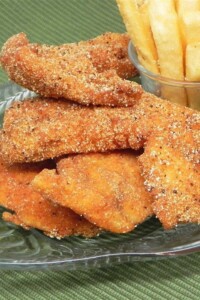 Mutton Biryani, in Bengali Wedding Menu
If you have one shot to win over a Bong, feed them Mutton Biryani. No matter how old it gets, this will never fail you. But here too you need to be careful as the biryani is the star of the night, it'll need to be perfectly cooked.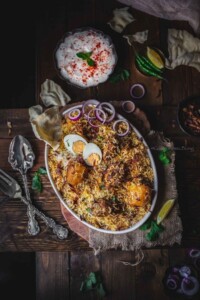 Chicken rezala, in Bengali Wedding Menu
It'd be too heavy if you pair up Mutton Biryani with a Mutton side dish, instead it is preferable to go for chicken which is comparatively lighter.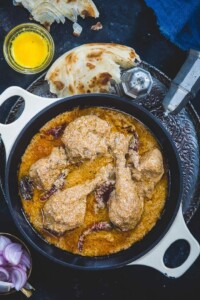 Basanti Pulao, in Bengali Wedding Menu
A very Bangali alternative to Biryani would be Basanti Pulao. Unlike the Biryani it's not as heavy and can easily accommodate mutton side dishes.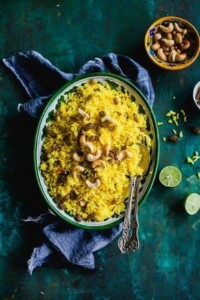 Mutton Chaap in Bengali Wedding Menu
The perfect dish to go with Basanti Pulao would be Mutton Chaap.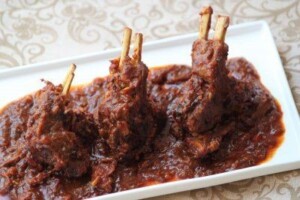 Vetki Paturi/ Chingri Macher Malaikari, Bengali Wedding Menu
This is more of an honourable mention. Personally I think one rice dish and a side to go with it is enough, but you can still include vetki paturi/chingri macher malaikari if you have the budget for it. 
Dessert in Bengali marriage food menu
– 
A Bengali loves their sweets, and a fabulous desert round will have them leaving the biye bari with the brightest smile on their faces. There are usually three sub rounds to a Bengali biyer desert.
Chatni papor in Bengali Wedding
Wedding menus usually go for heavy chutneys with dates and kajus and what not but if you ask me I'd say after a heavy meal and 2 desert rounds to go, a chutney should not be filling but refreshing. The best for that should be Aamer chatni in my opinion. You can also go with Chalta, pineapple, aam shotto etc.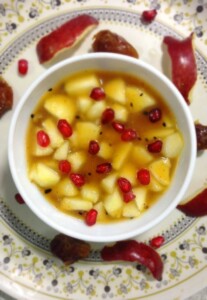 Mishti, Bengali Wedding Menu Ideas
If you thought this was going to be something else, you'll be sorely disappointed, of course, it is gonna be roshogolla. Even better if it is Gurer roshogolla. Although maybe not the best choice for summer weddings, given that most Bengali wedding ideas take place in winter anyway, gurer roshogolla is a winner.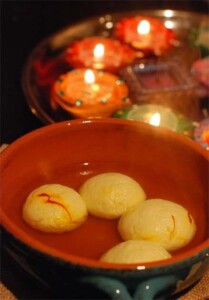 Mishti doi/ Firni / Ice cream in Bengali Wedding
The third and final round is for mishti doi/firni or ice cream. After this, the bhoori bhoj is concluded with a paan.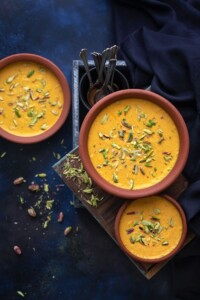 Now that we've given you a basic idea of what a normal marriage food menu looks like we'll be focusing a bit more on the per-plate cost at a wedding in Kolkata. To do that you must first be aware of a few budgeting tips –
Always know that the more exotic the item the more the per-plate cost is going to be. It might be a good idea to include one or two fancy/exotic items but try not to overdo it. Simple but good items are important too. 

Try not to go overboard on the number of items, usually, a few starters, a couple of live counters for the show and a good solid main course is good enough, but sometimes you might find yourself inclined to include more items, in that case, remember people might like the selection but they possibly won't be able to eat all of it. So if you're fighting a budget it's best to stick to a choice, good item to keep the per plate cost at a wedding in Kolkata in check. 

Look well for caterers before selecting the ones you'll be finally working with, a few things to consider while hiring caterers other than the price is their past experience, quality of food etc. Don't forget to compare multiple caterers and the quotes they give you and then make your decision.
All in all, figuring out Bengali wedding food ideas is no easy deal. There's a lot that you need to know and understand. Hopefully, this article helps you do that. Happy Wedding!