A Paan Cake is one of the most unique cakes. The exorbitant mixture of a Cake, with the most popular meal snack of India. The flavour is out of the box and will remain in your memory for a lifetime. 
Here, we have gathered the best recipe for making the most delicious and well-decorated Paan Cake. The one which can suit your plate and your occasion for the big day. 
How to Make Paan?
When we are speaking about decorating a 'Paan', it involves more than just a few things. The crunchy and sweet taste of a Paan is a worth it mixes with that of a cake. 
And, the first ingredient of a Paan Cake is a 'Paan'. The second and the most essential ingredient is betel leaves and betel nuts. Without these two unique ingredients, your paan is utterly incomplete. 
Apart from this, there are many other ingredients which are totally dependent on the person who is eating them. But, you can incorporate almost every sweet thing inside your concoction. To make it personalised, and quirky add essence and other such assorted flavours.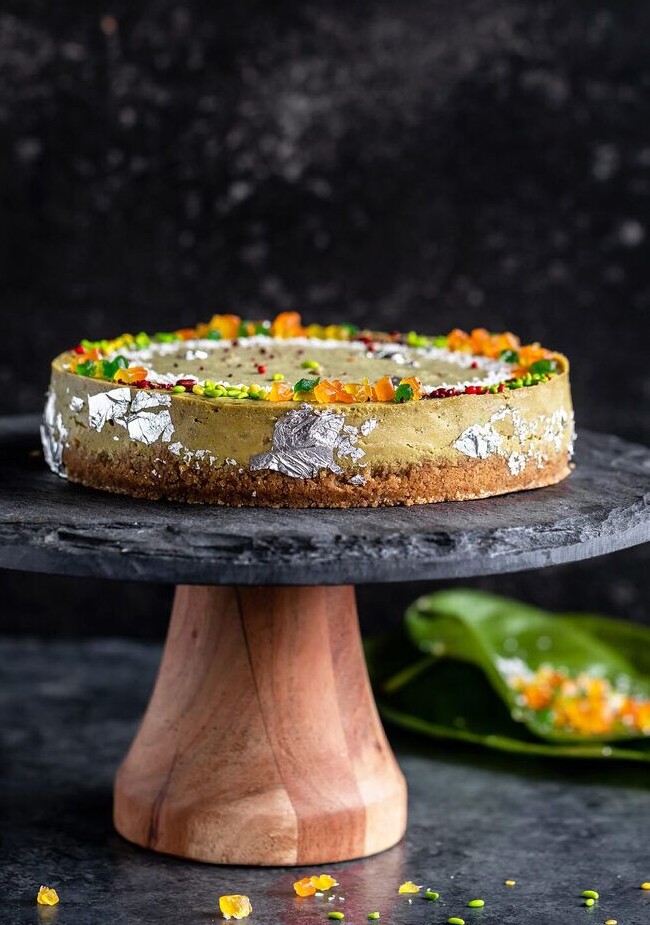 These days, chocolate Paan and 'malai' Paan are literal things. So, wisely use such tastes in your Paan Cake. Some common decorations are Fennel Seeds, cardamom, betel nuts, crushed dry fruits, Gulkand, 'Chavanprash' and obviously colourful rice sprinkles. 
Incorporate the betel nuts crushed and sliced on the cold sweet leaf. You have to prepare the betel leaf first, by cooling it for a while, then incorporating the finest ingredients in the right way and at the right time. These ingredients are not at all compulsory, this can range between your choice of flavour and the taste. 
While some would say, whole spices are a must and other additional flavours do not make sense. The reality is, it is entirely based on who is having it. Everyone has their unique pallets, and this has nothing to do with the occasion Or the season. For innovative Paans, you can definitely use freshly cut fruits, chocolate chips and sauce, Caramel Candy and Sauce too. 
For a conventional Paan experience, I suggest you should use the unique taste of Gulkand in your Paan Cake. This wouldn't at all be harmful, rather this brings out the best experience from a simplistic cake. Especially when someone is asking for a flavoursome dessert, that endorses the most essential part of the meal. 
Also see: Rashmalai Cake
How to make an Eggless Paan Cake
? 
The recipe for the Paan Cake is even easier and more personalized. This list has all the ingredients required for a cake. 
The Paan Cake certainly needs to have Flour, Powdered Sugar, Cardamom Powder, Baking Powder, Baking Soda, Almond extract, Vanilla Extract, or Essence. 
There are a wide variety of wet ingredients, like Milk, Vinegar, Full-Fat Yogurt, Un-Salted Butter, Required Food Coloring. Obviously, use the Gulkand formulating a Paan.
Apart from these mentioned ingredients, a Paan Cake also needs to have certain exclusive pieces of stuff for the purpose of decoration, like Whipping Cream, and castor sugar.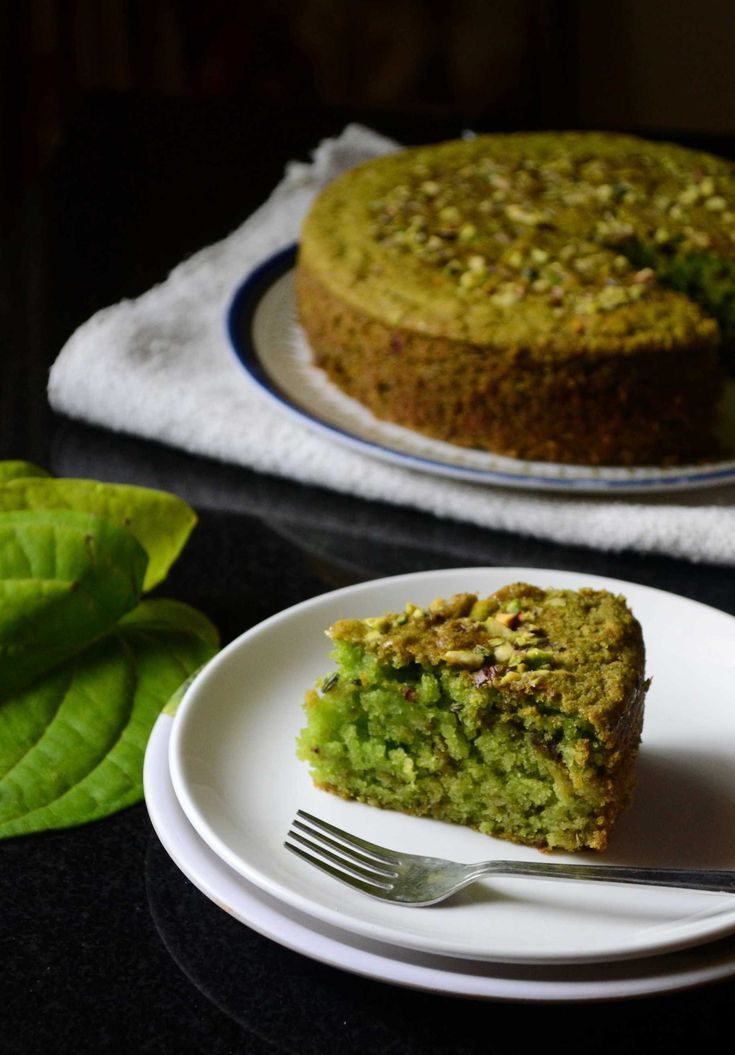 Specifically for the purpose of the Paan Flavour, you will need a couple of Paan pieces for the filling as well as the topping. Also, some extra Colourful Sprinkles, Sweet Chavanprash, dry fruits, and dried-up rose petals
The process of making the Paan cake is quite easy, you only need to worry about mixing the dry ingredients and wet ingredients in the right way. Firstly, shifting the dry ones through a filter is a compulsory thing. 
Turn all the dry ingredients through a filter, and use another bowl to whip all the wet ingredients. Combine both mixtures together, then gradually add milk into the bowl. 
Keep adding milk, until the batter runs semi-liquid. You have to use the entire set of wet ingredients, except the Flavour syrups, which would be used later while constructing.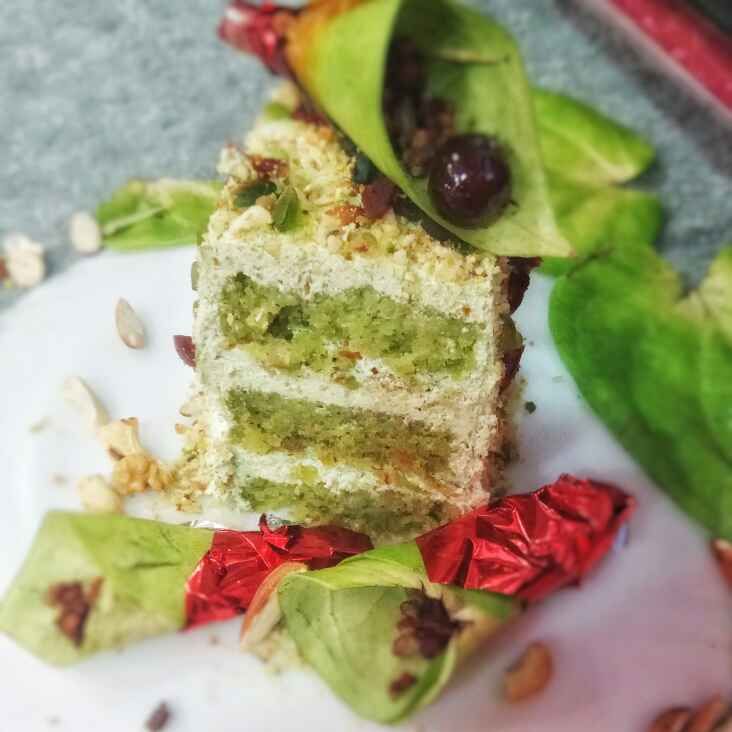 Use a baking tin, and slick it with cooking spray or butter. Add a thin layer of parchment paper, and then pour the batter into the cooking tin. Keep the oven preheated at 250℉.
Add the cake into the Oven, and now bake it for 45-50 mins at 250℉. After the interval the cake is ready, it is time for you to cool it in a separate rack, and use split the cake into a few layers. 
How to Decorate the Paan Cake?
The final part of baking a simple Paan cake is all about decorating it in a suitable fashion. The most important ingredient here is Paans, Dry Fruits, sprinkles, spices, syrup and Cherry. You have kept Whipping cream and castor sugar for the frosting. 
Well, now that has to be whipped into a beautiful buttercream frosting. Whip the cream, and add sugar gradually. Do not over whip the cream, and leave it inside a piping bag to chill for later use. It is time, for making the final assembly. Use the Flavour syrups to make the cake moist.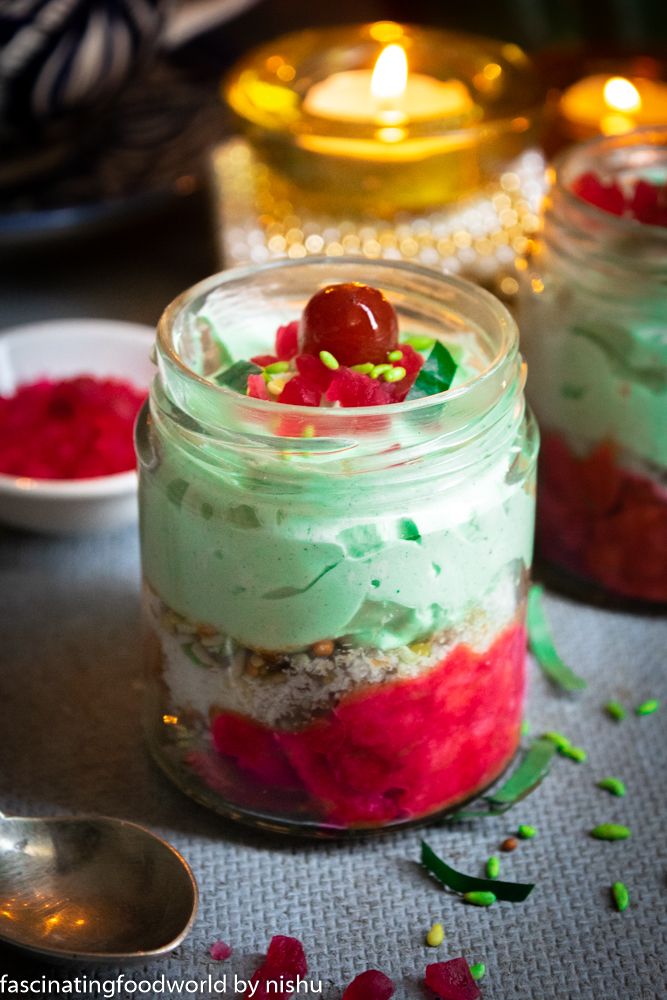 Add a thick layer of frosting in the first piece, and a few pieces of half-cut Paan at regular intervals. You can also add some finely chopped dry fruits, rose petals, and obviously other beautiful toppings. 
Combine a basic combination of layers of cakes and other simple stuffing. Once all those layers are filled properly, assemble all those layers together. Add a crump code frosting to it. 
Dry Fruits and Paans are some of the decoratives. The Paan Cake is ready, but to make it even more interesting use your own imagination to customize the top of the cake.  
View More: Baked Rosogolla
Top 5 Paan Cake Decoration Ideas:
Personal innovation is extremely creative and interesting. A baker would choose their decors wisely. Similarly, you also need to choose your design according to the event and the purpose. Use any of the following measures to decorate the cake in the best possible way. A Paan Cake can never go wrong, the taste is the main hero. 
The Celebration Paan Cake
I would suggest this cake design for occasions such as bigger events like Birthdays, weddings and other amazing parties. Especially the collective decoration on top of it. The colour is white, and there are dried fruits too. 
This is undoubtedly very beautiful as a Paan Cake design. The unpretentious attributes of petite Paan orbs are giving a beautiful essence of an after-meal snack with that of a dessert.
Design:
The cake looks amazing with these additional little pieces of sprinkles, and toppings which are a part of the decoration process. 
View More: Gulab Jamun Cake
Miniature Paan Cakes
Cupcakes are quite trendy and Instagramable too, with some little details of a Paan and a thick layer of frosting on top of it. The soft cream is extremely delicious and appreciated too. 
The apparent appearance of the cake makes it even more delectable for certain little parties, like your Christmas bash or even as a dessert for your official Wedding Ceremony. 

Design:
As a well-designed cupcake, it has some finely crushed pistachios, almonds, and dried rose petals too. 
The Amorous Paan Cheesecake
Paan Cake, as a fine cheesecake, what else do you need for a beautiful dessert? Cheesecakes are already one of my favourite things when it is customized with Paans. 
Nothing can go wrong with this beautiful concoction. A fine layer of cheesy base, with a beautiful and crispy layer of graham cracker. This is probably the finest of all the designs. 
Design:
As a little decoration to this beautiful cake, the beer has significantly used some dried-up rose petals, and also some dry fruits which have been chopped and sliced. 
Paan Cake Parfait 
As a Paan Cake, it has all the best things in this particular parfait design. As a simplistic cake, it has a fine layer of Paans and a fine layer of Rashmalai too. 
Like two most beautiful desserts under a single roof.  The tasty piece of Ghee fried Paan, and the thick and nice 'Malai-Wala' Milky syrup of Rashmalai.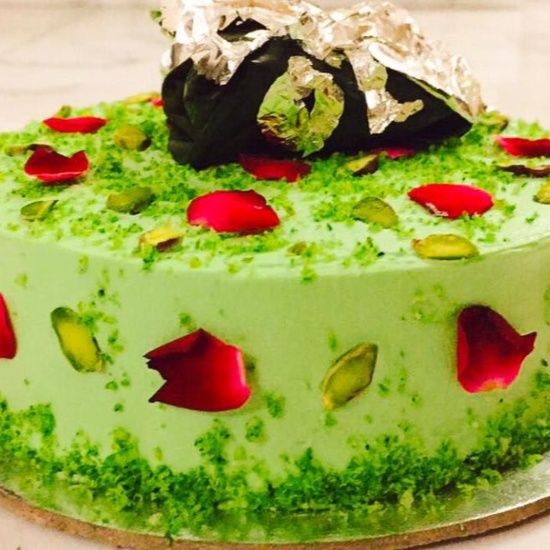 Design:
Smooth and Velvety, a completely new dessert to be precise. I believe this is one of a kind and the best of all Paan cakes types. 
Paan Cake for Birthday
This distinct Paan Cake has been assembled with special priority on birthdays. The plainness of the design reminds me of a good old slice of a birthday cake. Which is authentically flavoured with the best ingredients, like chocolate, vanilla and other assorts.
These kinds of cakes are perfect for people who like noticed essence more than the popular ones imposed by the British culture. Flavours like Paan, Rasmalai, Motichur Ladoo, or anything other than these ordinary sweets.
Design:
The main discretion of making this cake as a birthday treat was to make it extremely well decorated and strongly tasty for all the invitees to that room. Particularly this cake is intensely remarkable and quirky too.
These were some of the best Paan Cake designs by some of the most prominent bakers in India. You should use your own ingenuity to design it according to the condition of the occurrence, and also the preferred morsel. Making Paan from scratch is quite easy, but incorporating it in the form of a cake sounds quite difficult. 
And, building the entire cake on your own is likewise a chore, and we have broken it into the easiest steps. Share your views for Paan Cake, with us and let us know if you tied it out. And do not forget to visit myMandap to get your reach with wedding and food-related News.