A wedding is the most important event of your life, and you want everything to be perfect. Putting in additional efforts to prepare for your dream wedding is quite valid.
 You need to take care of several aspects of a wedding. Coming up with a wedding invitation is one of these aspects.
A wedding invitation can take different forms based on your level of involvement. Today, people are trying out different invitation formats as they are looking for something creative that creates much buzz around the product. 
If you want to jump on the trend and create an invitation that people will never forget, go for a wedding invitation video.
You can share the invitation video with your guests or couple the video with a handmade card. You can create your invitation in different innovative ways.
Importance of a Wedding Invitation Video
Your wedding is a life-changing event for you. Therefore, you must ensure to collect elements from the wedding that will last forever. 
Unlike a paper invitation, a wedding video will stay with you forever. It will keep reminding you of the beautiful time of your wedding.
Also, a wedding video is an efficient tool to convey the wedding theme or any other important information people must know about the wedding.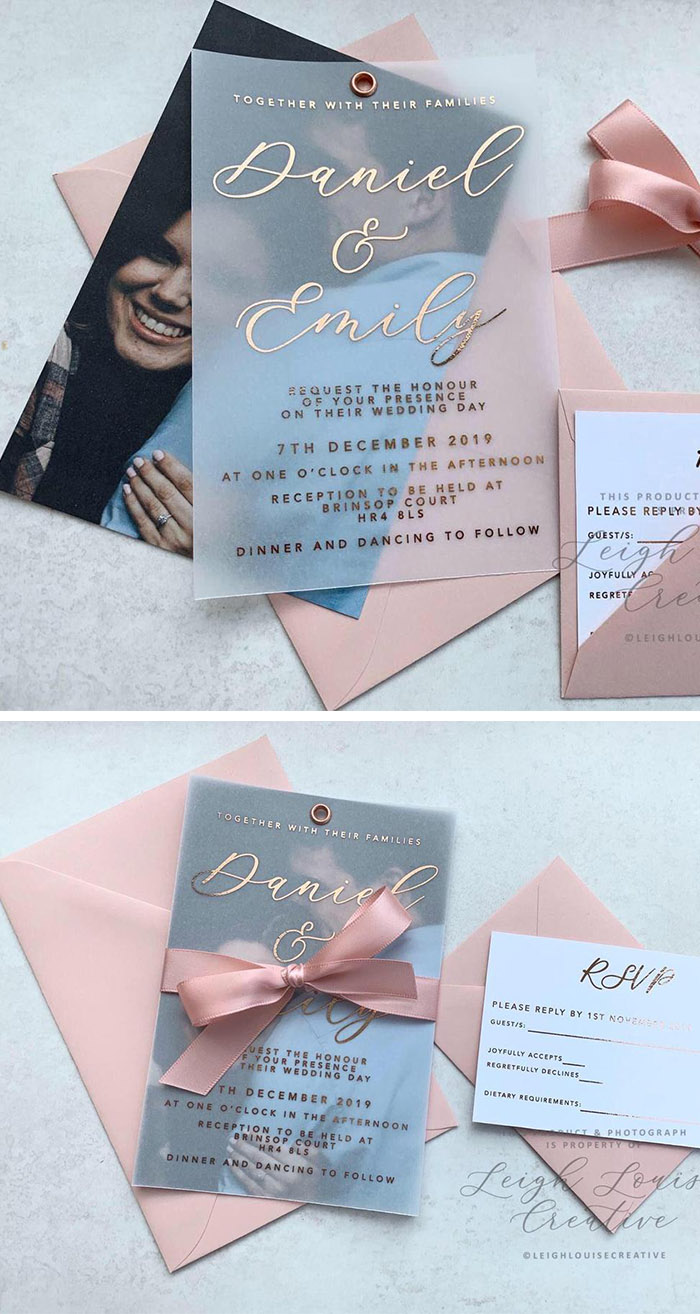 Also, you can use it as an effective tool to show the journey of your relationship to your guests.
Creating a video invite is not that difficult. You can use a free invitation maker online to create an interesting video invite for your wedding.
Creating a Wedding Invitation Video 
The process of creating video invitations online is not difficult. You need to take a step-by-step approach to the entire process. Let's look at some steps to help you create your own invitation.
Bring Together the Photos and Videos that You Add
You and your intended must have spent countless days together. You also might have some pictures and videos from those days. Try to bring them together and choose the best ones out of the lot.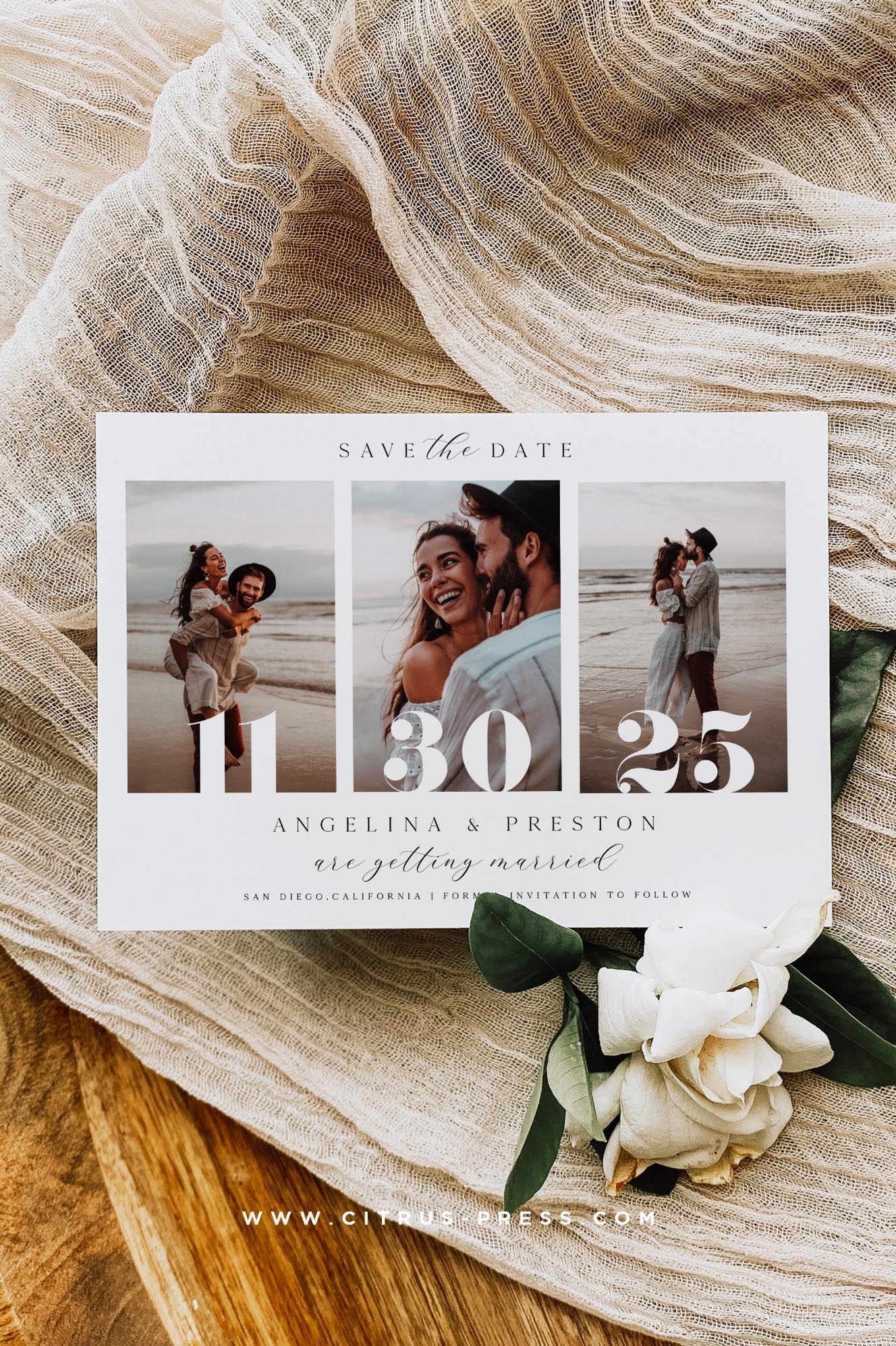 Create a separate folder of photos and videos you want to be a part of your wedding video. Focus more on pictures that are proof of your relationship milestones. 
Add Shoutouts for Wedding Invitation Video
Adding text to your video invitation will make it more interactive. You can use text to state the milestones of your relationship and the dates.
If you are using a wedding video to showcase the journey of your relationship, you can also use text and shoutouts to specify the name of the place where the events happened.
Use a wedding invitation maker to add text to your videos. An invitation maker has a library full of text fonts and colours. Ensure that you choose a font that goes well with the theme of the video.
Add Music for Wedding Invitation Video
While creating video invitations online, ensure you add a piece of soothing or happy music to the video. A music piece binds different elements of your wedding video together. Try out different audio tunes, and then go with the one that compliments the flow of the video.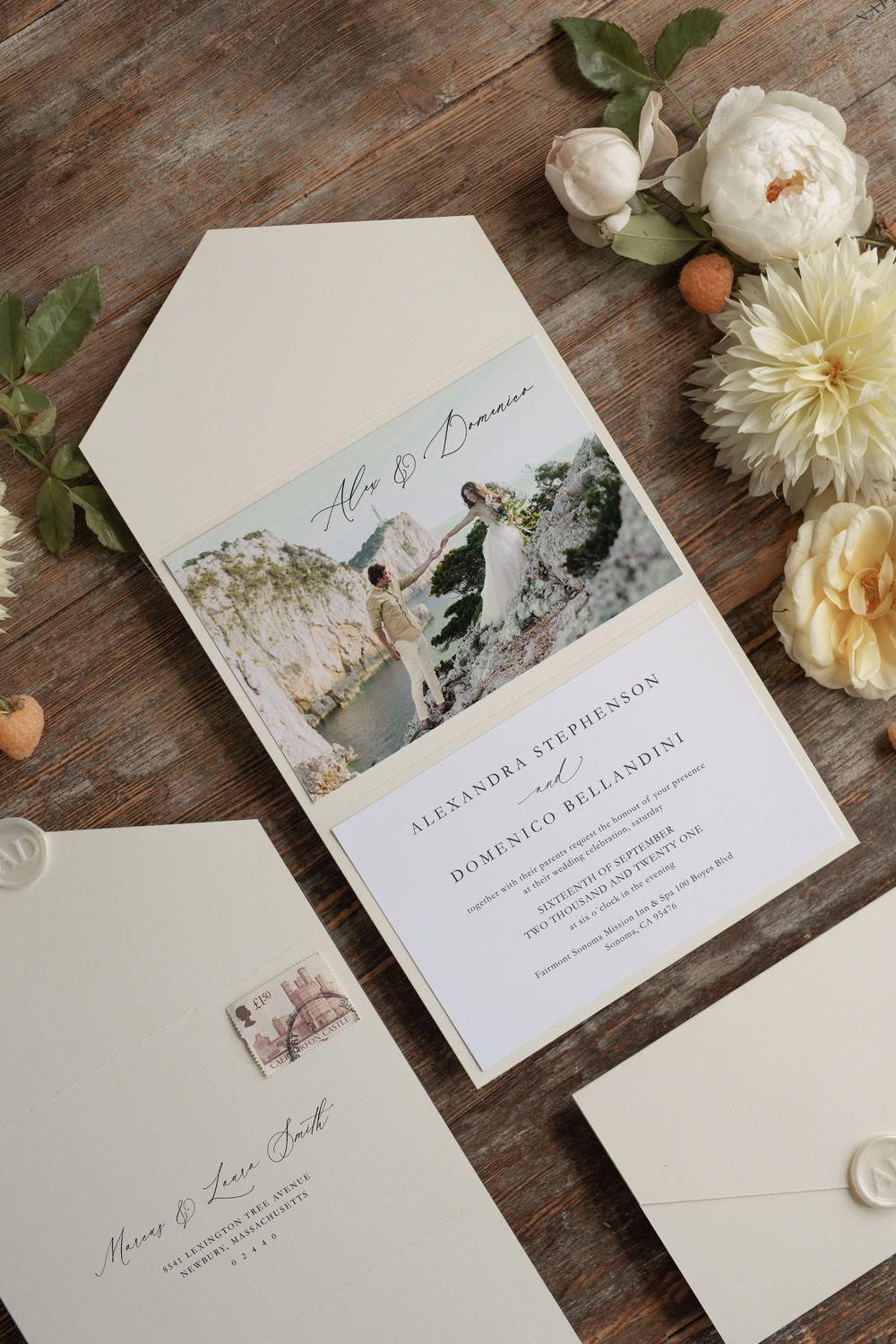 If you want to take things up, you can add a voiceover to your videos. Try building a story and then record the narration. Once you are done recording, you can make some minor edits to the voiceover to make it more soothing to the years.
Post the edits, and add the voiceover to your video. 
Use Templates for Wedding Invitation Video
Invitation makers have a plethora of wedding templates to choose from. Select a template that matches the theme that you have in mind for the wedding video. Make sure that you select an editable template. If you love a template but do not want some elements, you can easily edit it and remove them.
Before you finalize a template for your video, try experimenting with one or two of them. Ensure that the template allows you to add photos and videos, elements like transition effects, etc. 
Use Stock Photos for Wedding Invitation Video
Stock photos have excellent quality and can act as aesthetic fillers in your wedding invitation videos. If you want to add a quote or any milestone moments in the video, you can use the stock photos as a background image.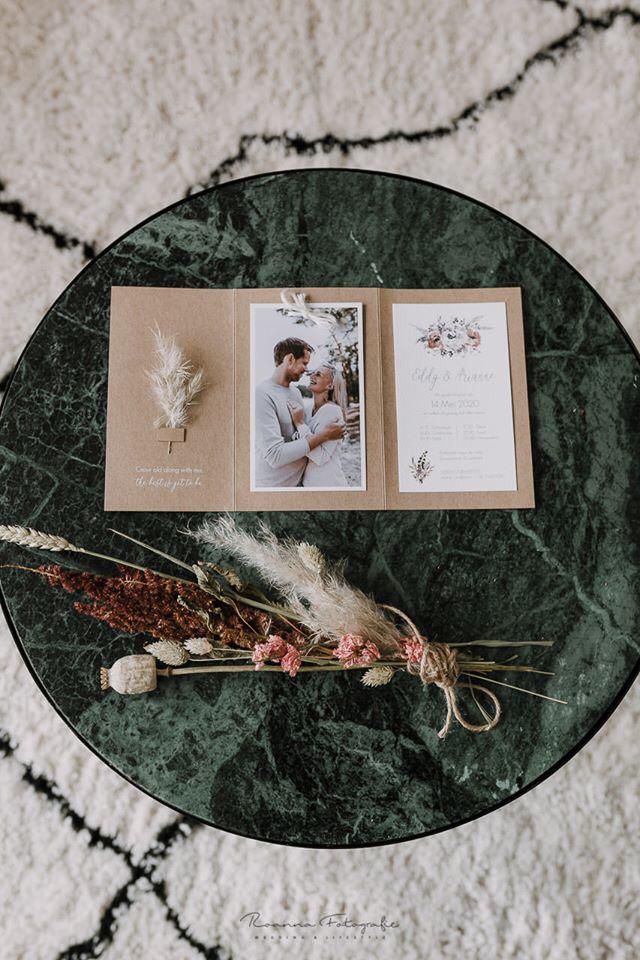 Also, stock photos will help you establish the video's theme. Once you have a theme in mind, you can select a set of stock photos in line with the theme. You can also use Pinterest for some great images. 
Work on The Ending for Wedding Invitation Video
The ending of the wedding invite should create the maximum impact on your guests. Hence, try a cute or emotional way to end your wedding invitation video.
You can use any clips from any event or a trip you went on together. If you have a clip of the proposal, try adding that to the end of the video.
The end of the video invite should either make people cry or smile. Therefore, look for something personal that adds value to your relationship and make it a part of the wedding video invite.
Go with A Commonly Used Video Format for Wedding Invitation Video
The video's resolution and format are essential considerations when making a video invite. Try to use a video format that works on all devices.
Also, the video format you choose should not impact the quality of the video. A high-quality wedding invite video will create the impact that you desire.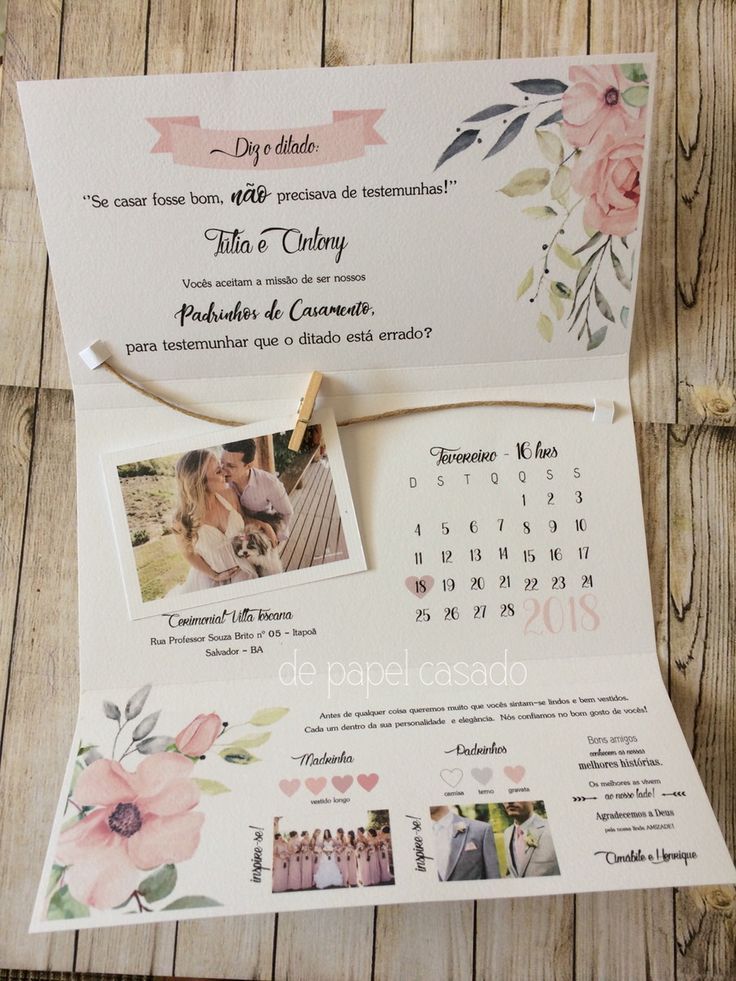 Have a compressed form of the video handy if you want to add it to different social media handles.
Kinds of Wedding Invitation Videos for Wedding Invitation Video
The best part about creating a wedding invitation video is that you can experiment with different formats and choose one ideal for the occasion. Some kinds of wedding invitation ideas that you can try are:
Save-The-Date Video
If you want minimal effort into creating a video invitation but want the impact to remain the same, you can create a save-the-date video. These video invites include some photos, etc., ending with the wedding date.
They act as a medium of information for the guest where you add the dates and the activities planned for the nuptials.
Cultural Videos
 If you are going to have a traditional wedding, an artistic video will be the best way to go about your wedding invite.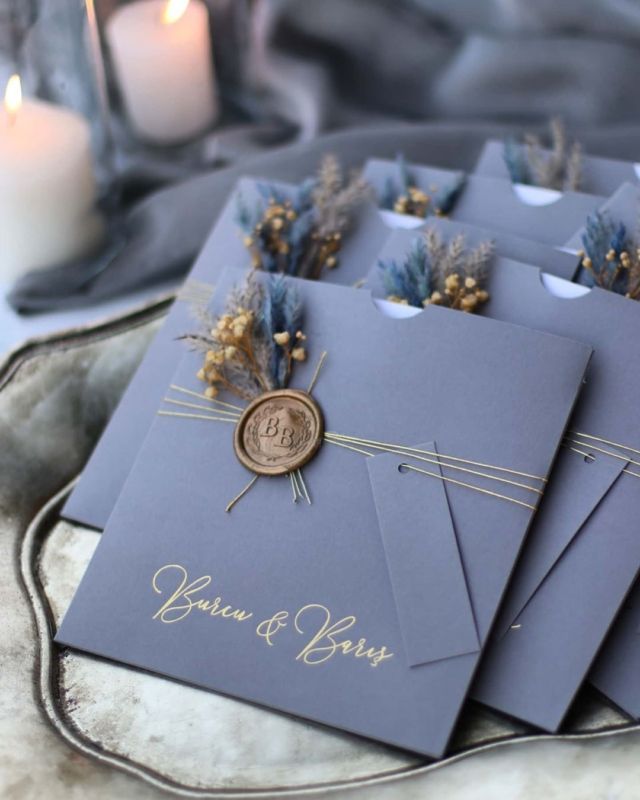 For instance, if you are going to have an Indian wedding, you can add small clips of people applying mehndi or twirling in their lehengas. A cultural invite gives your guest a glimpse of what they can expect at the wedding.
Journey Videos
If you have a knack for storytelling, you can go ahead with journey videos. For instance, if you have been in a relationship for five years before marriage, you can add the highlights of every year to the video.
Join all of these images and videos together beautifully to ensure they sync.
A wedding ceremony is sacred and is the most memorable event for the people who are getting married. However, it also involves your friends and family. You can create a wedding invitation video if you want them to be equally excited about the wedding.
A wedding invitation video can be created in different ways. The key to creating a compelling video invitation is experimenting and adding the element of emotions to it.