Be it your wedding or engagement party, apart from a great wedding venue you would also need one of the best caterers in Delhi to serve you some lip-smacking delicacies on special occasions. The cuisine would not only undoubtedly fill the hunger of your guests it would also complement the tone of the party.
Being the host, what you must make sure is hiring a professional team of caterers who will serve high-quality food to your guests. Check these caterers in Delhi & for an awesome dining experience.
Top 10 Caterers in Delhi
What are the best wedding caterers in New Delhi?
Some of the best wedding caterings in New Delhi are myMandap Catering Services, Kwality Catering, Diva Catering, Seven Seas Catering, and Kitchen Art Company to name some.
1. myMandap, Caterers in Delhi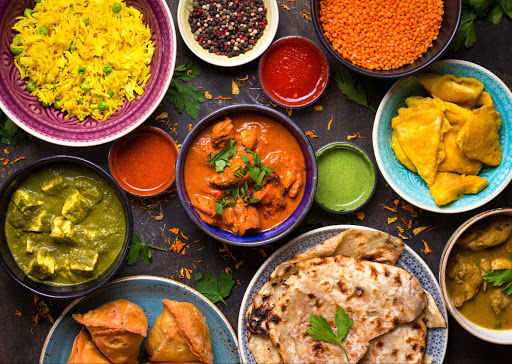 myMandap is one of the best caterings in Delhi currently. It is an established & well-managed career in & around Delhi, providing world-class culinary experience. Being one of the very few top-notch caterers in Delhi with professional cooks & desirable Indian wedding menus, myMandap can accommodate your purpose very well be it a vegetarian menu or nonvegetarian.
They not only provide unmatched taste but also give you a variety of mouth-watering dishes to choose from. myMandap is also known for its high standard for the freshness of the food ingredients as well as hiring specialized cooks for different Indian & Western cuisines. This way you would know that your occasion is with some of the best caterers in Delhi.
You can book Mymandap for parties, birthday parties, picnics, family get-togethers or any other grand event.
Pricing: It starts at 700 rupees ppx.
[cp_modal id="cp_id_fdcbc"]
[/cp_modal]
2. Kwality Caterers in Delhi NCR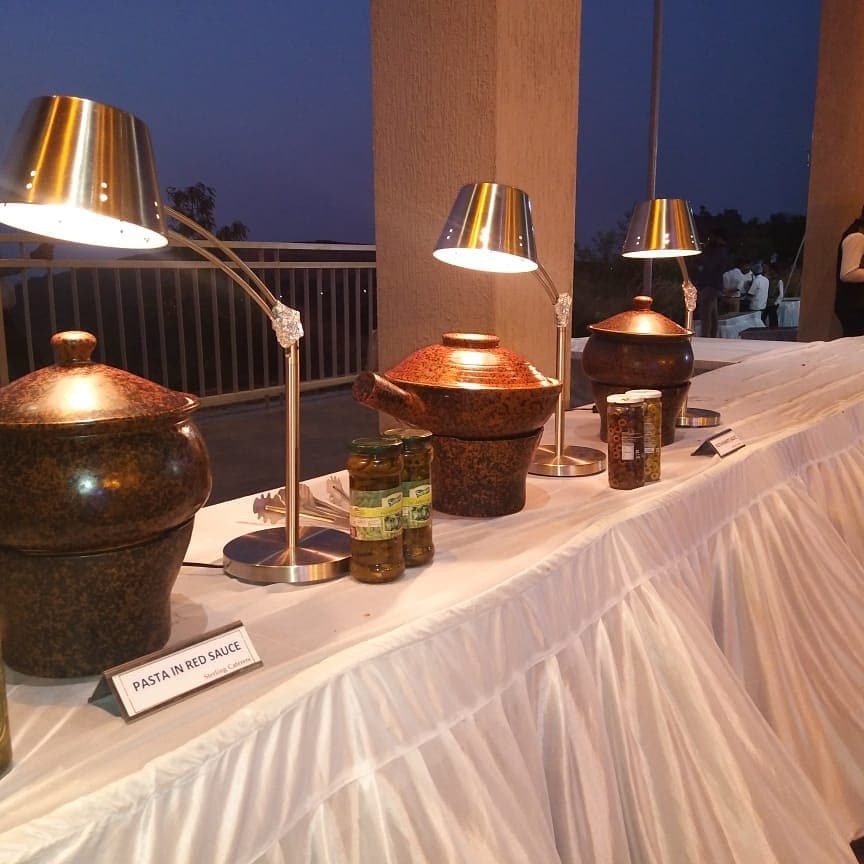 One of the leading and oldest caterers in the Delhi NCR region, Kwality Caterings has been ruling the catering industry for the past 7 decades. Their ability to blend innovation with tradition along with commitment and grace has helped them carve a niche out of the gastronomy industry.
Not only Indian regional cuisines but Kwality Caterers is also a well-known name of caterers in Delhi for global cuisines. Serving in most of the metro cities of India- Mumbai, Delhi, Goa, they have also been recently serving to events in the UK and other European cities through their company based in London.
Kwality Caterers in Delhi have been associated with multiple large scale events like the Common Wealth Games, Formula 1, IFSSH-IFSSHT and APICON. They have also been hired for several High Commission, Embassies, and large-scale social and corporate events.
Prices: Rs. 1,200+taxes/plate.
[cp_modal id="cp_id_fdcbc"]
[/cp_modal]
Catering Services in Delhi
Who are the best home party caterers in Delhi?
To name some famous home party catering services in Delhi are Saltt Catering Services, The Basil Kitchen, Ramakant Maharaj Catering and more.
3. Diva Catering Services Chanakyapuri
Located in Chanakyapuri of Delhi, Diva Catering services have been satisfying brides and grooms since 2010. If you want to mesmerize your guests with a culinary delight, Diva Catering would surely by the best choice.
Not only weddings, but they will cater to other post and pre-wedding functions as well as birthdays, anniversaries, corporate and social events. They can feed up to 2000 guests with their delicious meals at once.
As complementary services, they offer service staff, professional servers, crockery, cutlery, presentation, and lighting for the food, glassware, mineral water bottles, bartending services, presentation, and lighting for the food setup, chilling services, as well as soft drinks, tonics, etc. Apart from this, they will provide all the necessary services required to host your events matching your wedding theme and personality.
Pricing: Rs. 2,850+taxes/plate.
[cp_modal id="cp_id_fdcbc"]
[/cp_modal]
See more: Most Famous Wedding Catering
4. The Kitchen Art Company Juanapur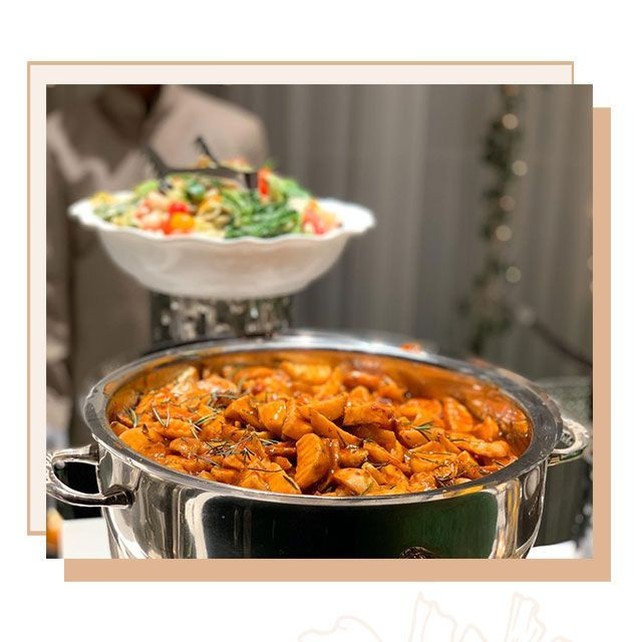 A leader in catering services in Delhi,  The Kitchen Art Company is known for its exclusive international services. This Juanapur based company provides solutions to complete catering business anywhere in Delhi creating a fine dining experience for your guests. If you are in favor of quality ingredients and super commitment, you can choose from a wide variety of cuisines served by The Kitchen Art Company.
The Kitchen Art Company serves food which is an explosion of flavors and a treat to your eyes. They serve you the best food possible according to your taste and personalities. Also, they create a catering counter decor going perfectly with your wedding theme.
Like other caterers in Delhi, The Kitchen Art Company offers various wedding-related services for all your occasions, taking special care of your food requirements. Besides, they also make arrangements for live counters, crockery & cutlery, furniture, bartenders, barbecue, service staff, as well as servers.
Pricing: Rs. 2,500+taxes/plate.
[cp_modal id="cp_id_fdcbc"]
[/cp_modal]
Wedding Caterers in Delhi
5. Seven Seas Catering Karampura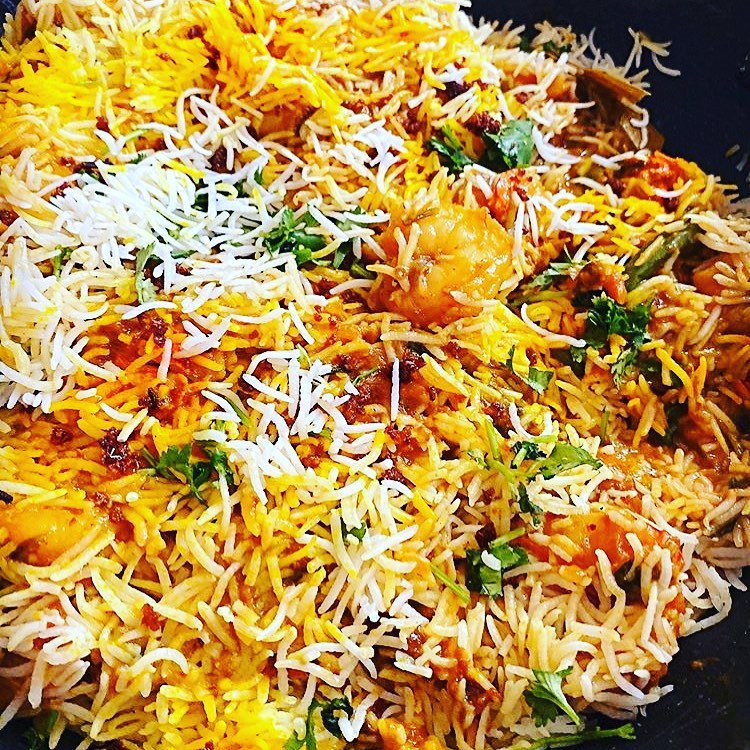 Crafted with a passion for perfection, welcome to the world of artistic culinary experiences at Seven Seas, Karampura, Delhi. It serves a wide panorama of gourmet cuisines for having a great wedding. Every dish is carefully chosen and prepared with the finest ingredients to reflect a scrumptious blend of authenticity and quality of food.
Seven Seas has a team of expert chefs and seasoned food designers to suit a variety of stylish events and iconic celebrations. Prepared with the finest ingredients and highest regard to hygiene, its menus are designed to complement mixed cultures.
Since 1996, they have been doing an exemplary job as the best caterers in Delhi with an array of the multi-cuisine menu. They have North Indian, South Indian, Rajasthani cuisines along with western cuisines. Their team is always ready to assist you with experiences that you and your guests will remember forever.
Pricing: Rs. 2,000+taxes/plate.
[cp_modal id="cp_id_fdcbc"]
[/cp_modal]
6. Eleven Course Catering Services in Rohini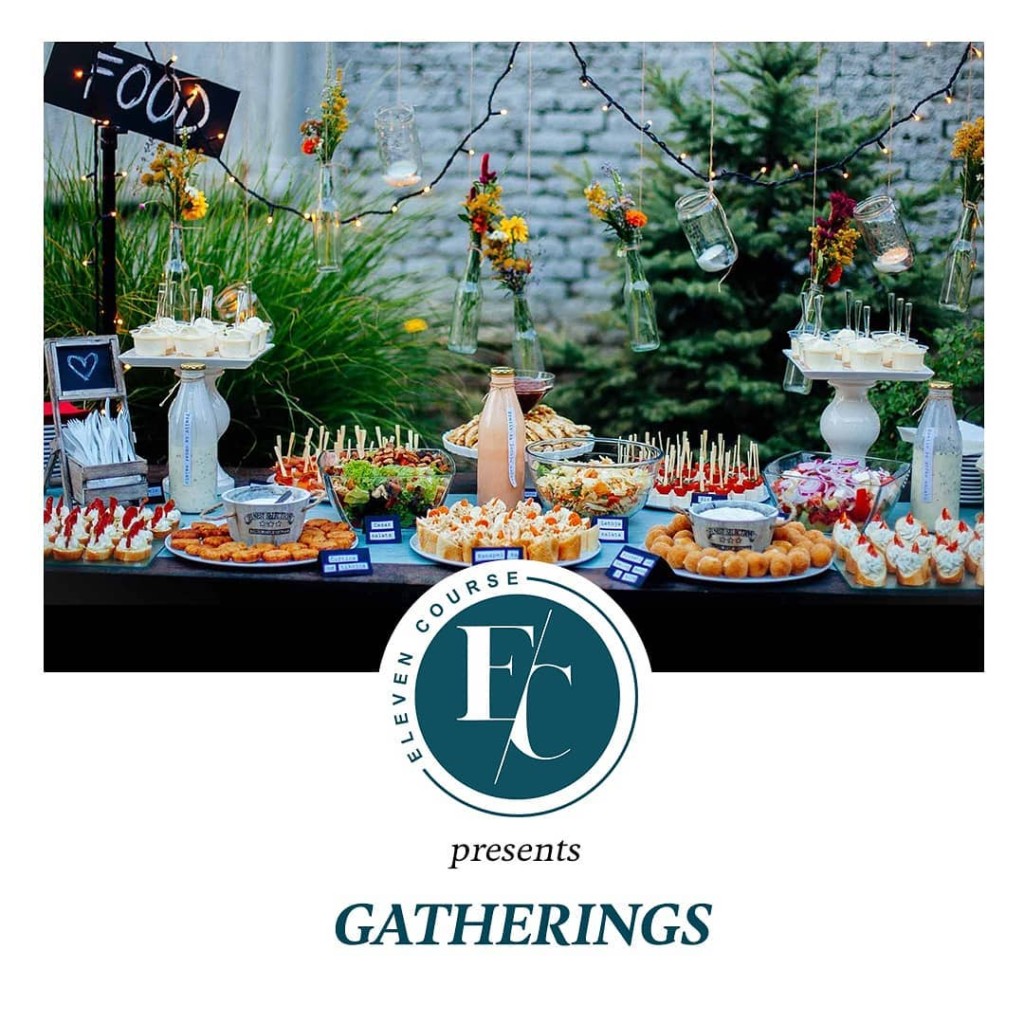 This Catering Services in Delhi with countless clients starting from the public to private companies. Eleven Course is a reputed group of catering services in Delhi which has gained a reputation for presentation and impressive services. 
Be assured of the fact that the food is prepared & served under hygienic conditions and all rates are inclusive of top-class service, crockery & cutlery. Cuisines offered: North Indian Thai Chinese Japanese Italian Desserts.
Pricing: Rs. 2,000+taxes/plate.
[cp_modal id="cp_id_fdcbc"]
[/cp_modal]
7. Fork 'N' Spoon Catering Services in Delhi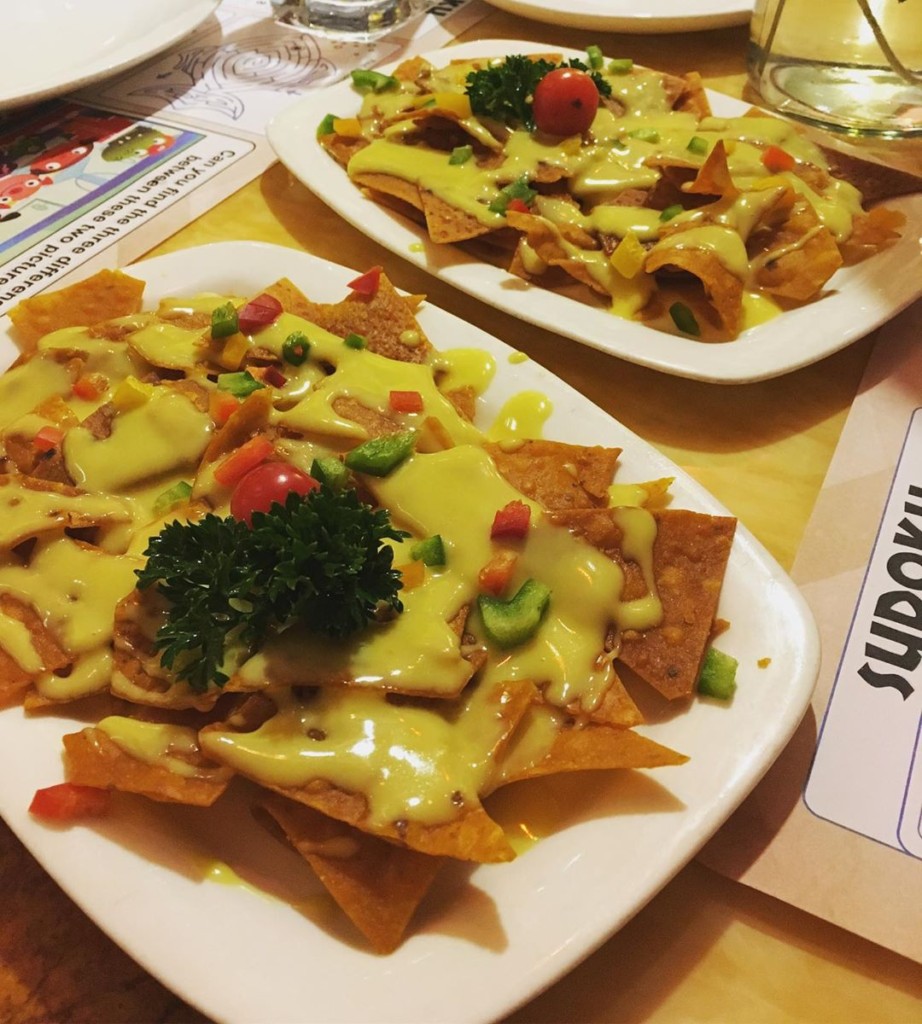 A company of caterers in Delhi, Fork 'N' Spoon is famous for premium catering services. With more than proud 60 years in the culinary industry, they are a team of caterers in Delhi comprising of experienced caterers who have been creating art with flavors, spices, and aroma.
Fork 'N' Spoon is a proud name for exceptional menus and high-class hospitality. An ideal choice for all functions and parties, they serve delectable dishes for all types of occasions. With customizable packages for vegetarian as well as non-vegetarian menus, Fork 'N' Spoon is one of the most desired caterers in Delhi.
It has modern kitchen facilities and also a great team of chefs and food presenters to prepare and arrange delicious delights in the most appealing and enticing fashion. They ensure to deliver what they promise to their client.
Their prices: Rs. 1,500+taxes/plate.
[cp_modal id="cp_id_fdcbc"]
[/cp_modal]
Catering Services in Delhi
Which is the best outdoor catering

service provider in Delhi?
The best outdoor catering service provider in Delhi is myMandap. Not only the locals, but they are suitable to serve in all nearby places of Delhi.
8. Saltt Catering Services in Delhi NCR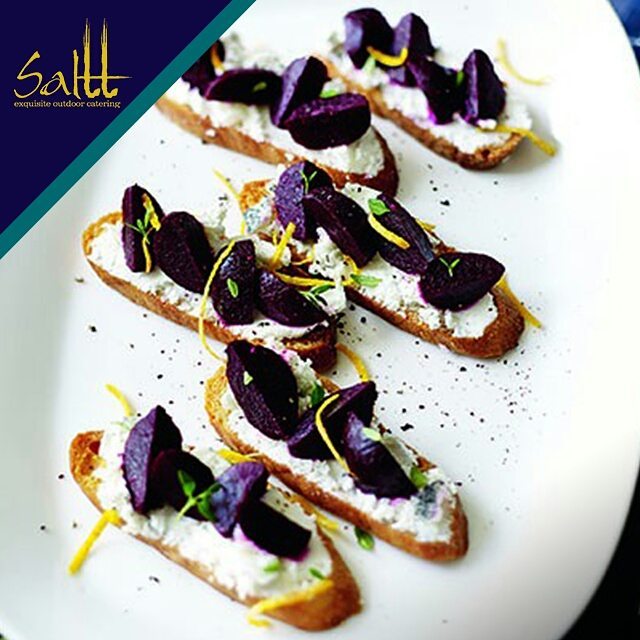 Over 25 years of culinary expertise, Saltt Catering is a premium catering service in Delhi NCR. They work with high-quality and fresh ingredients and assure an extraordinary taste. They are sure to burst your taste buds with mouthwatering cuisines.
Their specially trained in-house chefs prepare each delicacy with the finest ingredients filled with flavors and aromas which are difficult to resist.
With their base in the city, they can travel anywhere within the city as well as outside to provide their services and quality food to you as well as your guests. No matter the type of gathering, they can cater up to 5000 guests at a time and ensure that each of your guests is satisfied with their service.
Their prices: Rs. 2,000+taxes/plate.
[cp_modal id="cp_id_fdcbc"]
[/cp_modal]
9. The Basil Kitchen Dwarka, Caterers in Delhi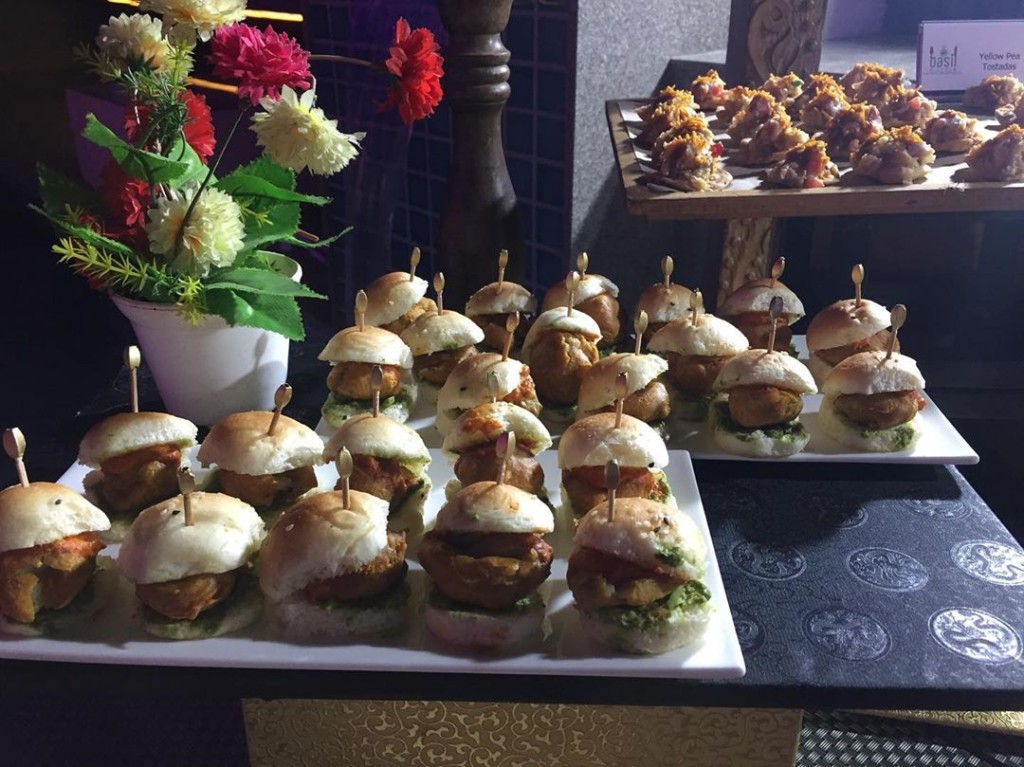 Located in Dwarka, West Delhi, The Basil Kitchen located in Kakrola is a successful name in wedding catering services. Established in the year 2013, The Basil Kitchen ventured by Shailendra Rahul comes with impressive service, innovative recipes, and stunning presentation which are the keys to a flawless wedding.
With a talented team of chefs, they embarked on a journey of exceptional food and superb service. Their aim is to fulfill all your demands and deliver maximum client satisfaction with the quality of food and the delivery of services. The Basil Kitchen offers plenty of services and packages which you can choose as per your preferences and budget.
The Basil Kitchen's envious blending of traditional hospitality with modern adaptations for banquets and catering made them leaders in the high-quality culinary enterprise.
Their prices: Rs. 1,250+taxes/plate.
[cp_modal id="cp_id_fdcbc"]
[/cp_modal]
Caterers in Delhi for Small Parties
Where can we find affordable catering services in Delhi?
Places like Rohini, Carolbagh, Dwarka, Juanapur, NCR, Karampura, Chanakyapuri and other significant areas will serve you affordable catering services in Delhi.
10.

Kishan Caterers Carol Bagh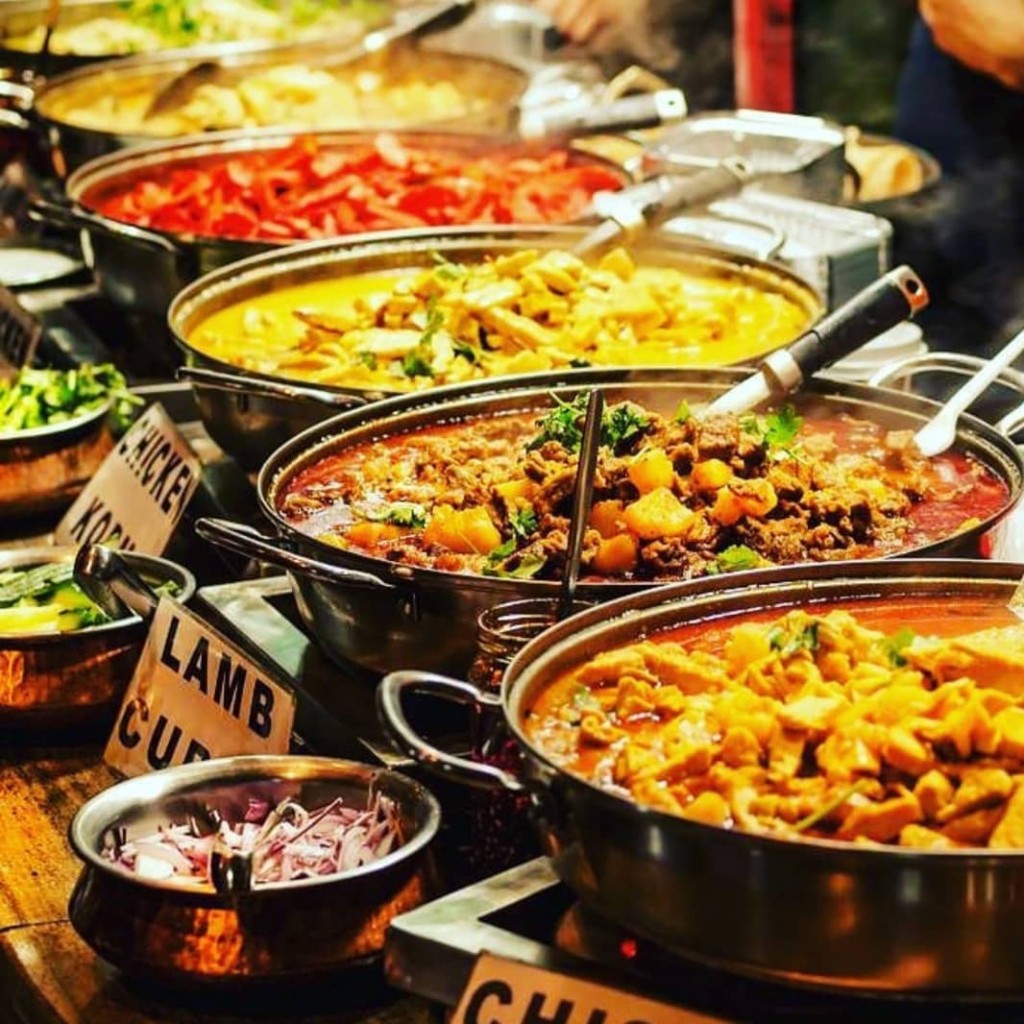 Known for hosting amazing social events and functions, the Kishan Caterings is a well-designed group of caterers in Delhi, adding a touch of elegance and sophistication to your functions. a great venue for hosting a wedding and well as reception functions.
Not only birthdays, anniversaries, or pre-wedding, but Kishan Caterings is also appropriate caterers in Delhi for every event.
Their prices: Rs. 800+taxes/plate.
[cp_modal id="cp_id_fdcbc"]
[/cp_modal]