A bridal Hair Care Routine is a must and we all need to do it for the day. Getting ready for your big day can be stressful, but taking care of your hair growth beforehand can help you feel more confident and beautiful on your wedding day.
Here, we have a pre-bridal hair care routine and tricks to help you achieve the perfect look. A perfect Bridal Hair Care Routine that would make your hair look glamorous and stylish. 
Choose The Right Products And Treatments for your Bridal Hair Care Routine 
Your Bridal Hair Care Routine should consist of using the right products and treatments for your hair type and condition. Look for products that nourish, moisturize, and protect your hair, such as those with natural ingredients, keratin, and UV protection.
Avoid using harsh chemicals, such as sulfates, parabens, and alcohol, which can strip your hair of its natural oils and cause damage. This is an essential part of your Bridal Hair Care Routine. 
Consider incorporating keratin shampoo into your hair care routine. Keratin is a protein that makes up the structural building blocks of your hair, and a keratin shampoo can help strengthen and repair damaged hair, reduce frizz, and add shine. 
Just make sure to use a sulfate-free and gentle formula, as sulfates can strip away the keratin in your hair. Keratin adds color pigment to your Bridal Hair Care Routine. 
You may also want to try some hair treatments, such as deep conditioning, hot oil, or protein masks, to nourish and revitalize your hair. 
These treatments can be done at home or at the salon, depending on your preference and time availability. Just make sure to use them sparingly and not overdo them, as too much of a good thing can lead to product buildup and weigh down your hair.
Also View: Hair Cutting Style & Viral Hairstyles
Start Early And Don't Rush for Bridal Hair Care
It's never too early to start preparing your hair for your wedding. Depending on the condition of your hair, you may need several months to get it in the best shape possible. 
For example, if you have damaged, dry, or over-processed hair, you may need to give it extra time to heal and repair before you can style it. A perfect look that is made by following a good Bridal Hair Care Routine.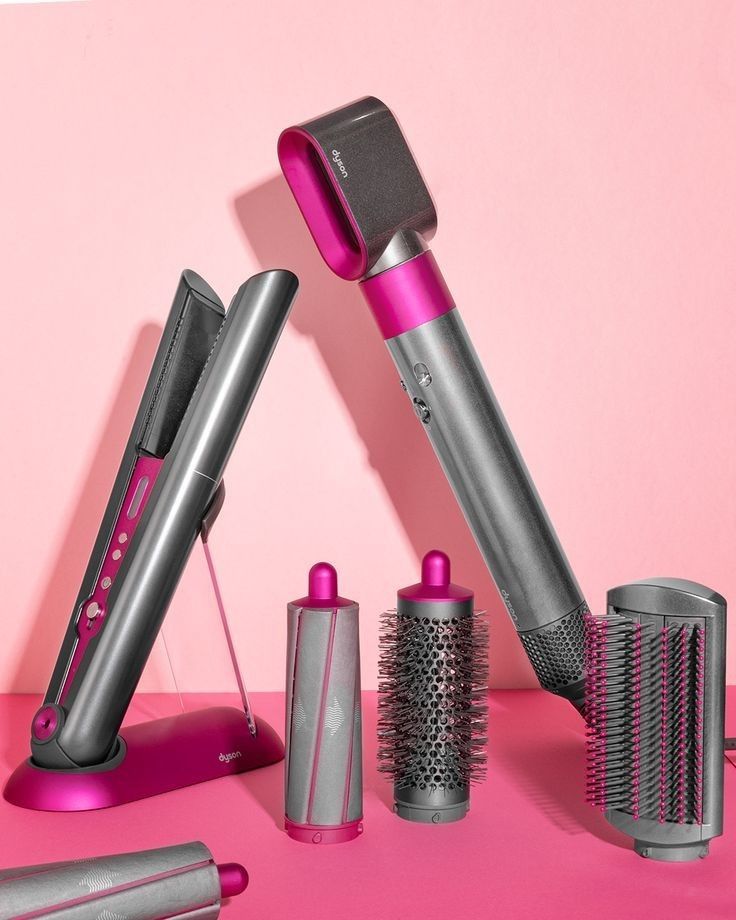 If you have any specific concerns or goals for your hair, such as growing it out or changing its color, communicate them to your hairstylist and allow enough time for them to be addressed.3
Avoid the temptation to make drastic changes to your hair close to your wedding day. Cutting or coloring your hair too close to the event can lead to unexpected results, such as uneven growth or fading, which can be difficult to fix.
Instead, focus on maintaining the health and integrity of your hair, and leave the big transformations for after the wedding. Make sure, you use the right design for your Bridal Hair Care.
Avoid Stress And Protect Your Hair for Bridal Hair Care Routine
Stress and anxiety can take a toll on your hair, as they can cause hair loss, breakage, and dullness. To keep your hair healthy and robust, it's important to manage your stress levels and practice self-care.
This can include activities such as exercise, meditation, and getting enough rest and sleep. Rest is all that you would need for your Bridal Hair Care Routine.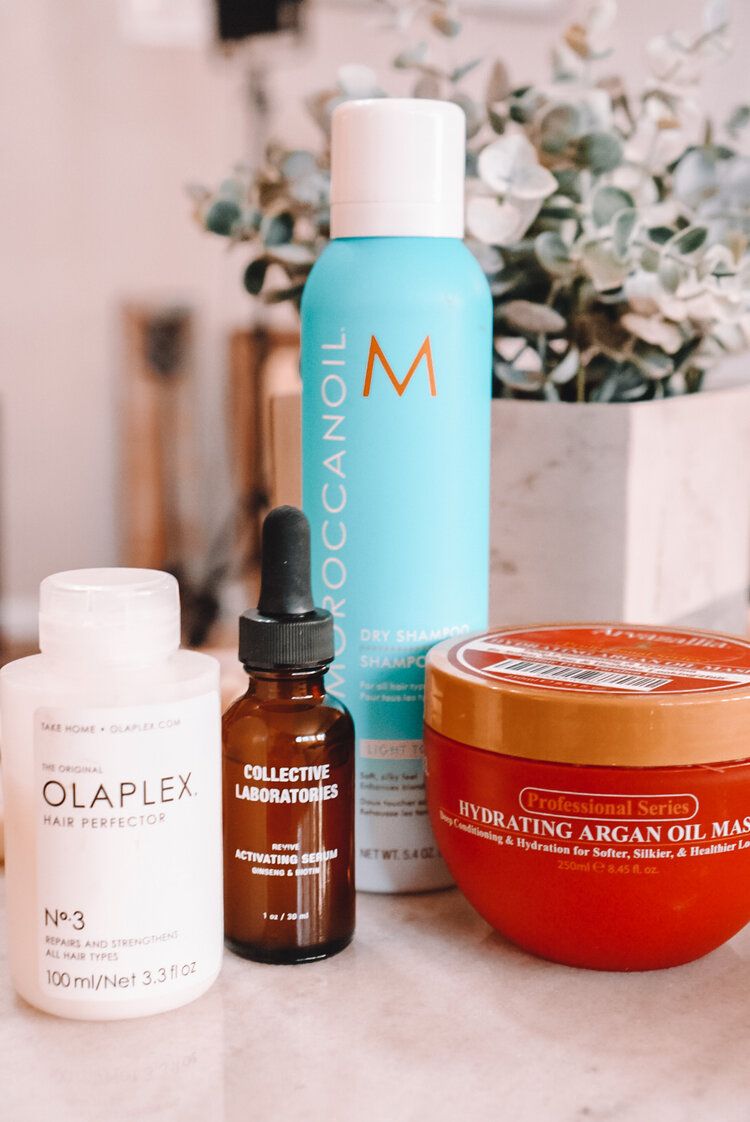 In addition, you should protect your hair from external factors that can cause damage. This includes wearing a hat or scarf to protect your hair from the sun, wind, and cold, and avoiding heat styling tools and techniques, such as blow-drying, straightening, and curling, as much as possible. 
If you do use heat styling tools, make sure to use a heat protectant spray or serum, and avoid setting the temperature too high.
Must View: Hair Cuts for the Groom which went Viral
Get Regular Trims And Maintenance for your Bridal Hair Care
Getting regular trims is crucial for maintaining the health and appearance of your hair. Trimming your hair every 6-8 weeks can help remove split ends.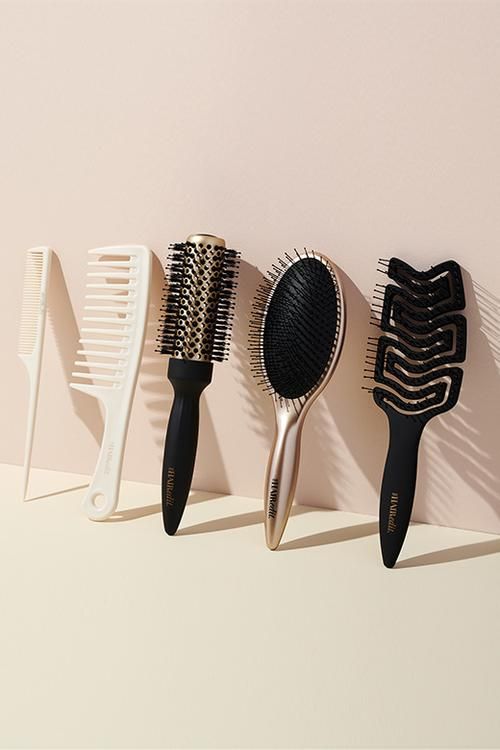 The main part of your hairdo has to be keeping the hair smooth, which is essential for Bridal Hair Care. Atrim would elevate the quality of your hair, which is an essential part of your Bridal Hair Care Routine. 
Treat Your Locks Right for Bridal Hair Care 
Deep conditioning treatments are exactly what they sound like: treatments that promote shiny hair. Brides-to-be can choose from a variety of hair mask treatments and deep conditioning treatments. 
Look for treatments that exfoliate and condition your scalp to remove impurities. Then, to provide your hair with the nourishment it requires, apply a hydrating mask. Cutting out the locks would help in the Bridal Hair Care Routine
Check Out: Super Cute Hairstyles for Girls and Little Babies
Well, these were some of the most common things that you would be needing for your Bridal Hair Care Routine. At myMandap we always have the best of its kind. Plan your dream wedding with myMandap.