It's a dream of many couples to host a beach wedding in Goa and for that, a wedding planner in Goa is a must to find. You can't do that alone, you shouldn't be expected to do anything other than solely enjoy your marital bliss with your partner. 
A wedding marks the celebration of two souls becoming one and beginning a new chapter in life together. Both families deserve to feel happy and relaxed instead of running around and stressing about every little detail. Achieving flawlessness becomes impossible in these cases and you can't afford your best day in life to be any less than perfect.
But you know all of these, that is why you are looking for a wedding planner in Goa, right? Well, to make your life easier as we love to do so, we have brought you a list of top wedding planners in Goa who can plan a mesmerizing wedding that will bind you speechless. Let's take a look at it one by one. 
List of top 10 Wedding Planners in Goa to plan your Beach Wedding
Panaash Entertainment for a Wedding Planner in Goa
Growing with immense popularity is this wedding planner in Goa who is famous for managing nuptials on pristine beaches. I mean a Goa wedding is quite common among couples who look for an exotic place for their destination wedding. It's a relaxing getaway for your wedding guests as well and if you are from that city then you already know the beauty of it.
There are many luxurious villas and venue options around and the wedding scenario is just exquisite! Not only does it feel refreshing, but you will also be tension-free if you let this wedding planner take all the responsibilities in making your perfect wedding an outstanding experience.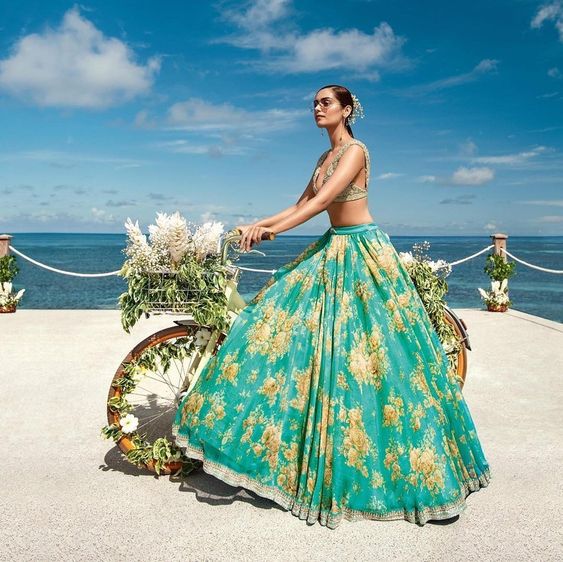 Cost 
Their packages start at a price of Rs 4 Lakhs.  
Check More: Wedding Planner in Rajasthan
The Wedding Tantra for a Wedding Planner in Goa
Can't find a resort with palm trees balancing the overall charm? Ask this destination wedding planner in Goa to find it for you while you roam around the beaches with your beloved and get some selfies clicked. An exotic beach resort is the heart of your wedding celebration if you are hosting weddings in Goa.
And this wedding planning company has experience in organizing weddings all around India, Udaipur, and Mumbai are the best of all their projects. Moreover, if you are concerned about your wedding budget and think twice before appointing a wedding expert, then you need not worry. This professional wedding planner has pretty affordable packages for its clients. 
Cost of this Wedding Planner Goa
The base price is not more than Rs 2.5 Lakhs. 
Must read: Wedding Planner in Kolkata
myMandap for a Wedding Planner in Goa
For those who are looking for the best wedding planner in Goa and wouldn't settle for anything less than that, then I guess you have finally landed on the right page. This one is your answer to everything based on weddings. A one-stop-shop that can make you pick a wedding theme that suits your taste and preference. 
Setting the ambiance just like you desire and looking after your lovely guests by giving equal importance to their taste buds, what else is left in your list of requirements? They will magically make everything come to life to the last intricate detail.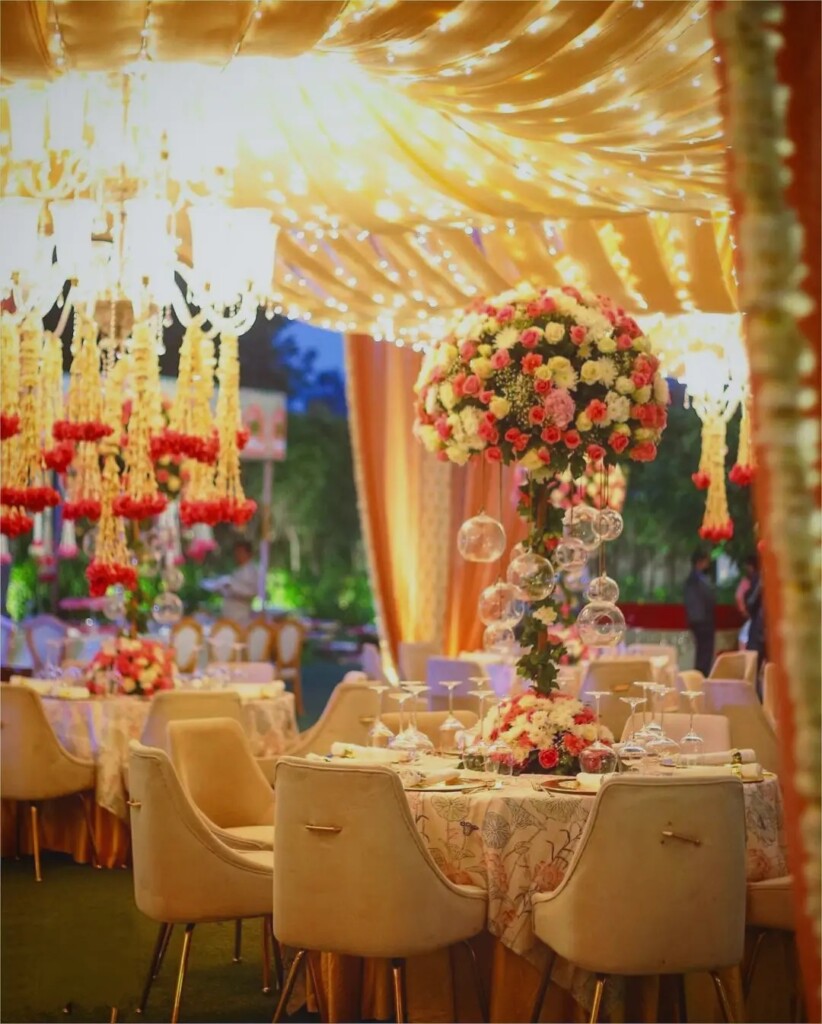 Cost to hire this Wedding Planner in Goa
For a destination wedding, they charge Rs 10 Lakhs at least. And for a wedding in your home city, their packages start at a price of Rs 5 Lakhs. It is justified for the top-class services they provide. 
Also see: Wedding Planner in Noida 
Crafting Memories for a Wedding Planner in Goa
To have a Goan wedding with all the tradition and culture that it is famous for, you need to assign a very efficient and the best wedding planner in Goa who knows the culture like the back of its hand. If wedding planning is an art then this company is an artist, there is no doubt in that.
From providing you with the best form of entertainment to implementing ideas to make your broad banquet hall look gorgeous, this wedding manager stops at nothing to make your dream wedding come to life. If you want your wedding to be fused with the simplicity of the Goan culture, then this one is your go-to option.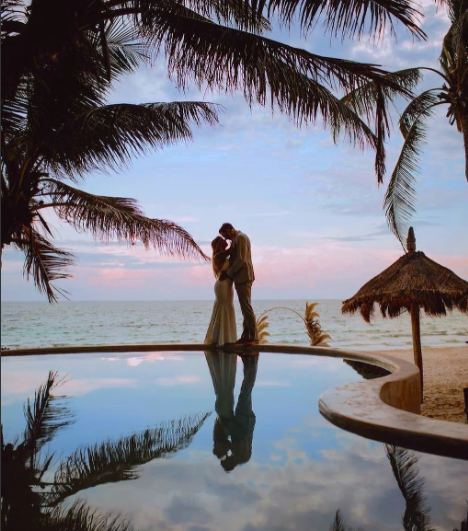 Cost to hire this Wedding Planner in Goa
To plan a complete wedding, this wedding manager charges around Rs 10 Lakhs minimum. 
read more: Wedding Planner In Delhi
Meraki Weddings India for a Wedding Planner in Goa
Memories are all that count, so it's mandatory to make as many of them as possible on your big day while this wedding planner in Goa weaves your grand wedding in this popular wedding destination. To have a private beach for yourself so that your family and friends can enjoy and make a vacation out of your wedding, you need expert services.
That's where this wedding planning firm enters like a knight in shining armor. They have a team of skillful wedding vendors who are the best in town and have years of experience in designing a beach wedding.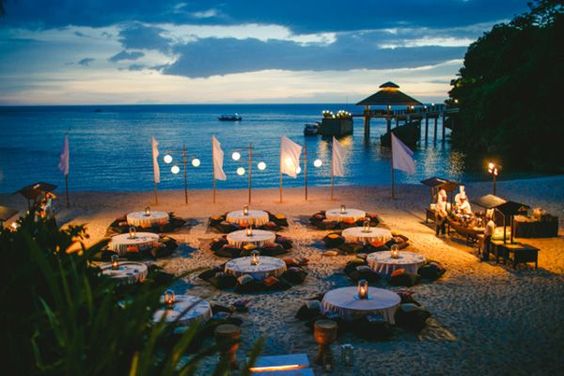 Cost of this Wedding Planner Goa
This wedding planner provides customizable packages starting at a price of Rs 2.5 Lakhs.
Check: Wedding Planner in Dubai 
Sunset Getaways for a Wedding Planner in Goa
Being the most famous wedding planner in Goa is not so easy, the responsibilities are huge as well as keeping the trust of their customers is the priority. But, throughout all these, they never broke a single heart and let down their clients. 
Their attitude to over-deliver and going to great lengths to make every single one of your dreams come true to the extent of overwhelming you on your special day is their main goal. Starting from knowing all the phenomenal venue areas in Goa to knowing the latest fashions and trends that are going on for a beach wedding, this company will make sure that you are the talk of the town for your perfect wedding. 
If your wedding is remembered by everyone attending it as something beautiful and amazing years after living it, that's when this wedding planning firm is fully satisfied.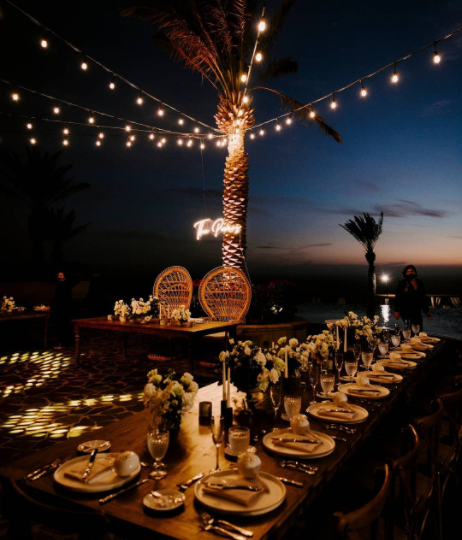 Cost to hire this Wedding Planner in Goa
Their wedding package prices begin at a rate of Rs 2.5 Lakhs. 
See more: Wedding Planner In Bangalore
The Wedding Entourage for a Wedding Planner in Goa
This destination wedding planner in Goa has a team of professional designers who can decorate a wedding resort, be it a small or a big one, and make it look like it has been dipped in a pool of luxury. This wedding expert has a very innovative mind where the power of conceptualizing is worth praising. 
Your wedding decoration will be glamorous and go well with your gorgeous wedding outfit, their team will make sure of that. Why, you do want your eyes to shine in amazement at how stunning your wedding stage looks, right? Yes, every couple does that is why they solely focus on designing and crafting the best of all.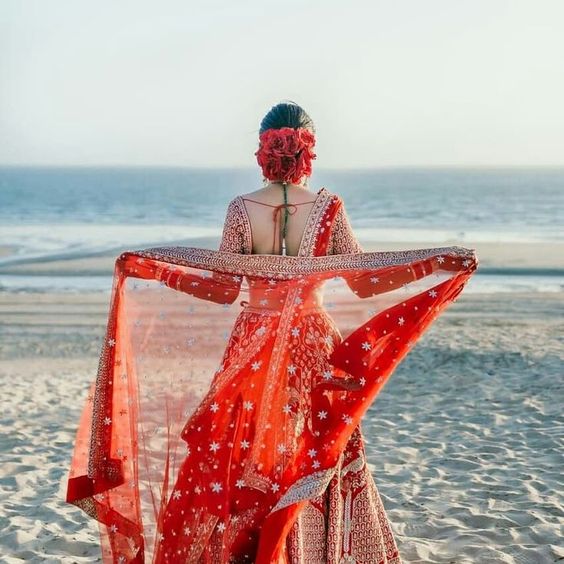 Cost of this Wedding Planner Goa
The base price is Rs 4 Lakhs. 
Also visit: Wedding Planner in Siliguri 
Cube Art for a Wedding Planner in Goa
Do you want a typical Indian wedding or an unconventional one where your guests talk about how grand it looks while they are devouring your wedding cake? If your answer is unconventional, then you have to go for this wedding planner in Goa who specializes in this category. 
Finding a luxury hotel is not a big deal but the wedding arrangements which every eye first notices when they enter a wedding venue. This company even has the best caterers in town on their payroll to provide their clientele and their guests with top-notch catering services. A professional wedding planner, lacks no determination and passion to unfold all your visions into reality one by one.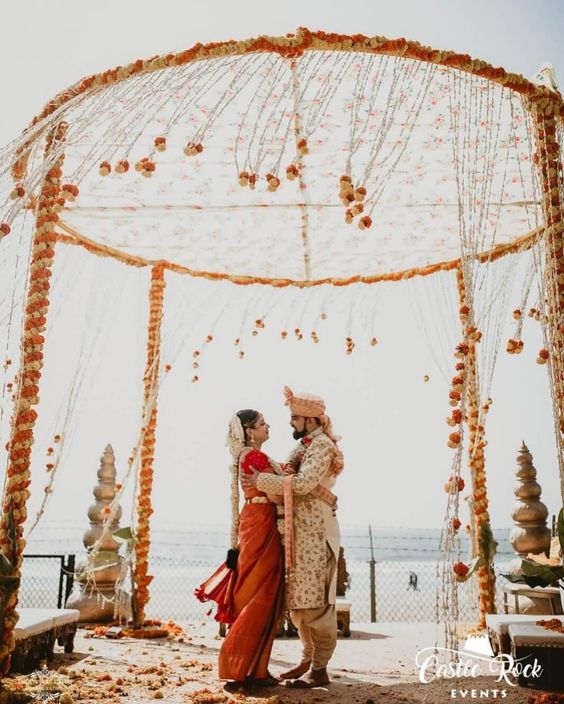 Cost
The starting range of packages provided by this wedding planner lands between Rs 2.5 – 4 Lakhs.
Also check: Wedding Planner In Mumbai
Royal Gala Weddings for a Wedding Planner in Goa
Not every wedding planner in Goa will patiently listen to your story and analyze what you like and what you don't like. But this company does. From your Mehendi pre-wedding ceremony to your wedding reception, everything will be like a journey that you two will take together. 
Looking in the eyes of your beloved and seeing the love you two have for each other while the world witnesses your story, it's a beautiful feeling that can never be explained through words. So if you want your wedding day to be as unique as they promise to create, then this wedding planner is your go-to option.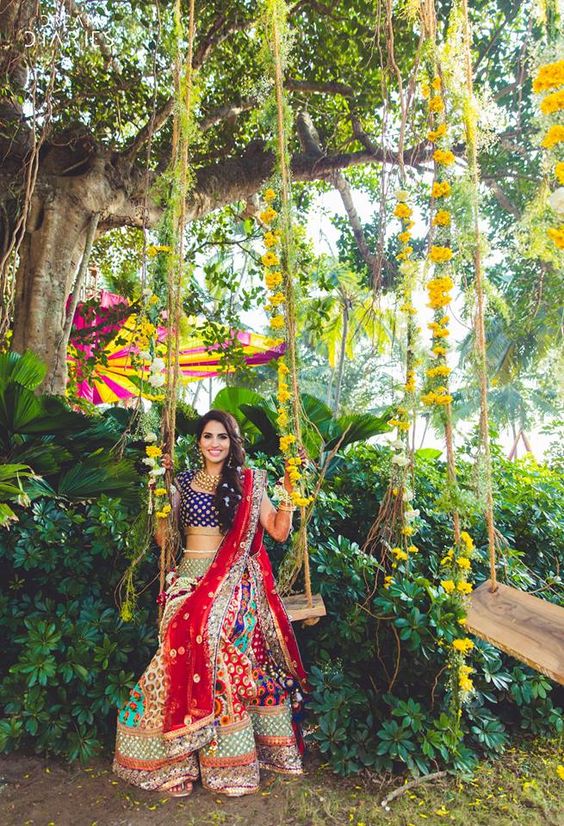 Cost Wedding Planner Goa
The wedding package rate is less than Rs 2.5 Lakhs. 
read also: Wedding Planner in Patna
Zillion Events for a Wedding Planner in Goa
Last on this list is not the least one, this one is considered as the best destination wedding planner in Goa who can organize a wedding function on any theme that you can possibly imagine. Be it providing multi-cuisine catering services or decorating an outdoor venue, this company will make it look like you have stepped into some kind of paradise.
They believe that matches are made in heaven, so it's a must to make the couples experience Heaven on earth. With their divine services and top-rated skills, this wedding management company can fall under the list of best wedding planners in the city. 
Cost 
The base price is less than Rs 2.5 Lakhs. 
Check more: Wedding Planner in Agra
So, this is the list of the top 10 wedding planners in Goa who can make your dream wedding with their excellent execution skills and designing talents. Without further ado, go pick one and shift your worries from your shoulder to theirs. To know more about wedding events and the upcoming trends on bridal fashion and stuff; do not forget to visit myMandap!