The only thing that halts us to fulfil our desire for a destination wedding under 10 Lakhs is their over-the-top rates and prices. Not every one of us can afford to spend a wad of money just to make our wedding day memorable and extraordinary. 
However, if there is still someplace in your heart that calls and urges you to have a destination wedding in one of the most exotic places in India, then stop ignoring that call. We have got some amazing answers that will give life to your dreams.
Yes, it is possible and quite tempting to know that there are some out-of-the-charts alluring locations and resort venues in India where you will be able to have your destination wedding cost under 10 Lakhs. 
You will not have to compromise on the beauty of the landscapes or the picture-perfect decor of your auspicious wedding ceremonies. Don't believe us? Well, let us show you then. 
9 Exotic Places for a Destination Wedding under 10 Lakhs :
Shimla for a Destination Wedding Under 10 Lakh
Settled in the Himalayan ranges, the snow-clad mountains with the versatility of the pine trees living on them makes Shimla the perfect wedding destination for your Indian wedding. 
The cold and cosy climate here in the summers is most suitable for a romantic vibe that will enhance your beautiful wedding period to a great extent. 
Those captivating mountains standing out to witness you tie the knot with your one and only true love, isn't it all too overwhelming to imagine for your destination wedding? We wonder how it would feel in real life.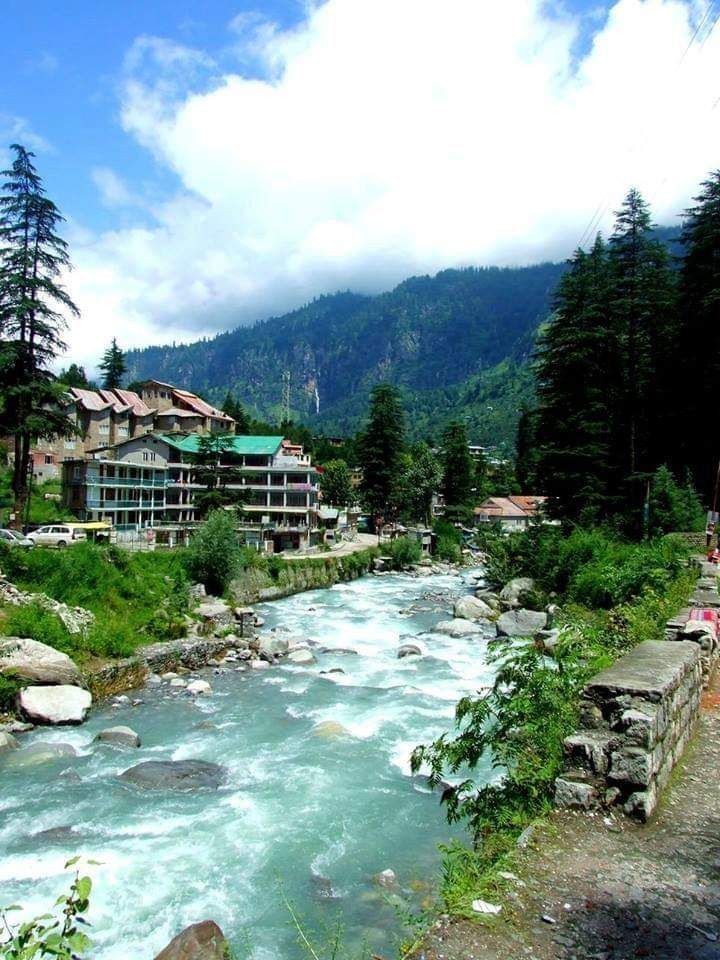 Budget
A wedding venue for a destination wedding in Shimla with a guest list of 150 will cost you under 10 – 15 Lakhs excluding the travel costs. Yes, the resort or venue price or the wedding package here is quite cheaper than the rest. 
See Also: Fort Destination Wedding in India
Goa for Destination Wedding Under 10 Lakh
For years now, Goa has been popular in giving life to the fantasy of a beach wedding for Indian as well as foreign couples. The serenity of the beaches and the wildness of the waves creates a perfect blend of a contrasting pair that attracts couples like a magnet. 
If you and your soulmate is a beach person, then this pristine location is best for your destination wedding under a friendly budget. Appoint a good wedding planner and give it a go.
Engrossed in each other's eyes filled with love while the winds are gusting around you, the moment will be perfectly captured and cherished by you your whole lifetime.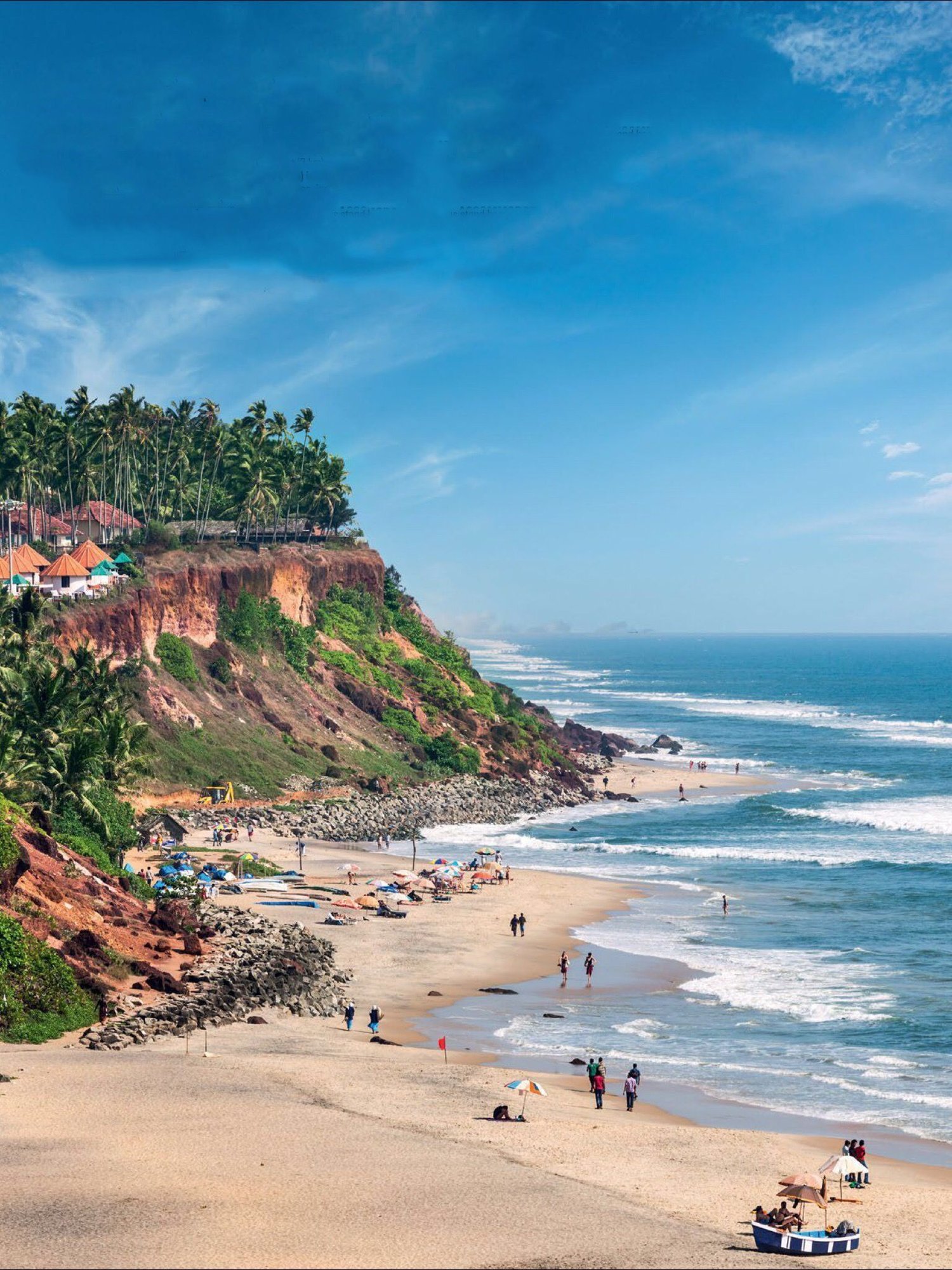 Budget
Now, there are some really costly resort venue choices for weddings in Goa and the rates are quite high if you plan to host it in the winters. But we will suggest you go for a summer wedding as it's the off-season for Goa and the rates will be low with much better offers. 
For a total of 100 people, you can easily have your destination wedding in Goa in the summers with a wedding budget under 10 – 20 Lakhs.
Also see: Destination Wedding Near Delhi
Manali for Destioation Wedding Under 10 Lakh
With the beauty of the God-like valleys on the banks of the Beas River, Manali is one of the most well-known places for a dream destination wedding. With a wedding venue perched on the lap of Kullu valley, the whole decor will look heavenly. 
Same like Shimla, the weather in the summers here is quite cold and windy. Therefore, it is the best time for you to have your destination wedding in Manali. Free from any hustle-bustle, it will be a mini-vacation for your lovely guests. 
If you and your partner have a strong affinity for hill stations then booking a destination wedding venue or resort in this place of divinity will be worth it! Trust me the astonishing beauty of Kullu valleys is just breath-taking. 
Budget
A destination wedding in Manali is way cheaper than any other place in India. Neither are you compromising on the scenery nor the climate or the decor of your wedding ceremony events. 
With a wedding guest list of 200, you can plan your destination wedding under 8 – 10 Lakhs in Manali without going overboard. Yes, the travel costs are not included in the wedding package. 
Visit also: Destination Wedding in Goa Under 10 Lakhs
Udaipur for a Destination Wedding Under 10 Lakh
You will be insane if you miss your chance in having a Royal Wedding just because of a low budget. Don't worry, we have a solution that will help you with your insanity. It's quite known that Udaipur is a popular city for a budget wedding in Rajasthan.
Many celebrities from all around the world tie their knot at this state of historical excellence. Embracing Rajasthan's culture in a palace near the beauty of Lake Pichola is what makes this city perfect for a traditional wedding.
A wedding function filled with royalty and Indian history and the majestic haveli-style resort bearing the echoes of your wedding vows, what more could you ask for?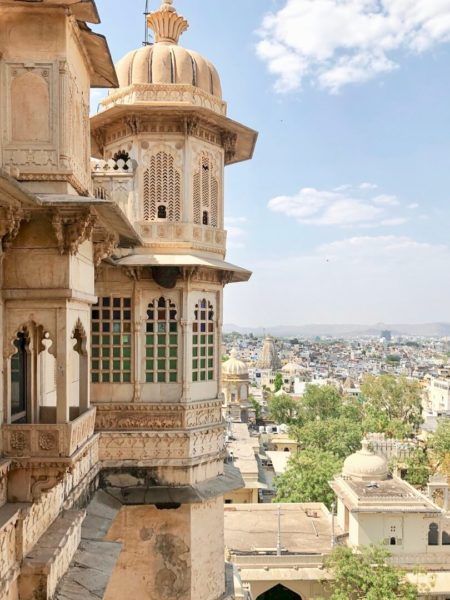 Budget
What does a wedding celebration in Rajasthan cost? Well, be it an outdoor wedding overlooking the Aravalli Hills or an indoor banquet hall wedding, the cost lands between 25 – 30 Lakhs. 
You will get a much affordable destination wedding package in Udaipur for under 10 or 12 Lakhs if you opt for a less expensive resort and wedding decor. Travel expenses are not included. 
Jim Corbett National Park 
Nothing can beat a trending forest wedding. Amidst the wildness of the trees with the tall and slender mountains of Uttarakhand, Jim Corbett National Park is hands down the best exotic location for a destination wedding under 10 Lakhs. 
The true adventurer hiding inside of you will take a leap at this mere possibility! The cold and cosy weather there is perfect for throwing a romantic and intimate wedding that will be loved by your guests. 
Since recent years, forest weddings have been in trend. And what better place than Jim Corbett National Park to have a destination wedding mingled with nature, right? Your Big Day will certainly turn out to be remarkable.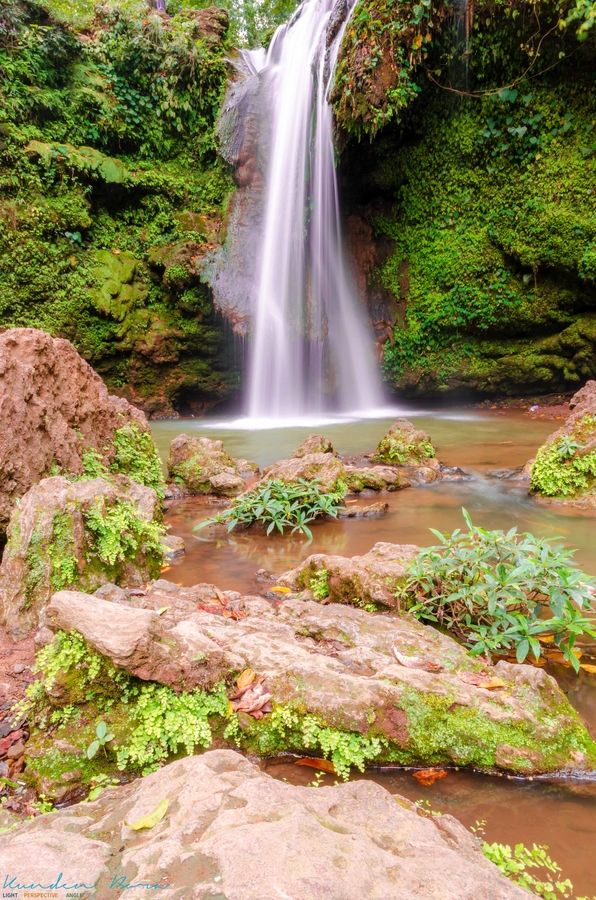 Budget
With a guest list of around 150, you can achieve your dream for a budget-friendly destination wedding under 10 – 12 Lakhs in the tropicality of Jim Corbett National Park. The wedding cost will increase if you plan to host your wedding reception in this gorgeous location. 
Check: Destination Wedding near Mumbai
Kovalam for a Destination Wedding Under 10 Lakh
If you are looking for a place that can provide some really appreciable hospitality for you and your guests, then this stunning location is just for you! Plan your destination wedding in God's own country. 
Yes, you heard right, this city is the epitome of divine beauty. With the crystal clear lakes and the serene greenery, this place is no less than a heaven on earth.
Have your wedding celebration amidst this godliness and you will feel utterly blessed. Starting a new phase in life and spending it with your beloved, Kovalam will provide you with the perfect vibes to calm your nerves.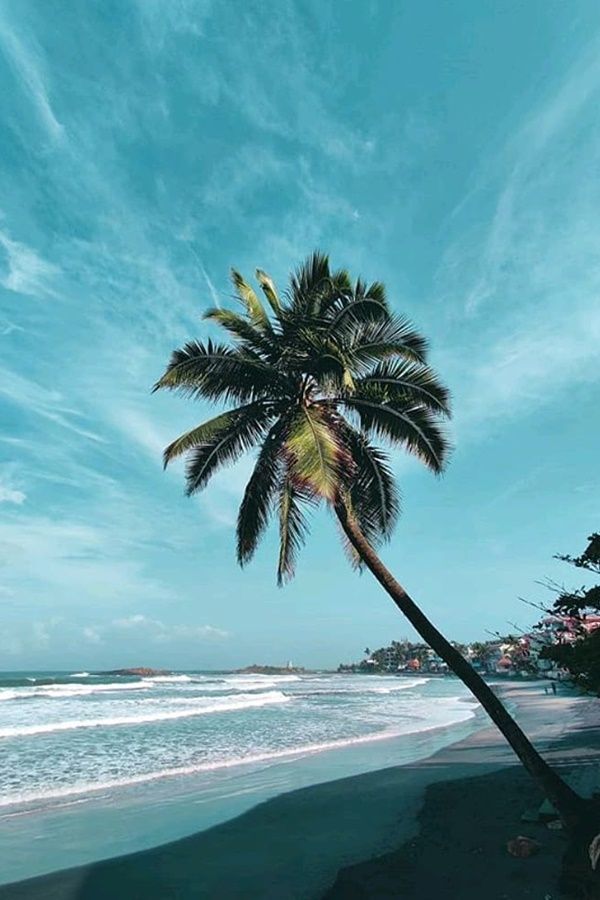 Budget
To have a budget destination wedding in Kovalam, it will cost you around 8 – 15 Lakhs with a list of 200 guests. Travel expenses are excluded. The wedding packages here are quite affordable. 
Andaman & Nicobar Islands 
Getting hitched while standing in the middle of an island resort with the view of the never-ending ocean before you seem like just another scene from your favourite Hollywood movie. 
Your guests can take a nice vacation out of your beach wedding and even you will enjoy every living moment of it. A destination wedding in Andaman and Nicobar Islands might seem surreal and out of your budget but that's not true.
With the waves crashing on the seashore and the quiet humming sound of the ocean, it will be beyond magical. Your destination wedding venue will make it quite exciting and refreshing for both you and your family.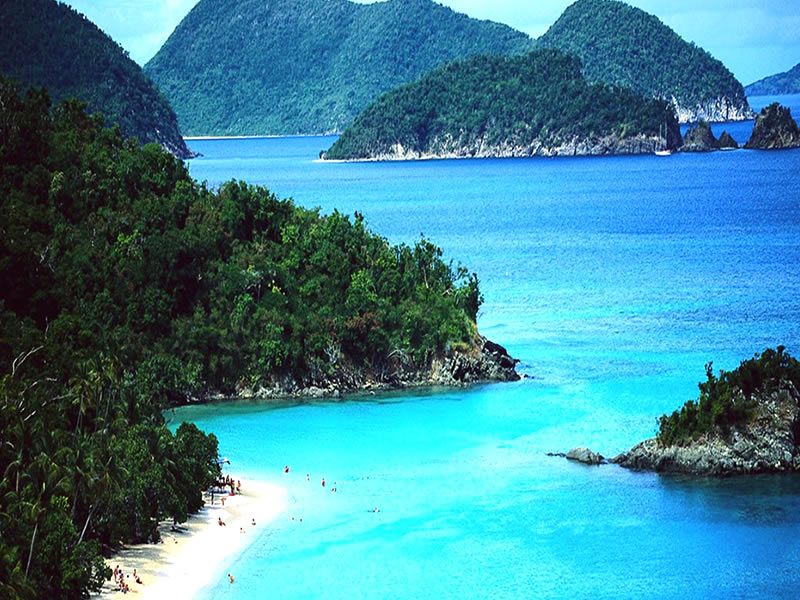 Budget
If you opt for an affordable but classy wedding resort, you can have your budget destination wedding under 6 Lakhs in Andaman & Nicobar Islands. 
However, if you choose to spend lavishly and want your Big Day to be extraordinary then the wedding cost will land between 25 – 30 Lakhs, approximately. 
Look: Destination Wedding in Rajasthan
Lavasa for a Destination Wedding Under 10 Lakh
Lavasa is an exact replica of Italy that we are getting in Pune, India. Those of you who dreamt of having an Indian wedding in a foreign country, well here it is. This is the first planned hill city of India that looks no less than Italy itself. 
The picturesque buildings and the whole dream-like appearance makes it incomparably the best location for your destination wedding. Be it summer or winter, the escape it provides from the buzzing city life is just awe-inspiring. 
The isolated beauty of the hills and the lush greenery is perfect for your wedding ceremony events in an exotic resort or venue. You will find no place better than this enchanting city for your dream destination wedding. 
Budget 
Lavasa has some very luxurious resorts and hotels that cost around Rs 3,000 – Rs 6,000 per night with a maximum guest list of 150. The prices per plate here starts from Rs 250 approximately. 
Ergo, you can have a budget destination wedding under 10 – 12 Lakhs in this rich and lavishing city, it undoubtedly lives up to every couple's dream wedding. Yes, other than the bridal makeup part which comes first for every bride.  
read more: Destination Wedding in Manali
Jaipur for a Destination Wedding Under 10 Lakh
Be it Jaipur or Jodhpur, you will not get any better locations for hosting your palace wedding than these two cities in Rajasthan. For a luxuriously grand wedding, Umaid Haveli in Jaipur or Umaid Bhawan in Jodhpur will be two marvellous options. The stone-carved walls and the marvelled pillars will act as an exquisite backdrop for your wedding photography.
Choose a majestic palace resort and live the life of a Rajputana with your gorgeous Maharani at your wedding.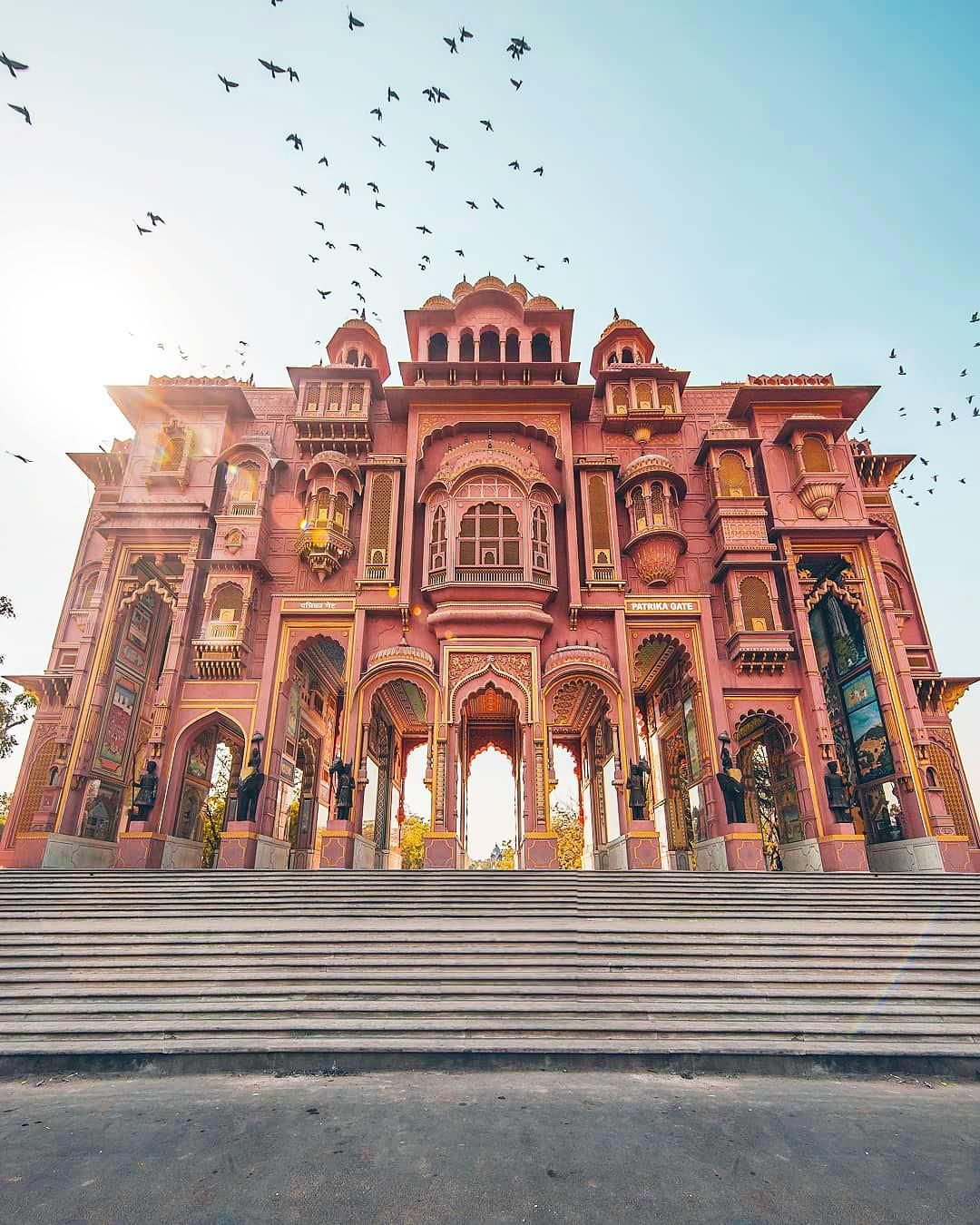 Budget
Jodhpur or Jaipur wedding cost differs on the basis of how lavish you want your destination wedding to be. If you opt for top-notch resort palaces then your wedding budget will land between 30 – 50 Lakhs.
However, if you go for a venue that is less luxurious but equally royal, then you can have your budget wedding under 10 – 15 Lakhs easily. 
Now you believe me? It is possible to have a destination wedding under 10 Lakhs without compromising on the picturesque beauty that you wish to be surrounded with.
Many lovely couples have fulfilled their destination wedding dreams and now you can also tag along! It's all under your budget. To know more about weddings, and other functions do not forget to visit myMandap!
See also: Destination Wedding In Jaipur