A Fort destination wedding in India has been in trend all around the world for the past few years. And what for? Yes, to host a themed wedding that has royalty embedded in it. 
Imagine seeing the Queen of your heart twirling in an Indian traditionally embroidered Lehenga choli and walking down the royal courtyard. 
With intricate carvings on the columns of the pillars and walls, telling their history while you are creating a history of your own, it's quite a fantasy, right?
Don't worry, we are here to make your fantasies come true, if not all, at least your dream of having a Fort destination wedding will be fulfilled. 
But first, let's get some of your doubts cleared that are visibly roaming around in your head about your wedding festivities for your fort wedding. 
Are destination weddings cheaper? 
Well, it depends. Of course, you can't have a destination wedding without guests. That is a sin you can't afford to commit on such an auspicious day of your beautiful wedding. 
Destination wedding for two soulmates is like an escape from reality and jumping into a dreamland wedding destination where everything is beautiful and joyous. And all of this on a tight budget is difficult but we have a trick that might help you out. 
Also see:Destination Wedding in Goa Under 10 Lakhs
The trick to save money on your destination wedding in forts 
While choosing the wedding venue for your fort wedding, most of your money will be spent on this section. What you can do is, cut down the food and decoration budget by going for a simple but classy arrangement on your wedding day. 
Trust me, this trick works. Having a big fat Indian wedding with top-notch decor and multi-cuisine dishes in all your wedding ceremony events is an idiotic move if you are concerned about your budget. 
Why destination wedding in Forts — Fort Destination wedding?
The question is why not? If you can't have a Fort Wayne wedding and reception venue in Indiana, well your country has got you more than covered. 
Being the epitome of stately homes, castles and forts, India is world-famous for throwing a themed royal palace wedding, that too with all its religious and ethinic traditions and customs that showcase the culture of our nation. 
Be it a fort wedding in Maharashtra or a fort for a wedding in Rajasthan, every one of these destination wedding locations holds the same royalty and historical significance that you look for in a palace wedding. 
Top 17 Forts & Palaces for Royal Destination wedding in Forts 
Umaid Bhawan Palace,  Jodhpur for a Fort Destination Wedding
Tying the knot in the same fort where Nick Jonas and Priyanka Chopra did and threw a grand wedding of the century, what place can be better than this! This centuries-old glorious heritage hotel of India is nestled on the lap of the highest hill in Jodhpur, namely the Chittar Hill.
The magnificent ballrooms combining the Marwar Hall and the Mewar Hall together are renowned worldwide. For a luxurious fort for a wedding in Rajasthan, this iconic Umaid Bhawan will be your perfect wedding destination.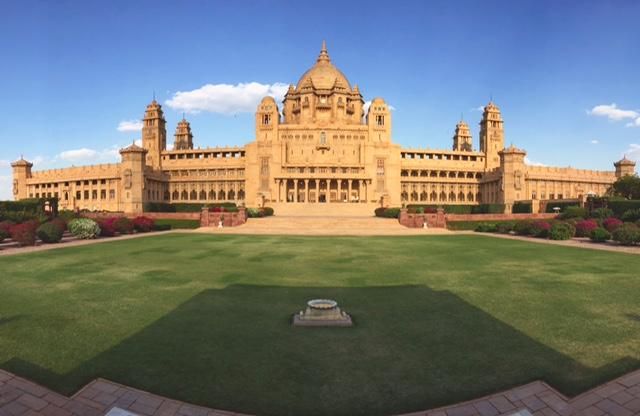 With the view of the great Mehrangarh Fort over the sprawling sand dunes, this palace resort for fort destination weddings is surrounded by some very famous historical tourist spots of the city. All in all, this palace is incomparably the best for a traditional Indian wedding!
See also: Destination Wedding In Jaipur
Neemrana Fort Palace, Alwar for a Fort Destination Wedding
This 15th-century old well-preserved heritage of the princely state of Rajasthan will give you an authentic taste of the medieval period. Situated near the Delhi-Jaipur highway, the Neemrana Fort for weddings will be a marvellous destination.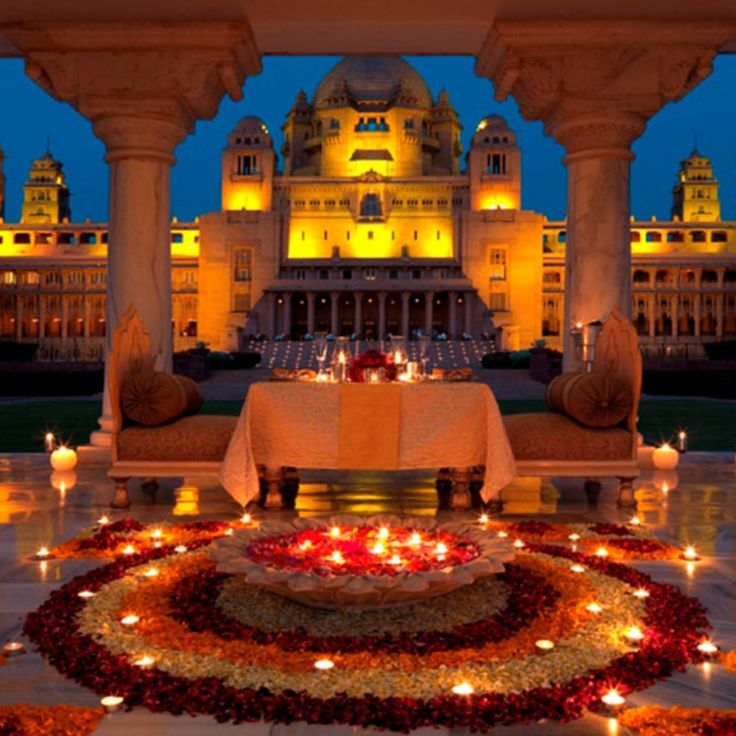 With history carved in the walls of this majestic fort, your upcoming Shaadi will turn out to be just as magical and the memories will last forever to be cherished. Assign a wedding planner and book this destination wedding venue without a second thought!
Check: Destination Wedding near Mumbai
Mehrangarh Fort, Jodhpur for a Fort Destination Wedding
Popularly known as the 'Work of Giants' by Rudyard Kipling, this intimidating piece of art can spook you with its enchanting beauty. Built by the Rajputs, this fort is named in history as the 'Citadel of the Sun' of the Blue City.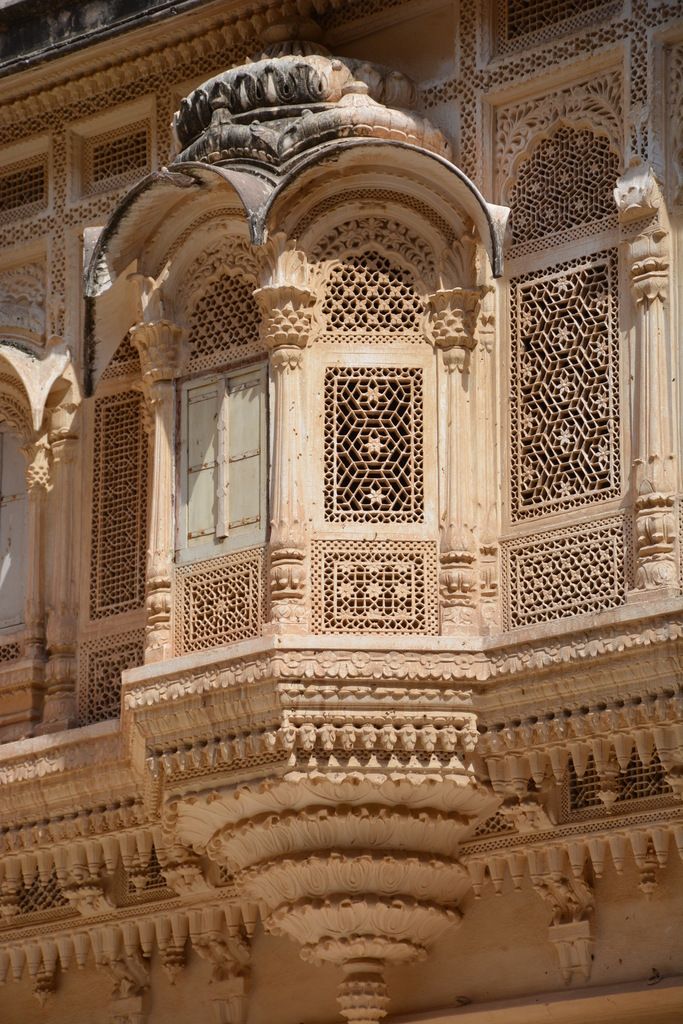 This fort for weddings in Rajasthan is an architectural splendour that will sweep you off your feet and make your eyes pop in admiration. Therefore, for a big fat wedding go for this fort-palace. Your destination wedding planner will arrange you a suitable wedding package, you both just sit back and relax.
Fort Rajwada, Jaisalmer for a Fort Destination Wedding
Located amidst the vicinity of the great Thar Desert, this fort holds the pride of the Golden City of Rajasthan, Jaisalmer. Experience the life of a Rajputana with your Rani in this luxurious fort for weddings.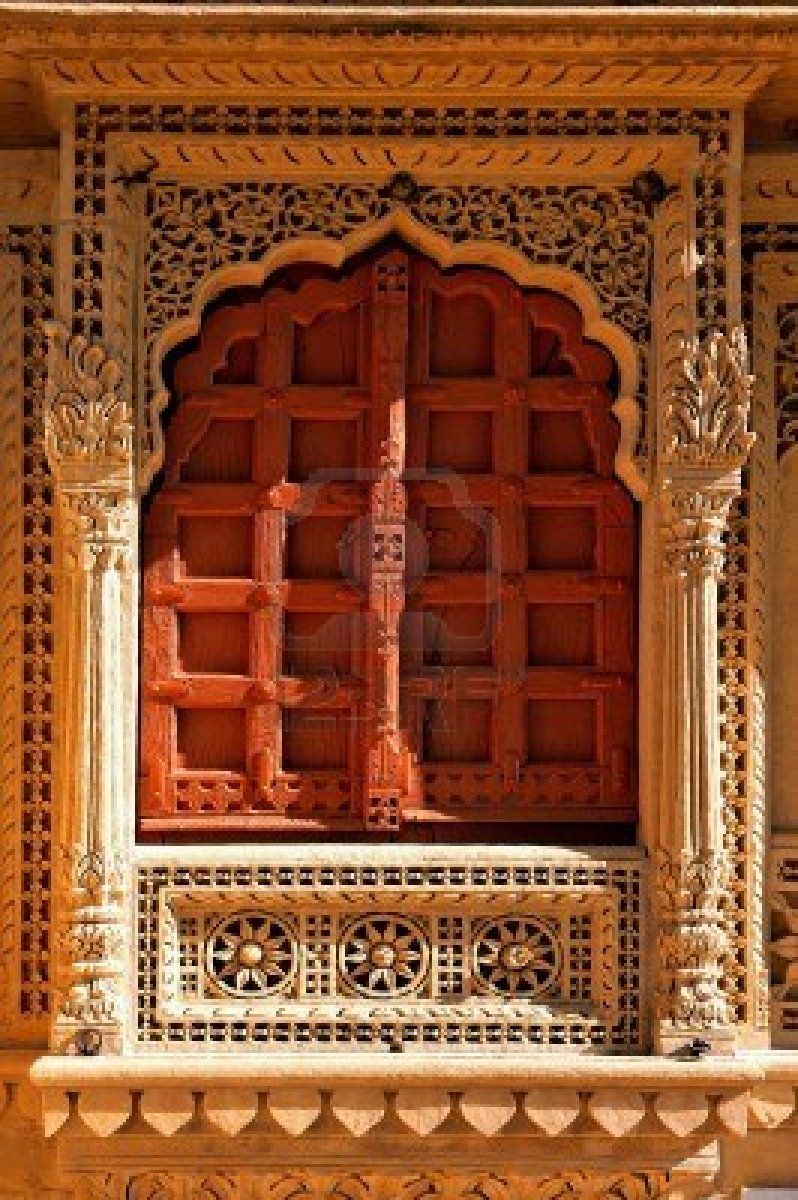 With the serenity of the desert and the adventure that it promises for later, this wedding destination will give you a thrill that you and your guests will enjoy after a wedding celebration. And the 'Shahi Khana', I mean, who in their sane minds can resist such delicacy? 
Visit also:Destination Wedding in Manali
Mundota Fort, Jaipur for a Fort Destination Wedding
Nestled in the foothills of the Aravalli Range, this well-restored war fort will be fantastic for a dream wedding in a hill station. The picturesque mountains and the beauty of the Pink city, Jaipur, all will act as a fabulous backdrop for your wedding photography album.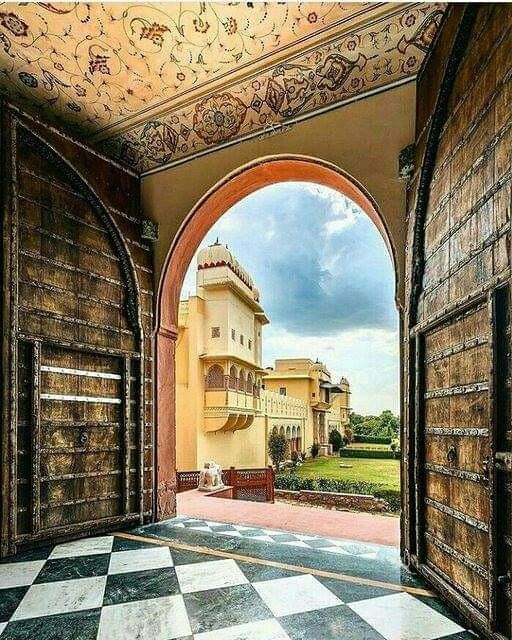 Set up and looked after by the royal bloodline of Raja Prithviraj of Amer, this fort for weddings is quite eye-catching. Destination weddings in forts have always been a trend, so hop on the trend and book this fort-palace as your destination wedding venue. 
Khimsar Fort, Jodhpur for a Fort Destination Wedding
Standing amid the sandhills of the Thar Desert, this 15th-century fort for weddings in Rajasthan holds immense history that will make your wedding function beyond mystical.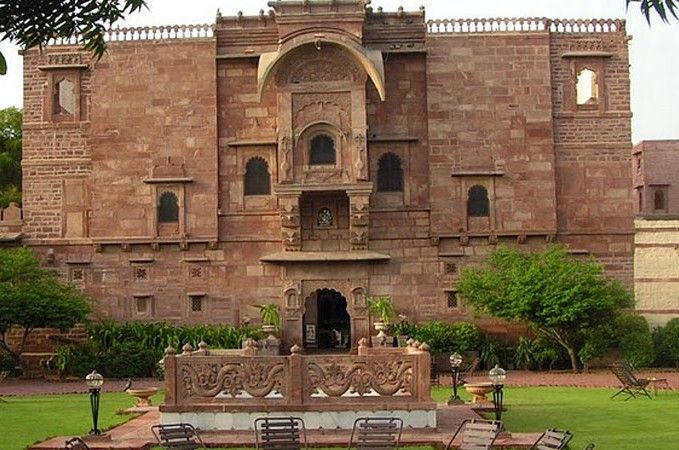 Built by the eighth son of the founder of the Blue City, Jodhpur, the Khimsar fort will provide you with original Rajputana hospitality. Wedding planning in this rich cultural heritage hotel of the princely state will make your wedding day look magical. That is why this palace for a fort destination wedding will be great for your royal dream wedding!
Fort Jadhavgadh, Pune for a Fort Destination Wedding
Planning for a fort wedding in Maharashtra? Then there is no better place than getting hitched in this 300-year-old Royal Maratha Fort. Nestled on a hillock, this is the only heritage of the state that holds an Indian destination wedding in fort-style.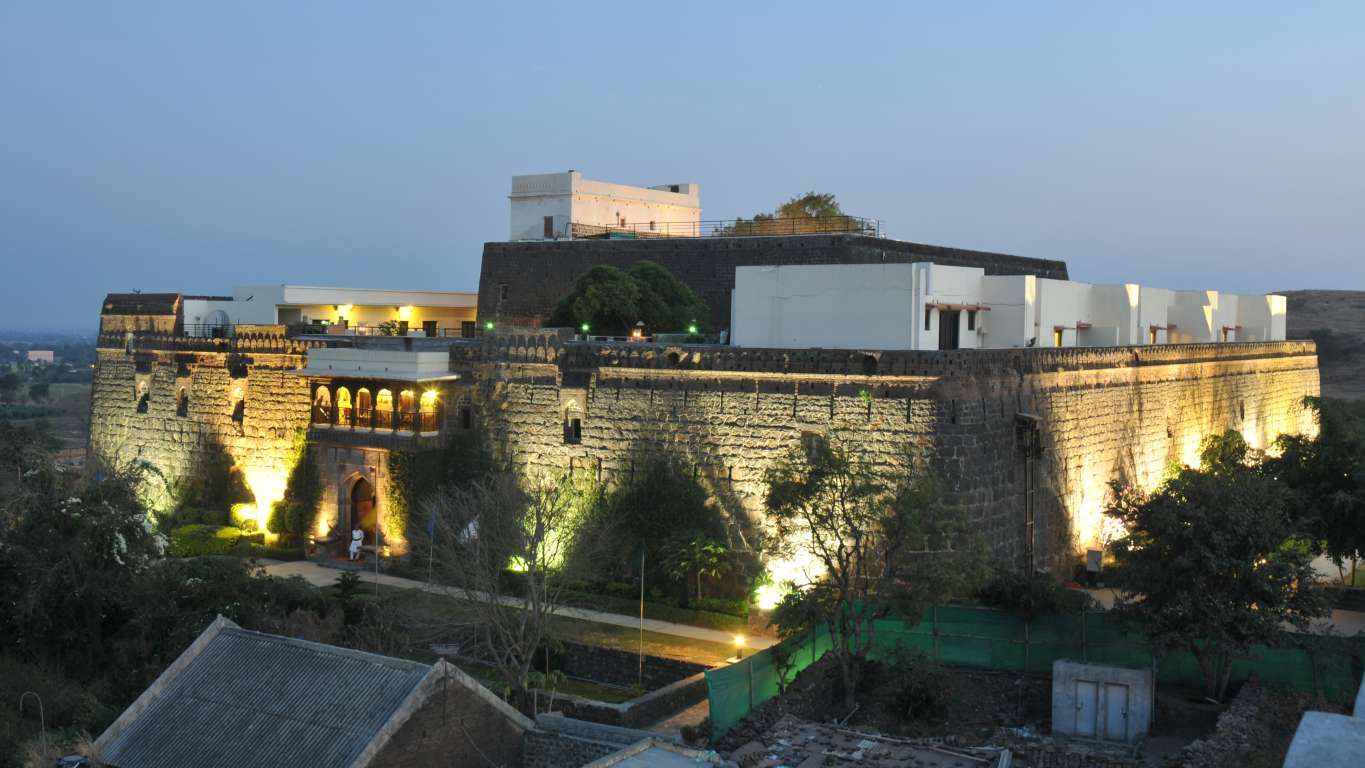 All the nerve-racking histories that we have heard from our 'Daadi' as bedtime stories starting from dungeons, secret corridors and channels, gun holes to posh lawns and royal courtyards, you will see it all if you opt for this wedding destination.  Exciting, isn't it? Ergo, this fort for a wedding will be a great adventure for your guests and equally thrilling for you two love birds. 
View: Pre-wedding shoot in India
Alila Fort, Bishangarh  for a Fort Destination Wedding
Situated in the village of Bishangarh, Jaipur, this 5-star palace fort for weddings is one of the most lavish historic heritage hotels out there. The splendid exemplar of the Mughal and British fusion Jaipur Gharana architecture is worth admiring. 
This fort for weddings in Jaipur is just 6 kilometres from the Delhi-Jaipur expressway and an hour away from the Jaipur airport. Ergo, this 5 star renovated war fort is a convenient choice for an Indian destination wedding. 
Taj Falaknuma Palace, Hyderabad for a Fort Destination Wedding
Looking for a majestic palace that will give you some insane royal vibes like horse-drawn carriage and butlers at your beck and call? Well, this wedding destination is surely for you. 
Resting 2000 feet higher than the city of Hyderabad, this palace overlooks the beauty of the City of Pearls. This 5 star luxurious hotel palace is well-preserved and you will feel the magnificence of it in every step you take on your wedding ceremony events. 
Look: Destination Wedding in Rajasthan
Chomu Palace, Jaipur for a Fort Destination Wedding
Being one of the favourite locations for Bollywood shoots, this palace fort has been seen in many films. Situated in the princely state of Rajasthan, this 300-year-old fort palace has been built while keeping in mind the philosophy of Indian Vastu Shastra.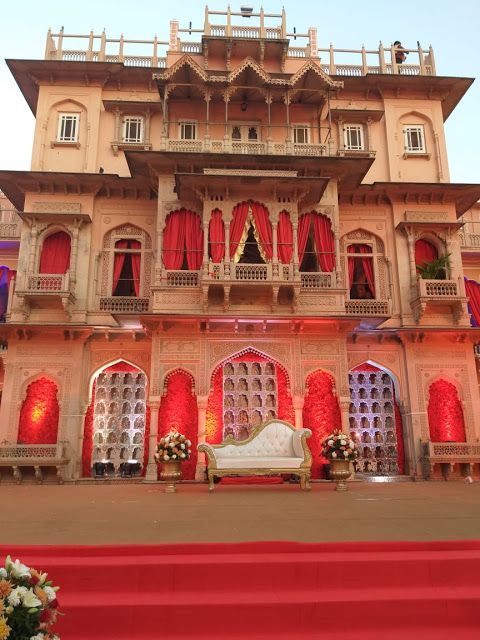 Book this glorious fort for a wedding in Rajasthan and get the vibes of the aristocracy that will make your wedding celebration nothing less than a grandeur.  
Chunda Palace, Udaipur for a Fort Destination Wedding
Standing as a royal manor of the Mewar Dynasty in Udaipur, this palace fort for weddings has an impressive view of Lake Pichola and the mystical City Palace.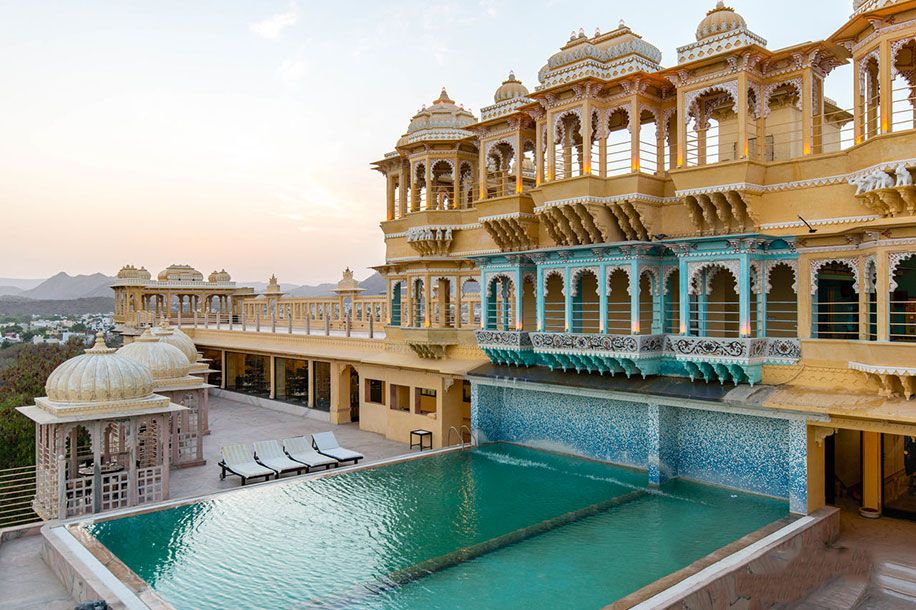 With all the hand-painted walls and pillars that depict the tradition and culture of Rajasthan, this fort for a destination wedding will certainly enhance your propitious wedding function. Go for this enchanting fort palace and have the royal but intimate wedding of your dreams!
Read also:Destination Wedding Under 10 Lakhs
Taj Lake Palace, Udaipur for a Fort Destination Wedding
Conceived by Maharana Jagat Singh, son of Maharana Pratap Singh, this palace was formerly known as Jag Niwas. With the breath-taking view of Lake Pichola, this palace resort in Udaipur is like a paradise on earth!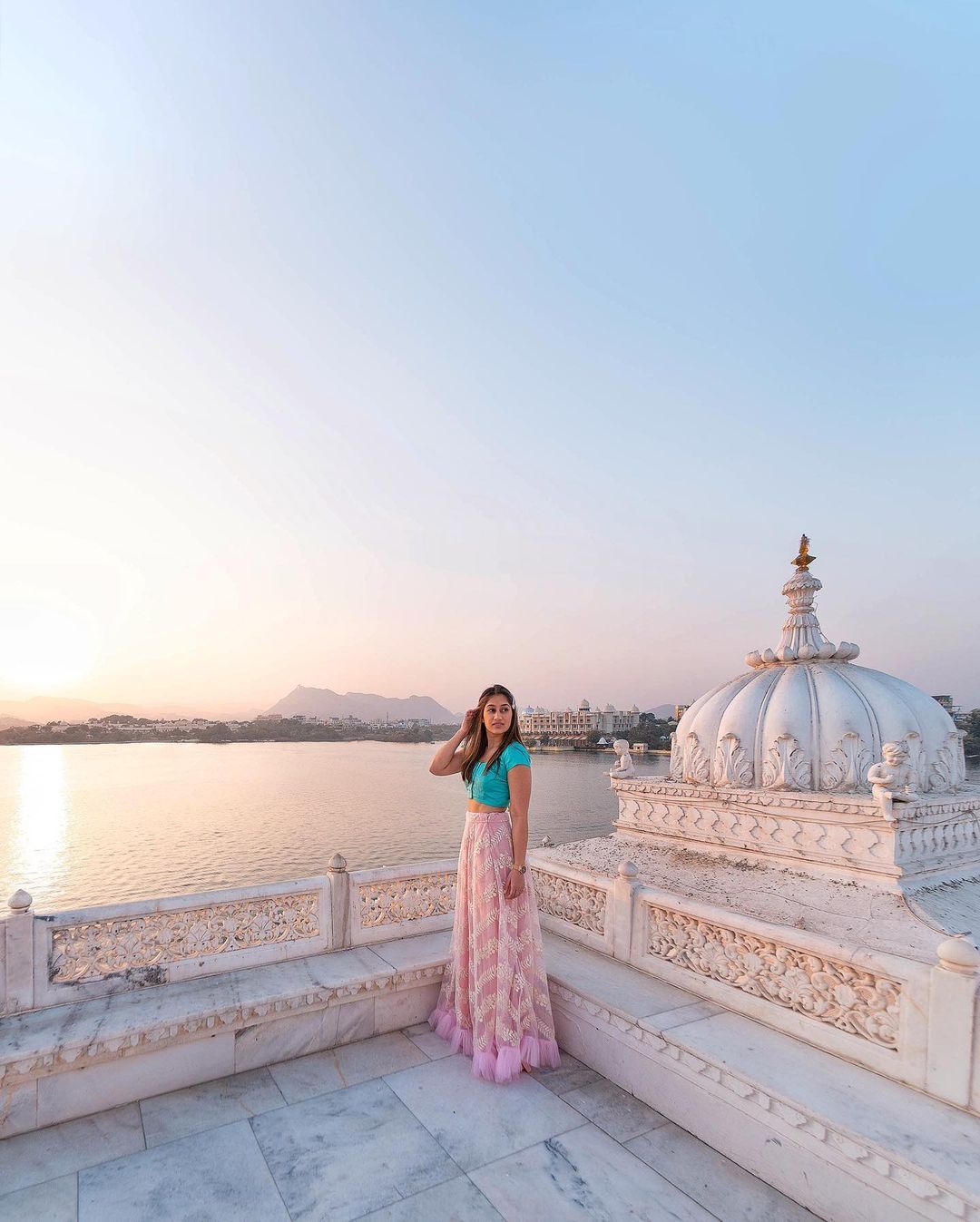 For a Fort destination wedding, enjoy this secluded island and the privileged luxurious lifestyle it provides. It's perfect for a fairytale wedding, isn't it? Well, your beloved is no less than a Princess herself, so without thinking twice, book this wedding resort for your Big Day and make the best days of your life memorable. 
Laxmi Vilas Palace, Bharatpur for a Fort Destination Wedding
For a romantic, cool and relaxing wedding, this palace resort right here will blow your mind with its beauty!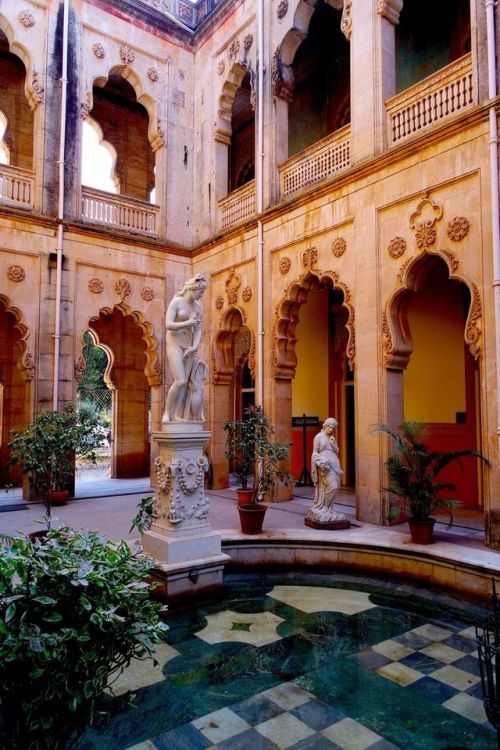 Being the cultural heritage of Rajasthan, you will feel the Rajputana courage and pride in the walls and pillars of this palace. This venue will be best for your destination wedding photography album which will have grace and perfection in every single capture. 
City Palace, Udaipur for a Fort Destination Wedding
Being the most famous tourist spot in the city, this palace was built 400 years ago by the Mewar Dynasty. The palatial architecture of this fort palace is known as one of the awestruck wonders of Rajasthan.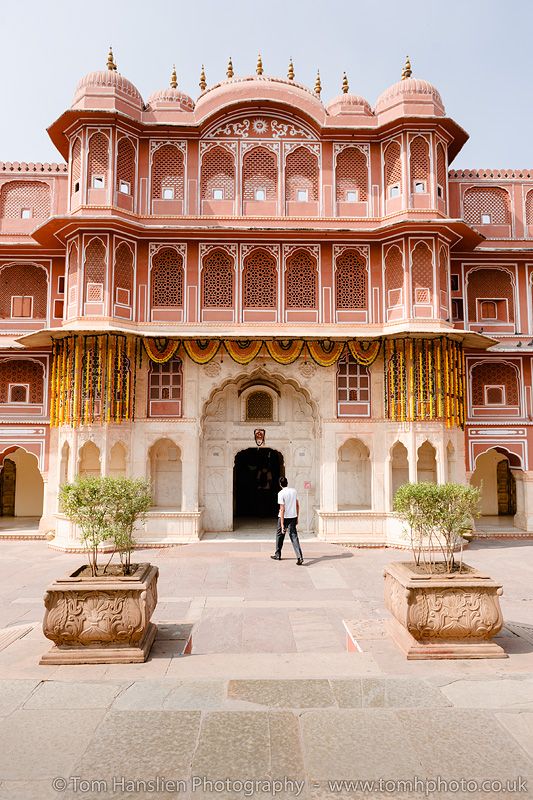 You have to book this Udaipur fort for weddings beforehand as this place is in high demand for a Fort destination wedding in India. I mean, look at it, it's beyond captivating! 
Samode Palace, Jaipur for a Fort Destination Wedding
Looking for a haveli-style palace for your Shaadi? Then, have a look at this Indian beauty. If you are someone who refuses to go overboard with their Fort for a wedding in Jaipur and looking for a budget destination wedding, then this palace is your go-to.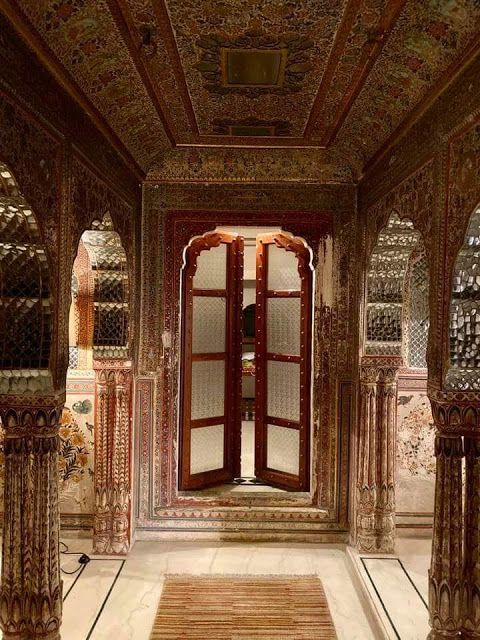 This palace resort is ideal for a cosy private fort destination wedding with all the Indian traditions and Rajasthani culture entwined with subtle royalty. You and your family will surely enjoy the homely comfort with all the modern amenities and the desi vibes that this haveli provides. 
The Leela Palace, Udaipur for a Fort Destination Wedding
This top-notch lavish fort for weddings is well-known for its small-scale Rajasthani handicrafts that hold the charming tradition and culture of the state.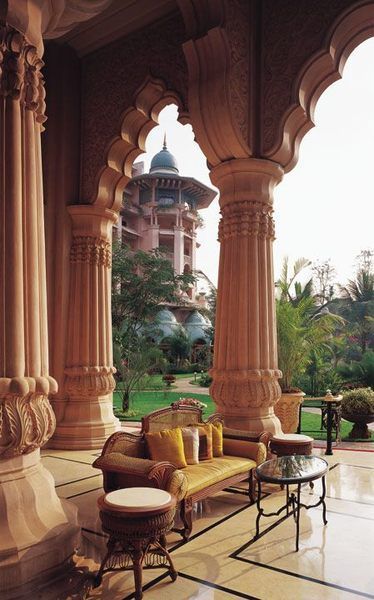 If you want an insanely luxurious 5-star fort-palace hotel that will make your destination wedding in the forts grand, then go for this. The majestic grandeur of this palace in Udaipur will make your jaws drop in admiration, trust me. The picturesque landscape will be an outstanding backdrop for your wedding photos, the bride will be elated with happiness that's for sure. 
Also see:Destination Wedding Near Delhi
The Oberoi Udaivilas, Udaipur for a Fort Destination Wedding
You can guess the extravaganza just by the name 'Oberoi', right? Nothing screams luxury better than the Oberois. Take a look at this magical wonder residing in the heart of the City of Lakes in Rajasthan.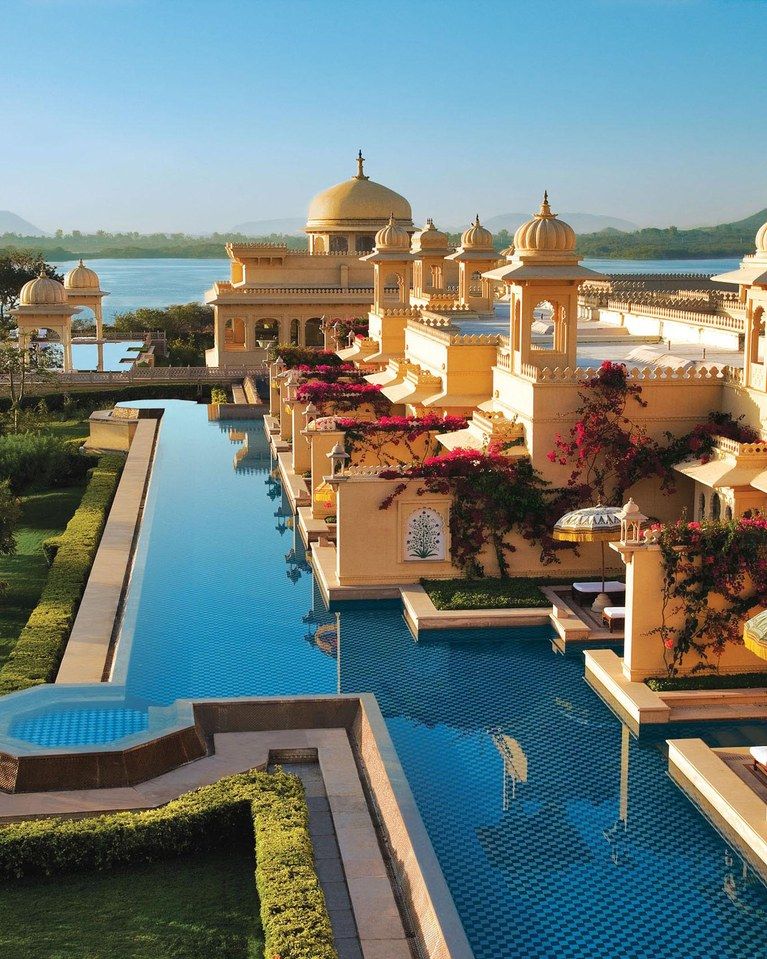 Perched on the banks of Lake Pichola in Udaipur, this 30 acres of lush greenery surrounding the palace is best for an intimate fort destination wedding.
Having a candlelight dinner with the stars shining above you and the lake binding your love for each other as the moment freezes, it's quite overwhelming, right? Well, as I said, nothing beats the 'Oberois'. Go for this Udaipur palace and make your wedding day exceptional! 
Be it in Jaisalmer, Taj Mahal or Pushkar Fort, royal weddings are a speciality of India. However, if you are not into palace weddings then there are some spectacular destination wedding locations namely — Kerala, Shimla and Goa that are quite famous among couples.
Goa for a beach wedding and Shimla or Manali for a hill station wedding are some top-rated wedding destinations in India.
But for fort weddings, these palaces named above are the best out there. Take help and show these forts and palaces to your beloved and wedding planner, I know it's hard to choose from all these majestical beauties alone.