If you are looking for a wedding planner in Pune who is known to be the best in the whole wedding industry, then you have come to the right page. There is nothing wrong to get rid of the worries and stress that tag along while planning a wedding on your own. To take the load off you need someone you can transfer it to, someone who will be more than happy to oblige. That's where a wedding planner enters.
In a busy city like Pune, it becomes difficult to find a wedding planner who will be ideal for your requirements. Making your wedding day a memorable experience is every wedding planner's aim but only a few achieve that honestly. For that reason, we have compiled a list of leading wedding planners in Pune who have proven with their top-notch skills that nothing is impossible if executed properly. 
Hence, all your dreams that you have been building for ages are going to come to life if you choose any one of these wedding experts. Now, without wasting any more time, let's see which wedding planner you should hire right away. 
Check: Wedding Planner in Kolkata
List of top 10 Wedding Planners in Pune for your Special Occasion
Urban Events for a Wedding Planner in Pune 
It's normal if you are bored of conventional weddings and wish for a wedding theme for your special day. An Indian wedding needs the purity of the traditions and customs that it withholds, but you can have all that even with a thematic wedding decor on all your pew-wedding ceremonies. 
This wedding planner in Pune is famous for providing customizable themes and ideas that make a wedding unique from the others. Making unforgettable memories is the ultimate goal and for you to get that, this wedding planning company will go to great lengths. Couples choose them for their passion and dedication that shows in each of their projects.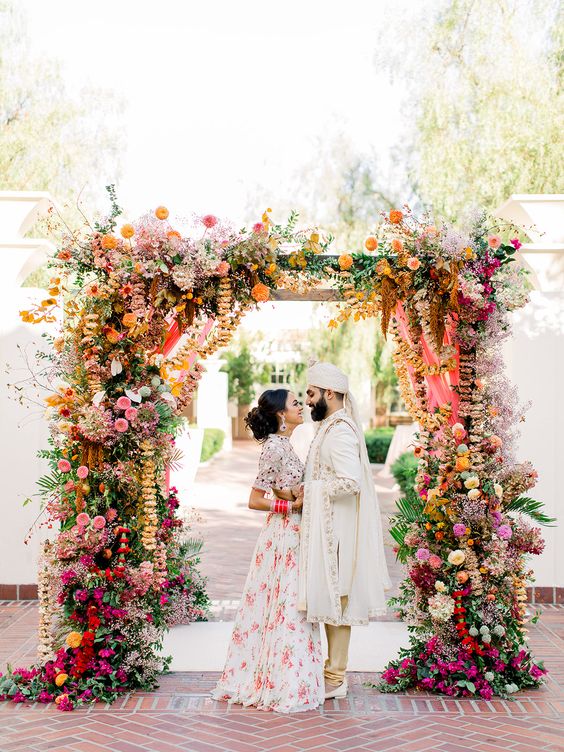 Wedding Planner in Pune Cost
Packages begin at a price of Rs 2.5 Lakhs. 
Check more: Wedding Planner In Delhi
Yours Truly for a Wedding Planner in Pune
Be it a beach wedding in Goa or a mountain wedding in Manali, they are proficient in organizing it all quite impressively. This wedding planner in Pune is one of the best out there who has a team of highly professional wedding decorators and catering service providers to plan a perfect wedding. 
They also know the best wedding photographer in town who will capture those cute little moments with your beloved on your big day. From assisting you with venue selection to arranging for a vintage car for your Vidai wedding ceremony, this team will be there at every step of the way to keep you free of burdens.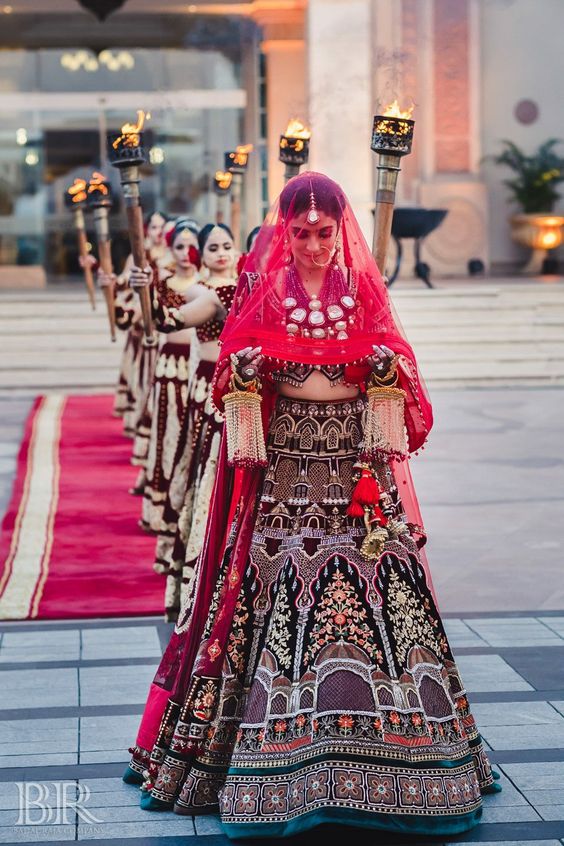 Wedding Planner in Pune Cost
Starting price is Rs 2.5 Lakhs. 
check also: Wedding Planner In Bangalore
Lotus Events & Productions for a Wedding Planner in Pune
This Pune destination wedding planner is an excellent choice for planning a dream wedding. They will take care of everything related to your wedding event so that you and your partner can focus on enjoying your marriage ceremony and creating as many unforgettable experiences as possible with your folks.
This seasoned wedding planner specializes in planning an extravagant wedding in Maharashtra's most beautiful places as a wedding destination, which are ideal for a luxury wedding theme. This wedding planning firm will be there for you every step of the process, from wedding venue selection to groom style for his wedding celebration. You won't have to worry about anything; just sit back and relax while they do their thing.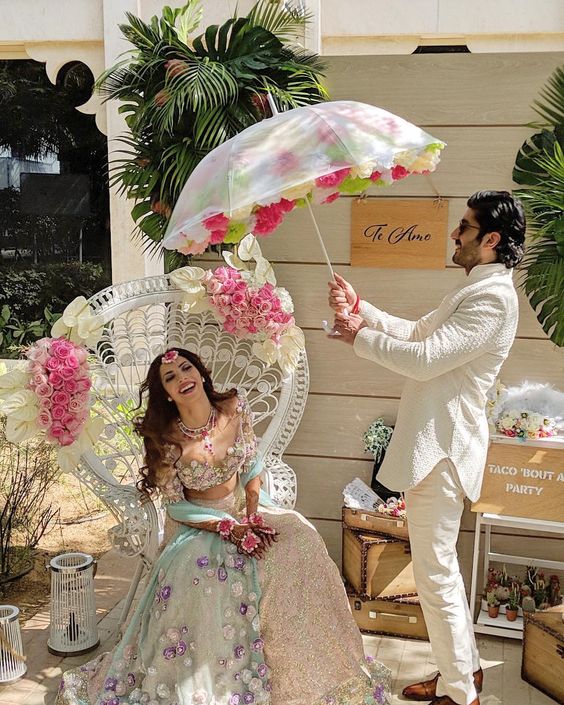 Wedding Planner in Pune Cost
The base range is around Rs 4 – 6 Lakhs. 
read: Wedding Planner In Mumbai
Gātha – A Tale of Events for a Wedding Planner in Pune
This wedding planner in Pune works tirelessly to bring your fantasies to reality! Their crew of talented designers and caterers is well-versed in what you require before you require it. Their main goal is to create a high-end interior that will make your eyes sparkle with delight. They are also skilled at making unique wedding invites for your wedding function.
This is your best bet if you're searching for the most professional wedding planner with a keen eye for design and the ability to turn any occasion into a spectacular success. Now, without hesitation, appoint them and relieve yourself of that burden right away.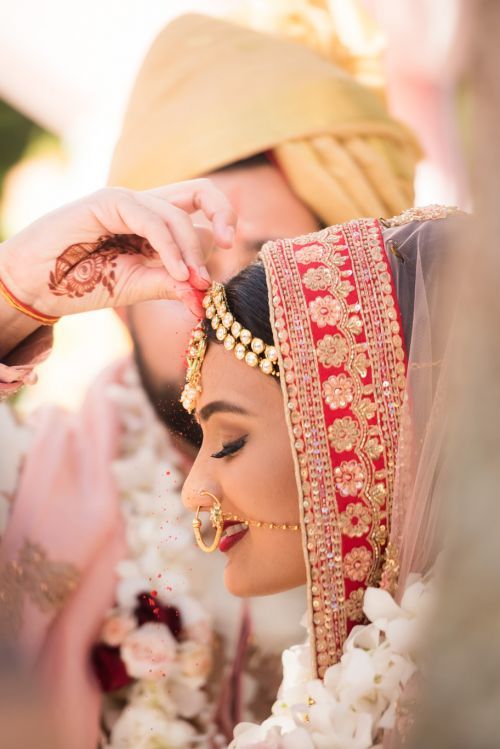 Wedding Planner Cost
The planning fee is Rs 1 Lakh. 
read more: Wedding Planner in Patna
myMandap for a Wedding Planner in Pune
This wedding planner Pune is steadily climbing the ranks of the event industry worldwide. They stay booked a whole wedding season since their top-rated services and over-deliver mindset have left a trail of pleased consumers in their wake. Unlike other wedding planning companies, this one is not solely known for organizing traditional Indian weddings.
This wedding planner specializes in executing weddings in various exotic locations around the world too. Understanding and working with each and every culture is a challenge that they have amazingly won time and again. They will go to extremes to make you delighted, from adorning your wedding hall and wedding stage mandap to offering mouth-watering meals and contracting India's greatest makeup artist.
Wedding Planner Cost
To plan a complete wedding, this firm charges Rs 5 Lakhs. And for destination weddings in some exquisite locations, they charge at least Rs 10 Lakhs. 
read also: Wedding Planner in Siliguri
Gulmohar Inc. – Bespoke Weddings for a Wedding Planner in Pune
This wedding planner Pune is best among all other wedding organizers because of their knowledge of modern-day weddings. They are the epitome of experiential event planning when it comes to services like creating a Wedding Logo, Whatsapp teasers, Save-the-Date placards, unique hashtags, DND Door Knobs, and much other cool stuff.
They are well-renowned for their excellent wedding planning service and creative talents, which will come in handy when it comes to adorning your beautiful wedding venue. This wedding event planner has top wedding vendors on their payroll who are an expert in entwining a fairytale wedding. What you have to do is simply ask. All of your desires will materialize in front of your eyes without you lifting a finger.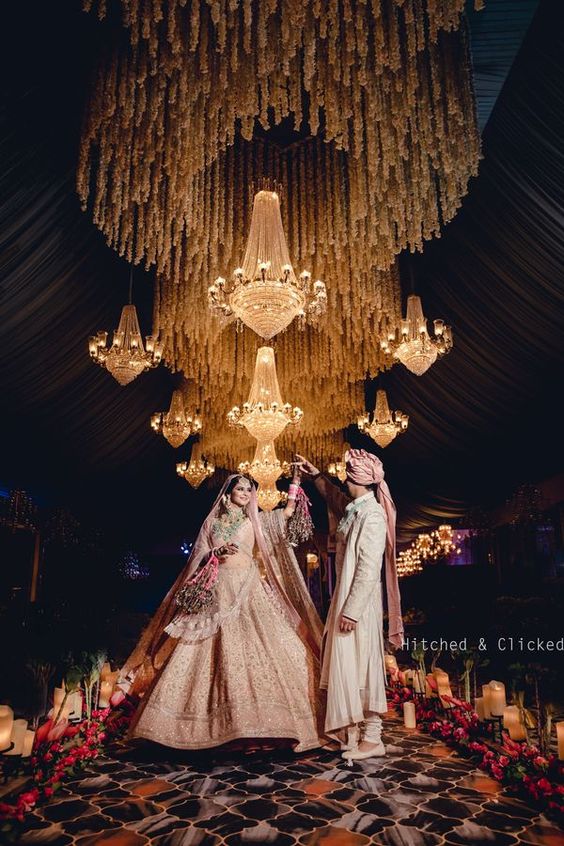 Wedding Planner Cost
Starting rangelands between Rs 2.5 – 4 Lakhs. 
also check: Wedding Planner in Dubai
Shree Events for a Wedding Planner in Pune
If you're on a tight budget and want to put some money down for the future, this is another wedding planner in Pune to contemplate. Going overboard is not always a smart move.  However, a wedding is a once-in-a-lifetime event, and you can't afford to make it appear bland and uninteresting.
Assign this wedding planner who will help you with your wedding preparation by making your D-day look magnificent and elegant at a minimal cost. You won't have to make any compromises when it comes to wedding decor or venue choosing; they'll take care of everything. You will just see, the end outcome will certainly be divine. So, without further ado, go for it.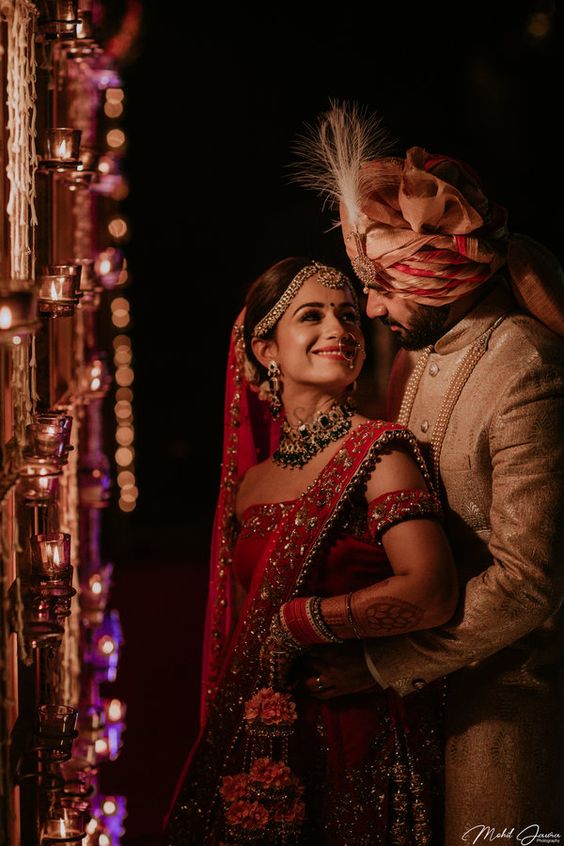 Wedding Planner in Pune Cost
The base price is Rs 2.5 Lakhs. 
Also see: Wedding Planner in Noida
M Square Productions for a Wedding Planner in Pune
Wish to be mesmerized by well-styled tulle drapes and stunning flower decor ideas that are only possible by expert wedding planners? Then this one is your go-to wedding planner in Pune. They are well-known for their perfect execution expertise, having planned many of the most beautiful weddings, and they are always reserved throughout festive periods.
If you really want the wow factor added to your special event, this wedding planner is a great option. They will keep no stones unturned to make your occasion magnificent and stylish, whether it's organizing luxury attire for your wedding event or designing a beautiful banquet space.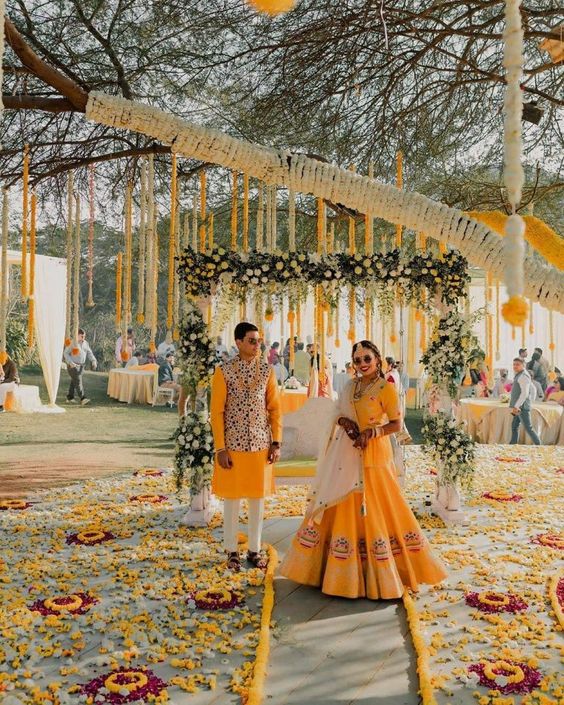 Wedding Planner in Pune Cost
You will be glad to know that this company provides packages beginning at a price of Rs 80,000 only. 
visit: Wedding Planner in Rajasthan
Q Events for a Wedding Planner in Pune
Every lady dreams of a beautiful bridal entrance that will dazzle everyone and have your groom cry with joy and contentment. And this top wedding planner in Pune can help you achieve your goals. All you have to do is mention if you want to have a fancy wedding in Bali. Rest assured, they will work their magic and fulfill all of your wishes. Apart from all of this, one of their excellent services is celebrity appearances.
Their command is your demand, which is why they are regarded as the best in town. So, if you're someone who will settle for nothing less than greatest, this is the one to go with.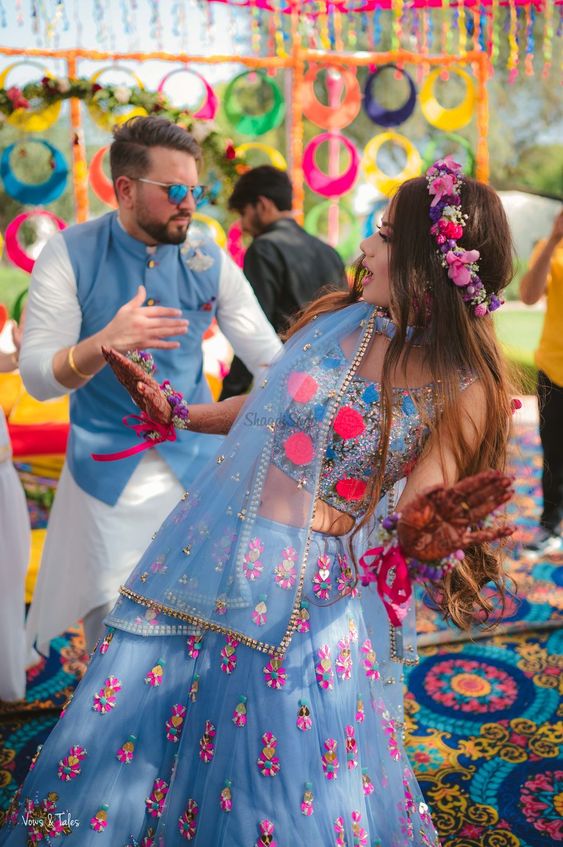 Wedding Planner in Pune Cost
The minimum wedding package price starts at a rate of Rs 4 Lakhs. 
visit more: Wedding Planner In Jaipur
Prism India Events for a Wedding Planner in Pune
For someone who is looking for the best wedding planner in Pune, it will be a waste if we miss this one on the list of top wedding companies in the city. If planning a wedding is an art, you can easily call them every couple's favorite artist. This wedding planner is an all-in-one shop for all your wedding needs, from wedding decor to wedding themes to entertainment.
They offer customized services that are tailored to your specific needs, allowing you to relax and enjoy your special day. Providing you with the highest sense of innovation with their team of top-skilled craftsmen is their ultimate aim. Be it helping you with your pre-wedding shoot with professional wedding photography or looking after your wedding guests, you can trust them to make your wedding period a blissful journey.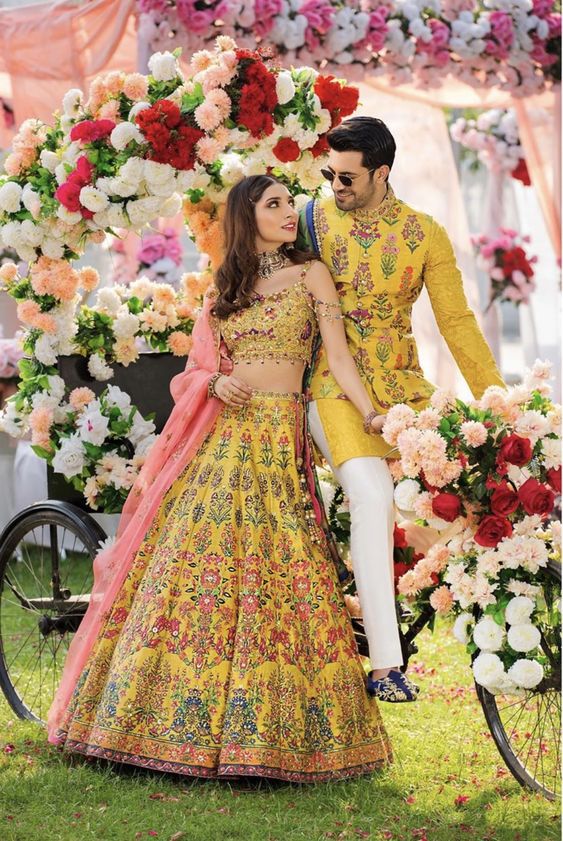 Wedding Cost
The base rangelands are between Rs 2.5 – 4 Lakhs. 
must check: Wedding Planner in Goa
So, these are the leading wedding planners in Pune who excel in making a wedding a huge lavish affair. If you got what you were looking for in a wedding planner in this list, then make sure you don't waste any time contacting one. To know more about wedding planning and events or what is in trends for the latest bridal fashion; do not forget to visit myMandap!