Nykaa is a renounced online and offline beauty store. They sell some of the best and the most exclusive Makeup, Skincare and Fashion POP-UPS. In a way, this is your one-stop destination for all your fashion needs. 
Such simplistic yet elegant options are a must-have for a bride-to-be who is asking for some good pre-wedding buys. Why Nykaa? Well, it is your one-stop destination for exclusive Nykaa Fashion products.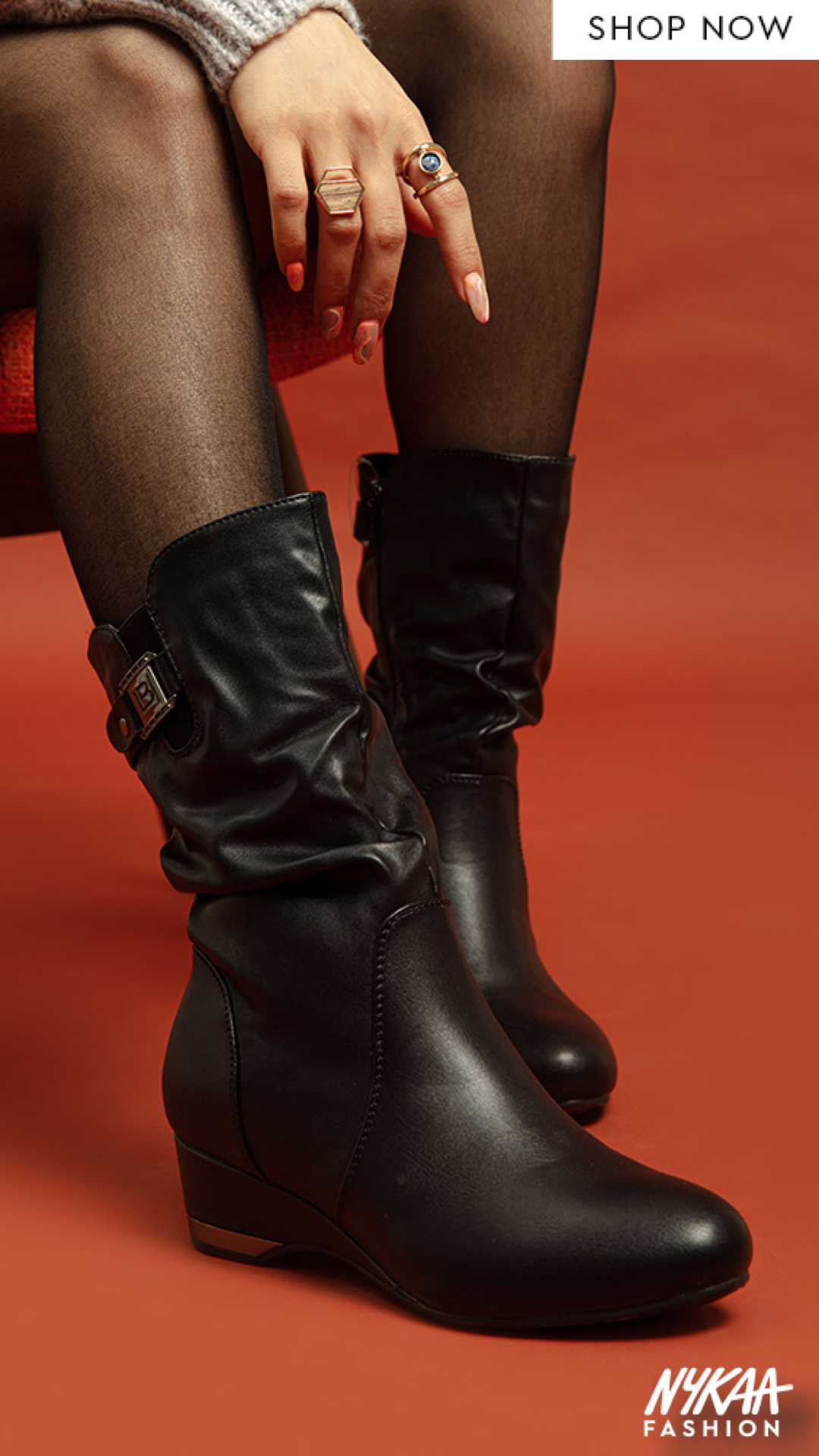 Fancy makeup products and fashionable outfits are known for their glamorous glow. They are the sleekest lip kits, nail paints and other fashion must-haves. Here we have curated some very pretty Nykaa products. 
At myMandap we have gathered some of the best makeup and styling products from Nykaa. Which are amongst their top-rated and best-selling products.
Check Out: 15 Best Pantaloons Wedding Collection
Nykaa Fashion Saree for Bride
A Bride feels her best on the day of her wedding ceremony. And a Saree is just that most conventionally, it is elegant and extremely stylish for the day.
The colour and the fabric of these Sarees are super gorgeous. This is one of the sweetest outfits which is worth trying for the wedding ceremony.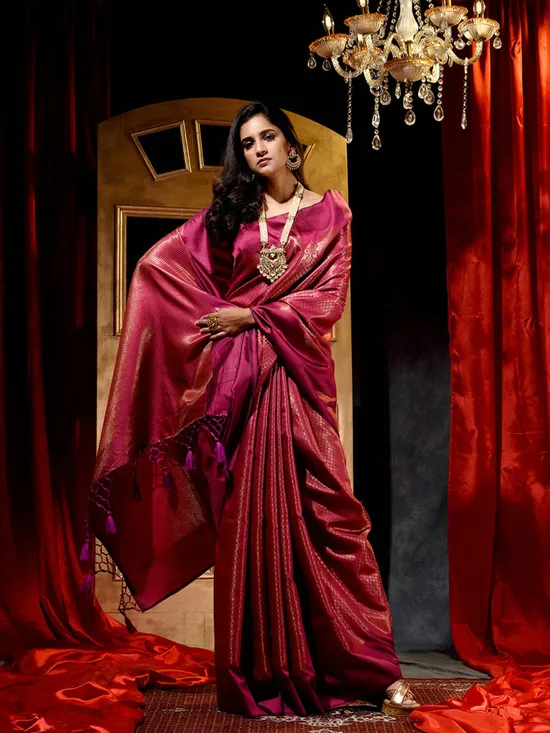 The colour of these sarees is super bold, and it is exceptionally pretty for the bride herself. Such styles for the wedding ceremony are very popular. This is one of the sweetest Sarees in silk.
Silk Saree's rate is quite popular, and the fayou ou can hardly have enough of this wonderful fabric and design. At Nykaa Fashion, these are the best of their kind. Subtle, simple and extremely gorgeous for the bride herself.
Nykaa Fashion and Clothing
Well, before you run errands for some extra dresses and outfits, make sure you check out their official shopping application. they have some of the most elegant styles for fashionable Indian and western wear as well.
This is one of such Fashion and clothing categories, from where you would be able to purchase simplistic trousers, skirts or an elegant gown for your Sangeet night.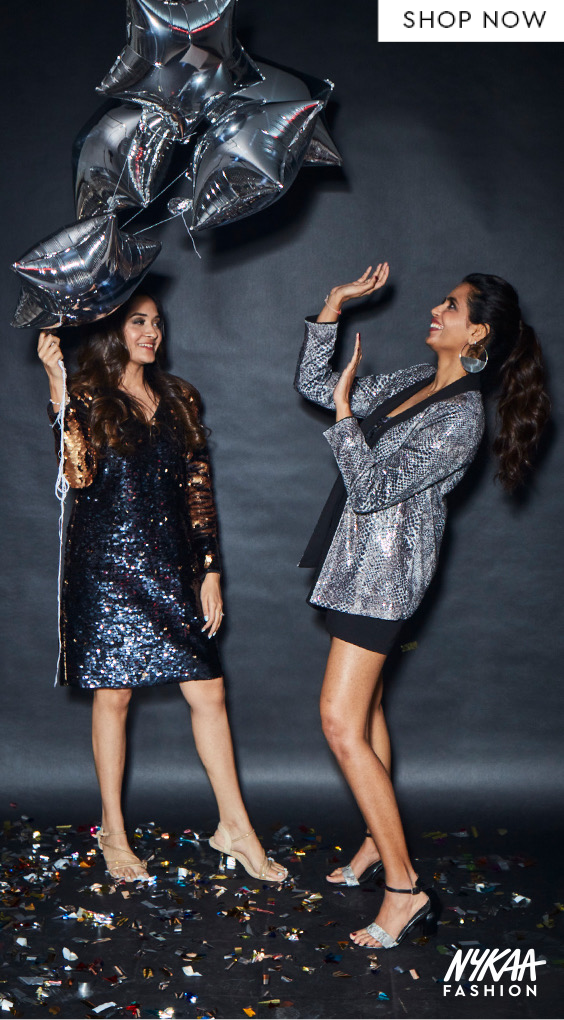 The heels are super hot and so are the purses which you can get at a reasonable rate. Most importantly their customr4 care service is super active, they make commitments worth the price.
And the best part is, you wouldn't be disappointed at all with the product or the styles. They have various popular patterns which make them more than suitable for the wedding day.
Check out: Zudio
Nykaa Lehenga for Bride
Women and their absolute love for bridal lehenga and saree. This is one of the sweetest little outfits which is utterly beautiful and has finishings which work in the best way.
The colour of this outfit is yellow, and it is pastel in colour. The shade is simple, and the design is exactly how it needs to be. The Lehenga for Bride has the best Floral and fabric applique.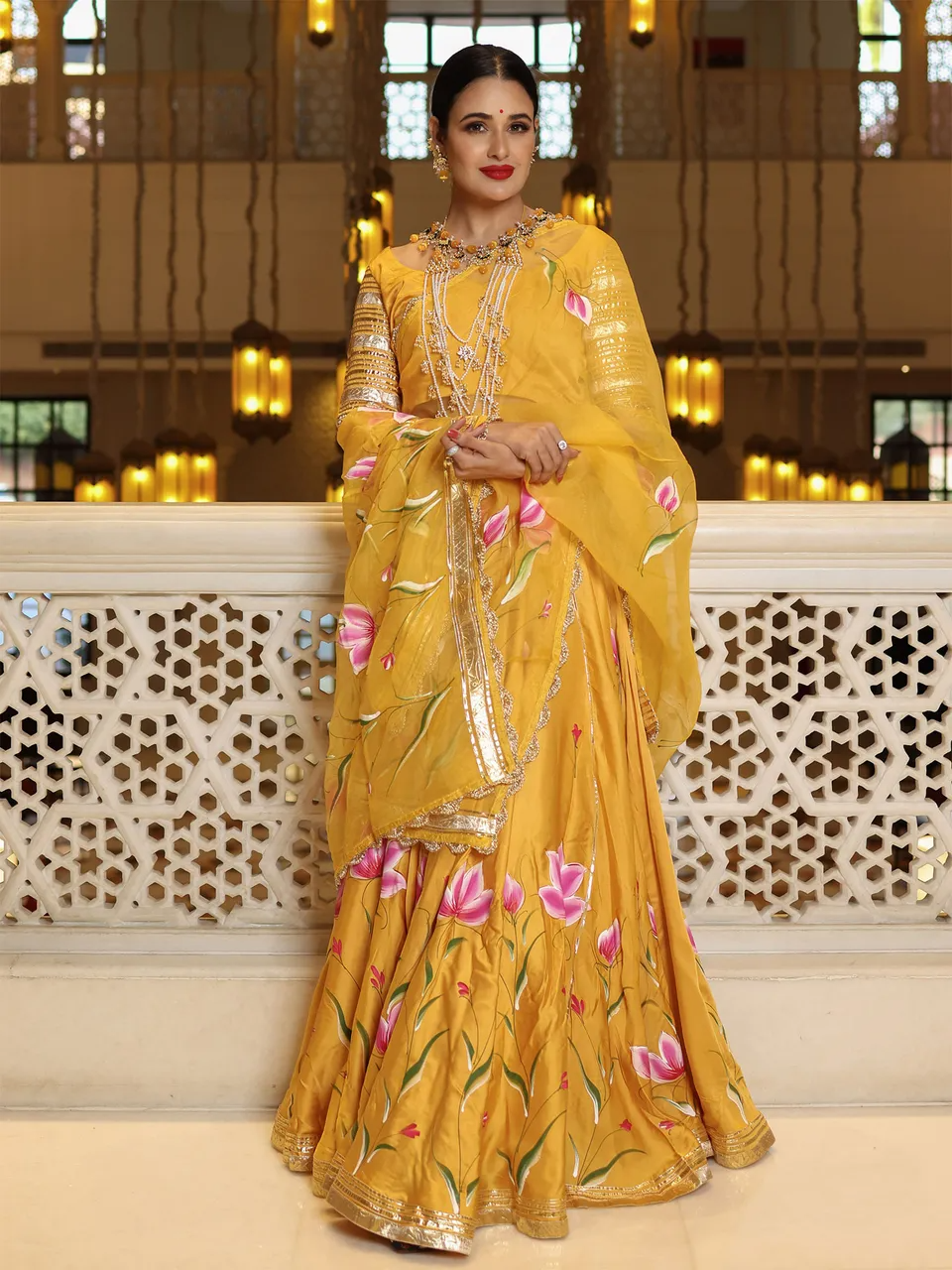 The lehenga is a commonly worn outfit for Indian brides. Not so common for the bride to buy that from a casual online store, but okay for hr to select such a style for other occasions too.
It is selectively pretty and such a style has an eminent adherence to it. The colour is perfect for the occasion o Haldi Ceremony, and can obviously be your outfit for the Bridesmaid.
Nykaa Kurtis and Anarkali Kurti
Kurta and Suits are the classiest options for the big day. It is the simplicity of this outfit which makes it such a good and valuable buy. It is simple, stylish and extremely stylish too.
This is a really beautiful Kurti which is basically about the Anarkali Suit. Such a stylish Anarkali Kurti is about embroideries, stitches and many other simplistic patterns of the same type.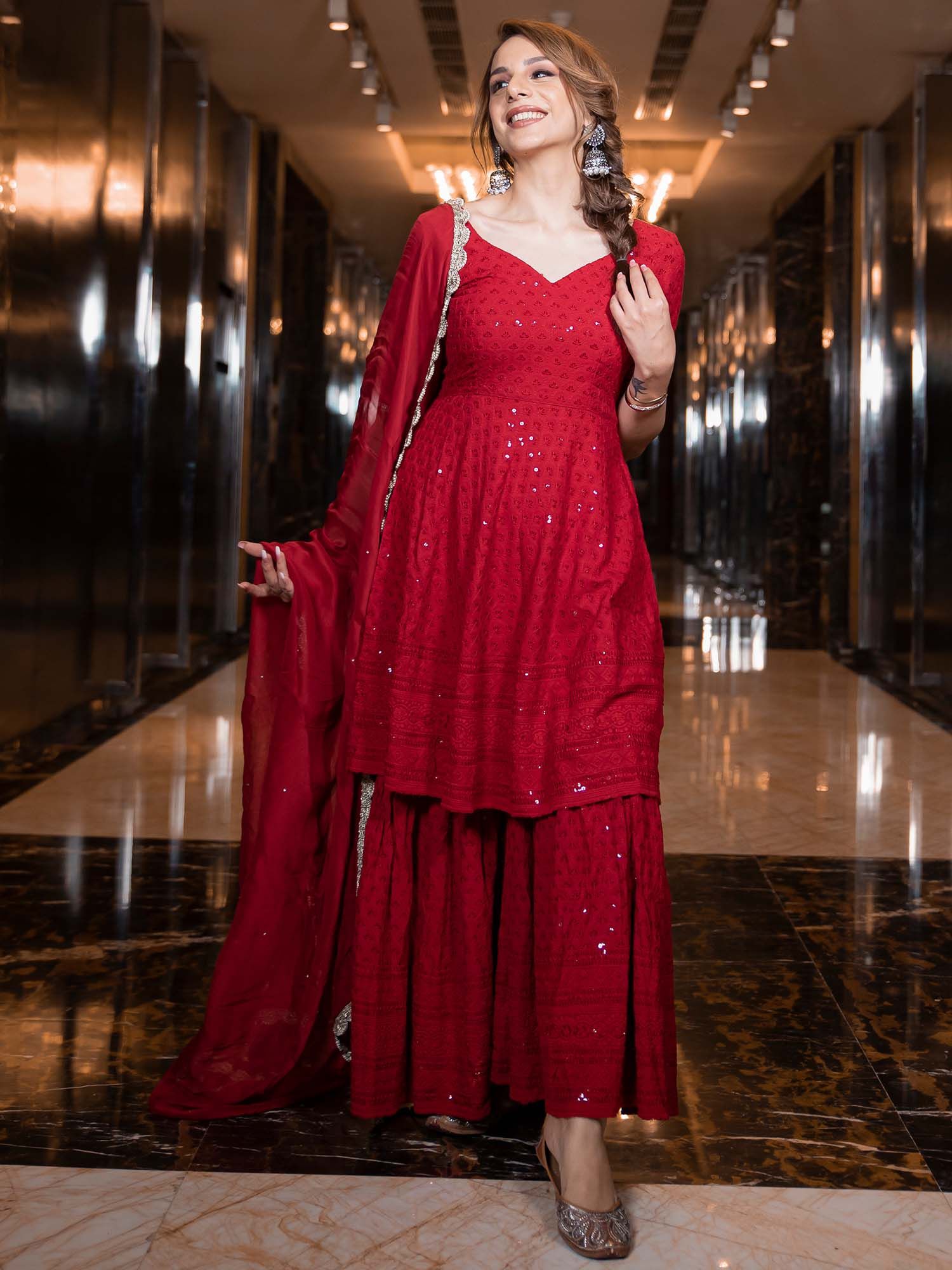 The sharara pant is exceptionally pretty and so are the designs supporting the style. This is one of the cutest, and the most stylish Nykaa sale Kurrtid, which are widely available online. 
You would only need two things for the most. Firstly a stylish suit set and secondly a simplistic Suit which has a beautiful red mirrorwork bridal dupatta. This is a very petty dupatta for the Ideal wedding outfit. 
Check Out:  Sreeleathers Shoes
Nykaa Lipstick and Lip Kits
Nykaa online shopping has some of the best lip kits with the best Lipstick. Such Nykaa products are the most popular ones, infact they are available online as well as offline. They have a really good consistency and sleek texture. 
Nykaa Fashion online shopping has the prettiest collection of lipsticks, tints, balms and other simplistic simple Nykaa Lip products. Fancy matte, creamy matte, liquid, and even velvet matte.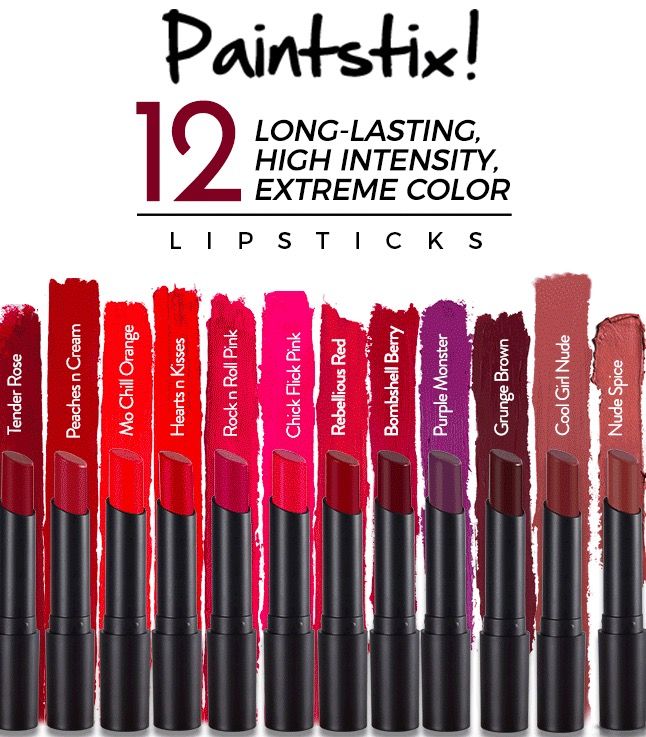 You can apply really grand Nykaa coupons while checking out. Which automatically makes these lipsticks a budget-friendly buy. One only has to make sure that they get the colour right, and the rest is up to them. 
They deliver makeup products within a span of three to four days. The colours are fancy and so are the products which are simple yet awesome. Sleek as hell and supremely fancy as a sleek lip tint. 
Nykaa Makeup kit for Bride
Nykaa beauty is a one-stop destination for all your makeup needs. Exclusive brands swelling their best-selling products on the Nykaa application. These are products which make the best Makeup Kit. 
Nykaa cosmetics has exclusive colour-correctors, foundations, concealers, primers, blushes, highlighters, bb cream, contour sticks, eyeshadow palettes, kajal, eyeliner, mascara, false eyelashes, lipsticks, nail paints and lots more. 
This is your perfect Nykaa online shopping destination, which sells some of the cutest products for your makeup kits. They have their preallocated product list for the Nykaa Makeup Kit, or you can make your own. 
Customize your Makeup kit at Nykaa online shopping application and make your perfect wedding getaway. They have the best products, which have a very good average customer rating as a whole. 
Check Out: Khadims Shoes
Nykaa Jewellery and Ornaments
Women and their love for jewellery are eternal and such simple accessories do have a deeper meaning for the wearer. Nykaa has some very pretty ornaments too. They are a classic brand selling some of the sweetest little jewellery sets. 
Nykaa Jewellery range from a small nose pin to as grand as an exclusive bridal necklace. They are precious metals like silver, marketed by GIVA and Shaya a Caratlane partnership.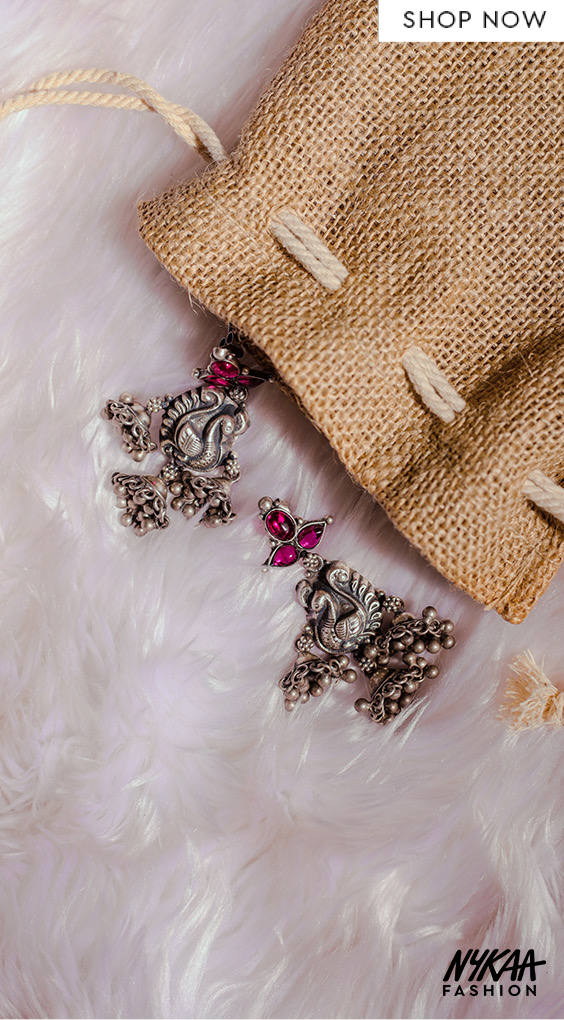 The best part is, you'll find some very pretty ornaments in thor Bridal collection. They have everyday jewellery sets which are well organised and sturdy. Infact these are some of the most stylish ornaments for the bride. 
Such simple accessories are fashionable, affordable and sturdy too. In a way, you'll find some really simple earrings, hair accessories, necklaces, bangles and bracelets in their Bridal collection. 
Nykaa Nail Polish and Nykaa Nail Paint
Nail Polishes are a must, and I have hardly seen a single person who has who doesn't like wearing good Nail paint. Nykaa has multiple brands of Nail Polishes and Nail paints. 
The best part is, they have their selective option for simply pretty Nykaa Nail Polish bottles. A range which is affordable, simple and exclusively sturdy too. They have varying colours which are set according to various moods and occasions.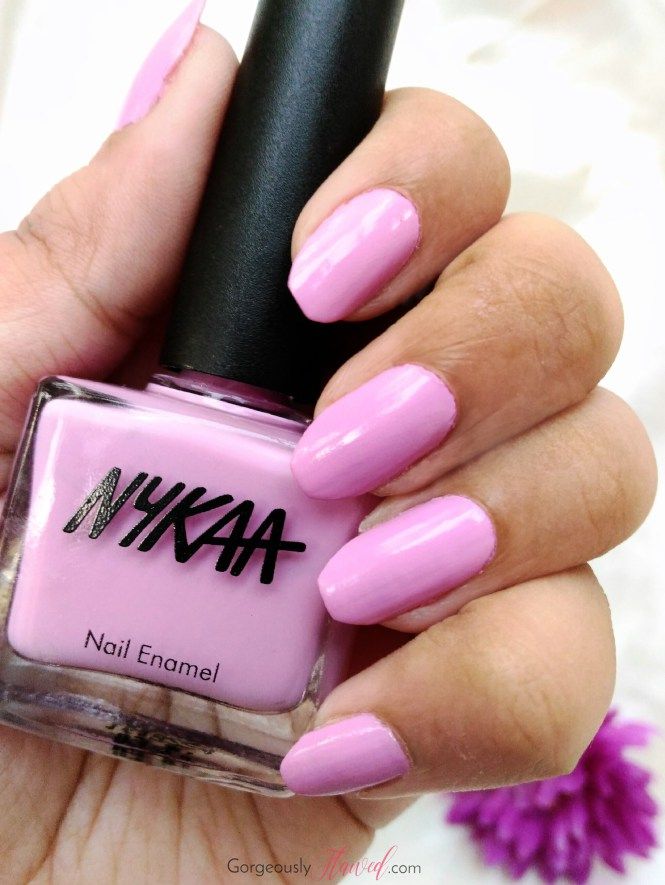 While you have pastel colours for Summer Vibe, there are exclusive shades set for every occasion. Romantic reds and pinks, vintage greys and blacks and vibrant blues too. 
Nykaa Nail Polish collections are the best of its kinds. It is simple, well organised and exclusive. Their shades are sweet, colourful and long-lasting too. This makes Nykaa Nail paint highly durable too. 
Check Out: Sabyasachi Sherwani
Nykaa Perfume and Fragrance
Eau De Parfum or Eau De Toilette? They have all the fragrances you might need. Nykaa beauty products pair well with the aesthetics and are a selective option for the wedding ceremony. 
When you buy a Nykaa Fashion Kurti, you need a good fragrance with it. You might look good and smart, but without a good fragrance, your entire look would be left boring and unattractive. Such simplistic options are a one-time thing, which is fairly simple too.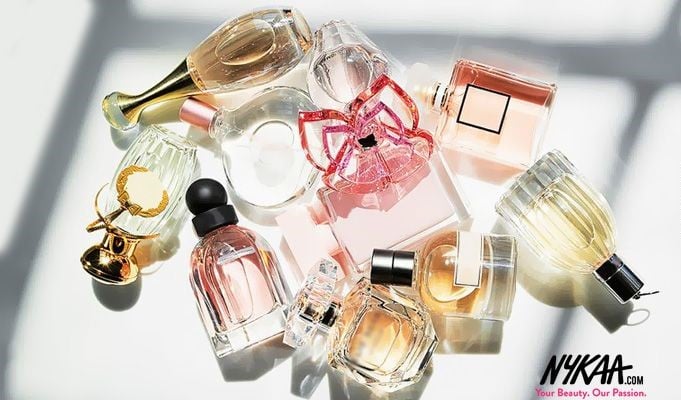 Such elegant bottles might vary from multiple price points. While Nykaa has affordable deodorants, perfumes, fragrances, roll-ons and other simple accessories within your budget. 
They also have classic bottles which fall on a higher scale. It might range between just a hundred rupees to a full-on lakh. And the best part is, Nykaa perfume bottles come with very beautiful packaging too, 
Nykaa Bags, Purses and Handbags
An outfit stands incomplete without the right accessory and a purse. This completes a look most beautifully, with some pretty outfits from Nykaa Fashion Application and an elegant Handbag. 
Here we have enlisted some really pretty Nykaa products which are not just trendy but super simple too. This is a basic sling bag, which is extremely simple and smart as a choice.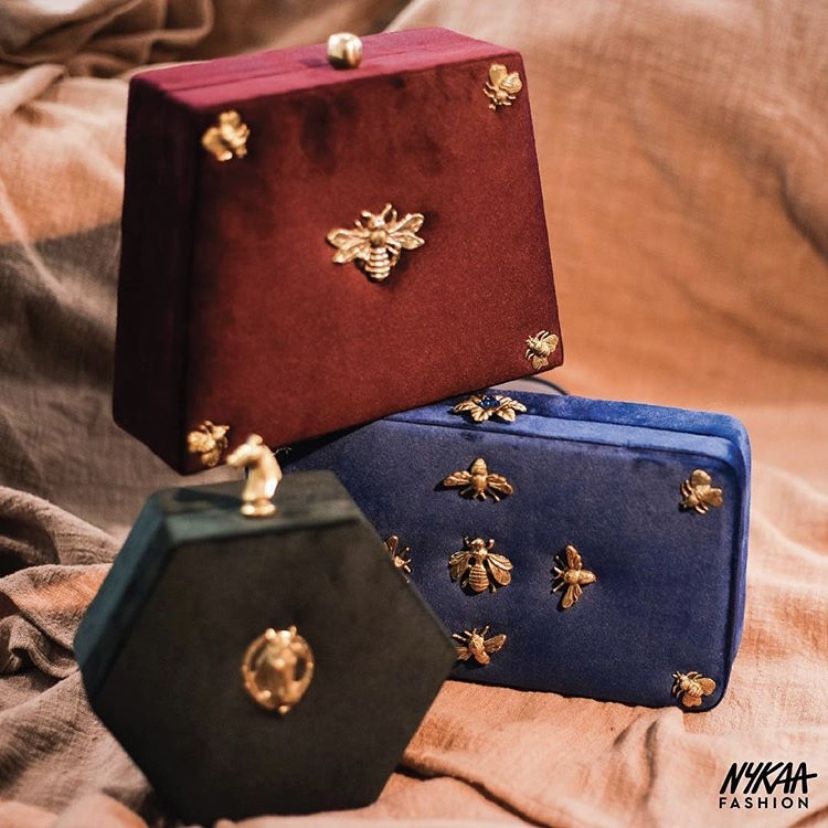 Such simple bags are a fashion staple, which means you can do a lot out of them. You can pair this handbag with a fashionable skirt, shirt, dress and many other simplistic outfits for the day. 
A handbag which is elegant, and smart and pairs well with the Saree or the Kurta that you purchased earlier. Such shoes, bags and accessories are simply awesome, with the various little things that make them exclusive. 
Nykaa Shoes and Footwear
Footwear is a necessity, and Nykaa Fashion would surely help you find the best shoes and sandals that fit your feet as well as your wallet. None of the shoes is unaffordable, and they are in turn quite within your budget.
These are simplistic footwear designs which are simple, elegant, sturdy and highly welcoming too. One of the sweetest sandals for brides and every fashion accessory too.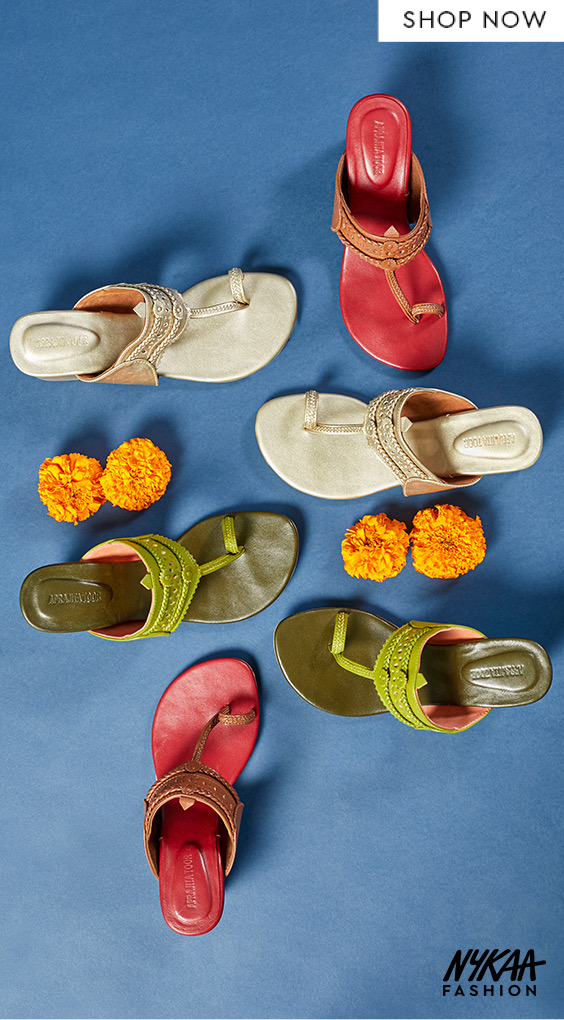 In a way, you will be able to find some of the cutest footwear designs at the Nykaa Fashion Online Shopping app. Their shopping layout is easily accessible and you will be able to find some really pretty options too. 
They have options for various designs, styles, heel heights and also some really cute options for sturdy and fashionable footwear designs which are currently running in trend. 
Nykaa Kajal and Kohl
Kohl is one of the one things in an Indian bridal look. This is one of the means, without which your bridal makeup kit would be left incomplete. And, Nykaa is just the place you would need to go for the right Kajal. 
Some of the most affordable kajal, with varying colours, shades, consistency and texture. Each Kajal solves a different problem for the wearer, while some wear this kajal as an accessory on special occasions.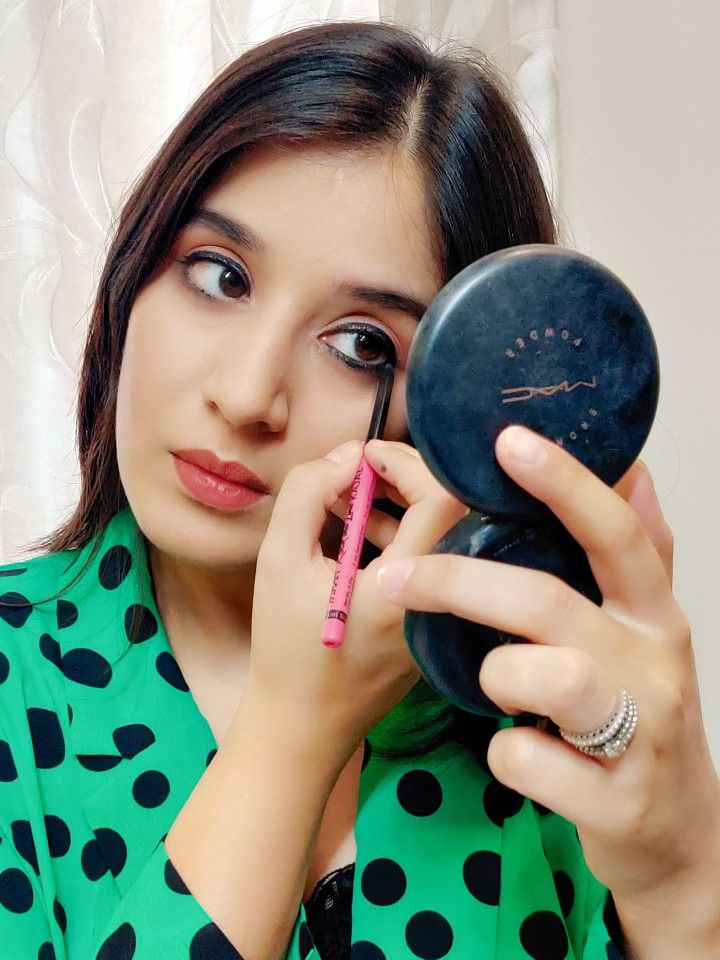 For a few others, Kohl's is one of the main makeup items which finishes up the look in the most elegant manner. Blue, Green, Grey, Brown, Red, Pink, Silver, Golden, white and the classic Black. 
This is your one-stop destination for the perfect Makeup look is holds Kajals and makeup sticks with a varied range. While some are soft, few other options glide as smoothly as a water body. 
With the Nykaa shopping application, you are bound to become addicted to makeup which in turn makes you all baffled with some of the cutest and the most flexible options for makeup. 
Stylish makeup products, vary from person to person. At the same time, you have lipsticks as low as sixty rupees from Elle 18, Insight Cosmetics and Miss Claire. There are fabulous Lipsticks by Charlotte Tilbury, Too Faced, Bobby Brown and M.A.C that might be as high as six thousand. 
On their shopping application, there are many options to shop from. Catered fashion choices, make this a suitable option for people who hardly have time to purchase anything special. 
You have posh brands like DIOR which makes some of the best lipsticks in town. They have fragrances from Chanel and many other lucrative products that we dream of
The best part is, Nykaa Sale makes everything affordable in a way that you are bound to make a big purchase. Worry not, as they have Nykaa coupons too which makes it even more budget-friendly. 
At myMandap we have some of the best brands that are famous and fashionable too. This is where you can find some of the best trends in Bridal fashion and also some exclusive wedding hacks too.